Well, I've officially had my longest blogging hiatus of 3 months. Whoops! I'd like to get back to blogging regularly. For most of the fall I was working 7 days/ week and felt like I had no free time. The few hours I had at home before bed were just to shower and get ready for the next day. My free time on weekends were to get errands done and volunteer. After a visit back to Tokyo to see Dan I realized i just wasn't loving life. So I told my boss at the gym I needed a weekend day off, and I told the lady I nanny for I can't work past 8-9pm anymore. And with a heavy heart, I recently quit volunteering at the cat shelter 🙁 But I also moved much closer to work (more on that later), cutting my commute from an hour and 10 minutes to 10 minutes. It's closer to nannying too, and I can definitely tell I have more free time thanks to the new location. Anyways! Before I start blogging present day, let's close the door on 2014 in a blur of photos:
My belovedest bestie Kelsey and I took E, the girl I nanny (Kelsey also used to be her nanny!) for a weekend in Portland to go shopping and see a Sam Smith concert.


My coworkers, Tyler and Allie, and I decided we needed to do a weekly brunch. This lasted for precisely one week.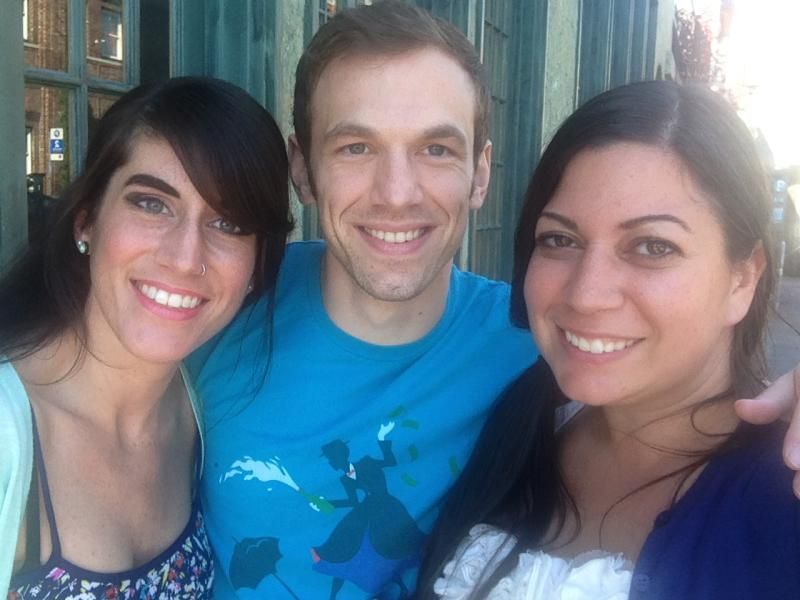 I went back to Tokyo and was reunited with Dan and Penny <3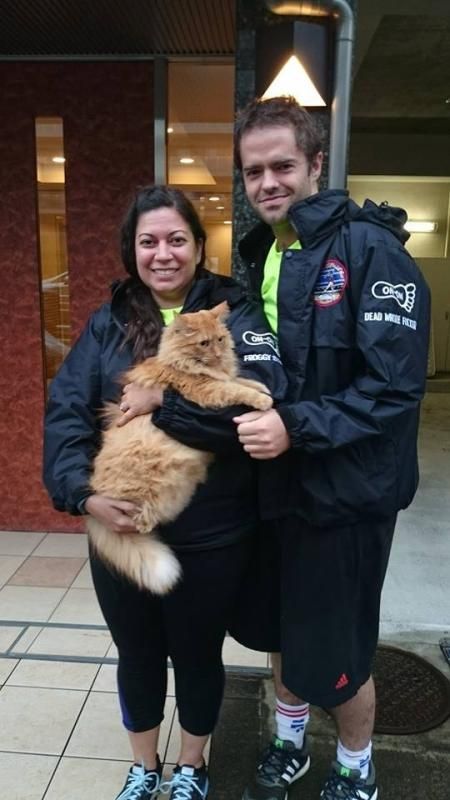 I also hosted a wildly successful twerkshop and you will be seeing/ hearing more about this in the near future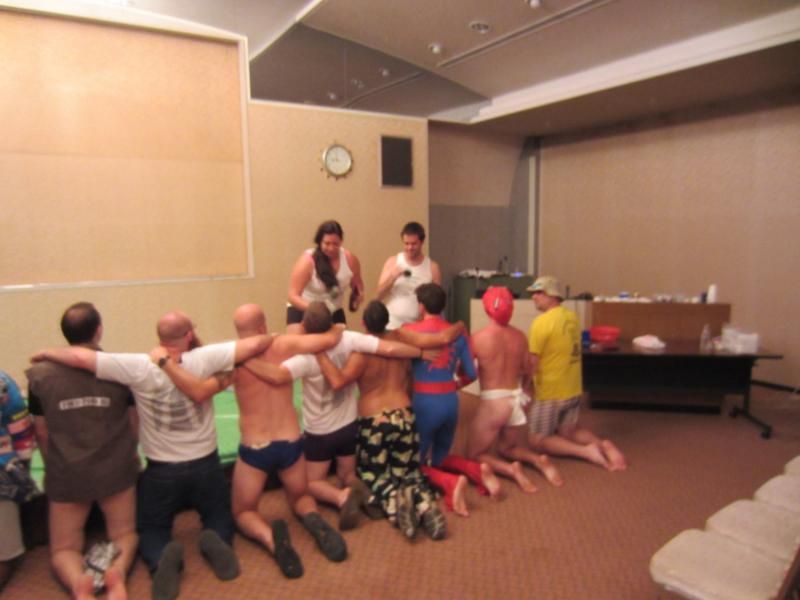 Did I mention I got to snuggle Penny again?


Came back from Japan and got on track with Goofy Challenge training


But… I've kinda started cheating on my love of running with weight lifting. It's what I spent most my personal training time doing and have started working out with coworkers, which is sometimes a lot more fun than running. In the cold. And sometimes rain. Alone. You know how it goes. Shawn and I got our lift on one day.


We adopted another cat! This will also get an entry of its own at some point. Meet Guinness, whom I've blogged about in the past as Kaboodles the shelter cat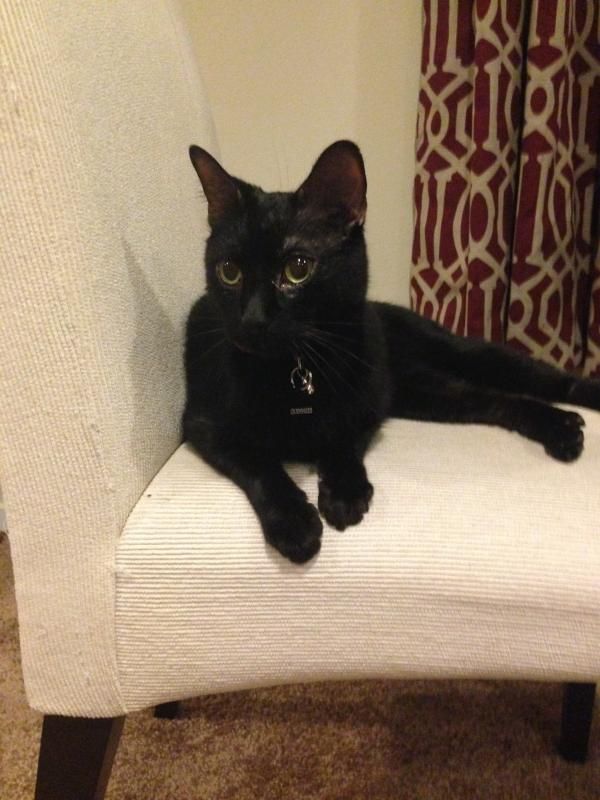 I worked a ton of graveyard shifts in October and November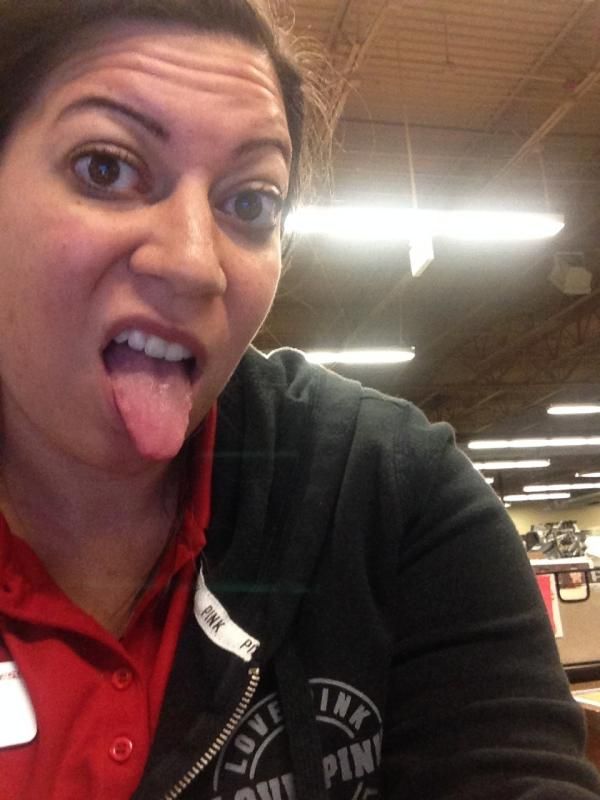 Kelsey and I hit the pumpkin patch


Took a trip to Portland to see my sister, her family, and my mom. Love picking Melissa and Vanessa up from school, reminds me of the old days!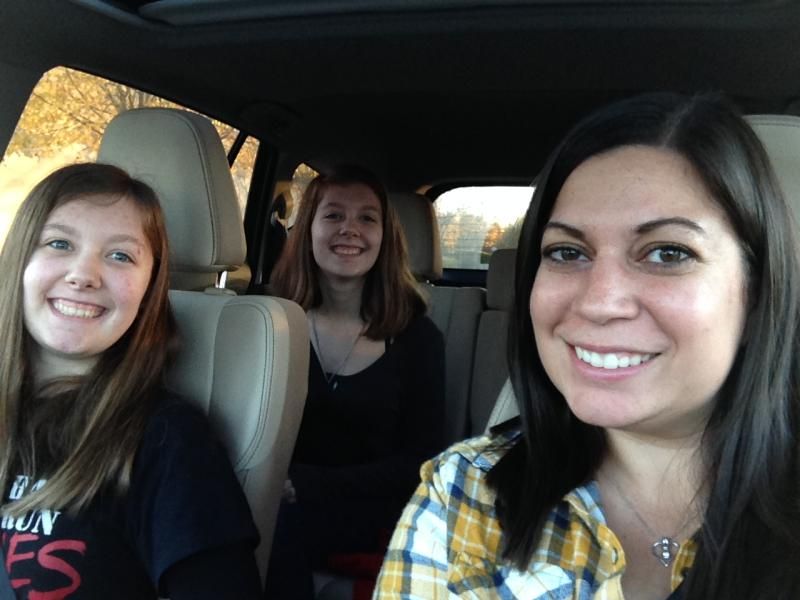 And of course sweet Nate <3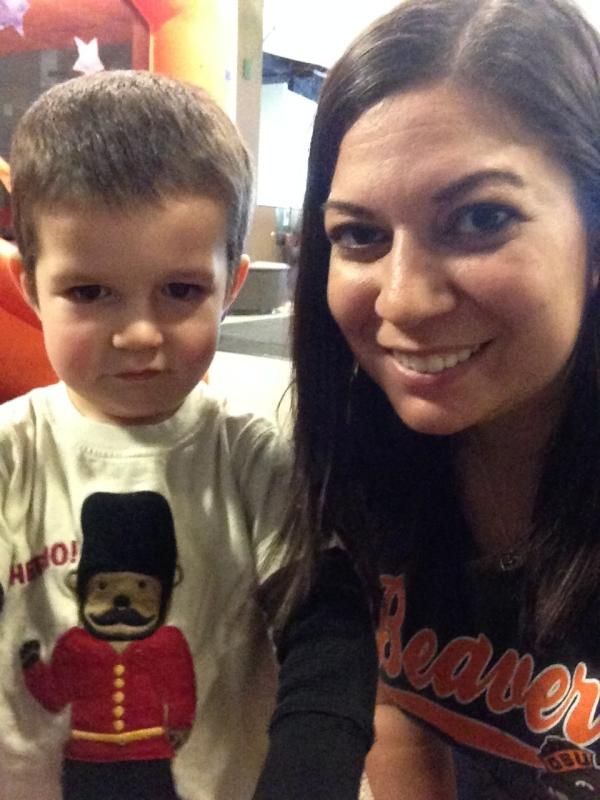 As usual I ate sushi as often as possible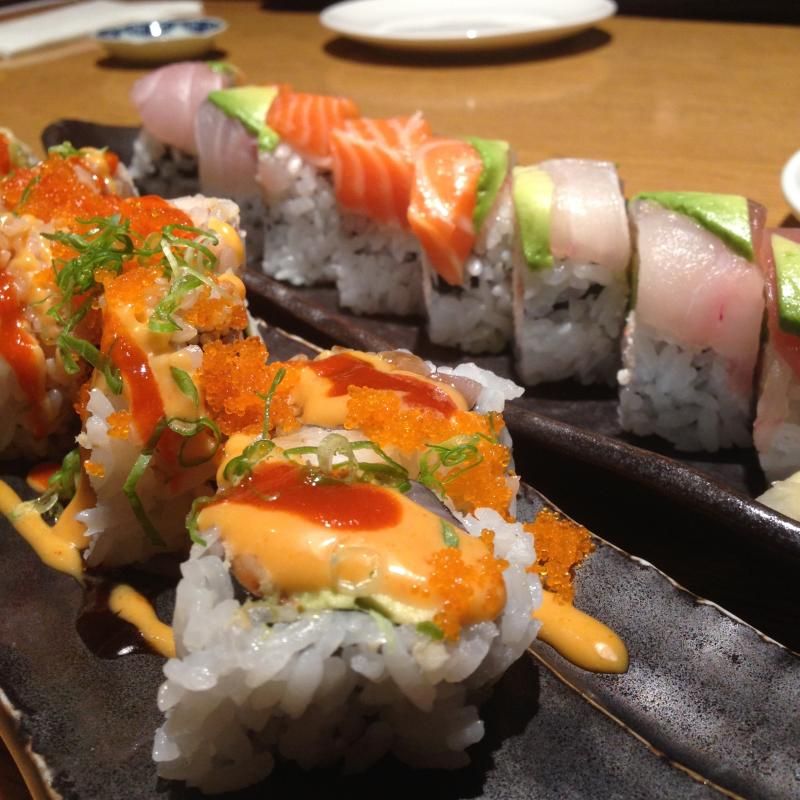 Bonded with baby London, my friends Stephen and Emily's son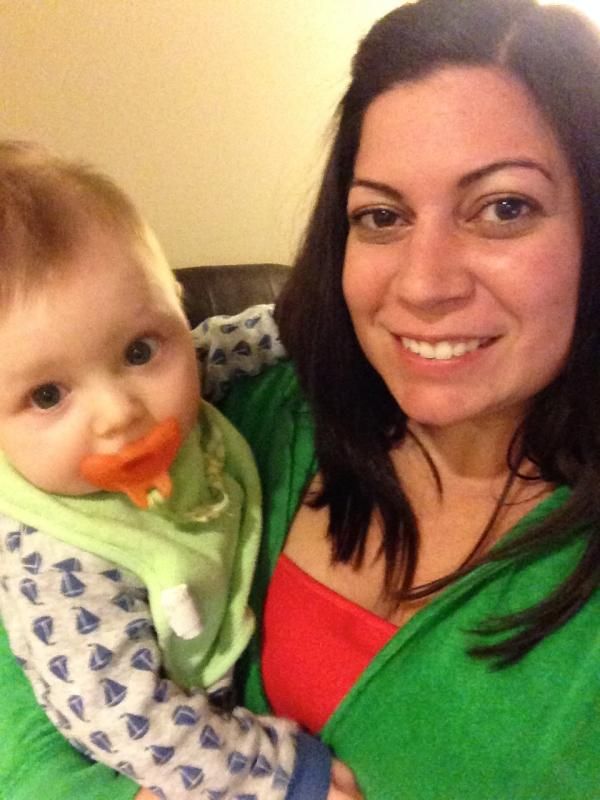 Kelsey finished her last fall term of college ever!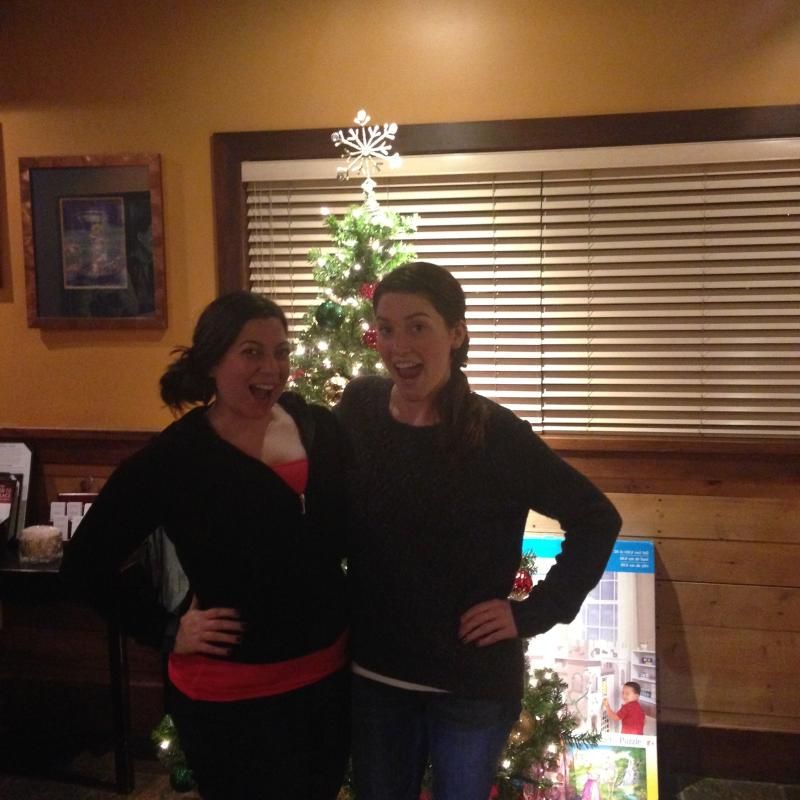 I started boxing weekly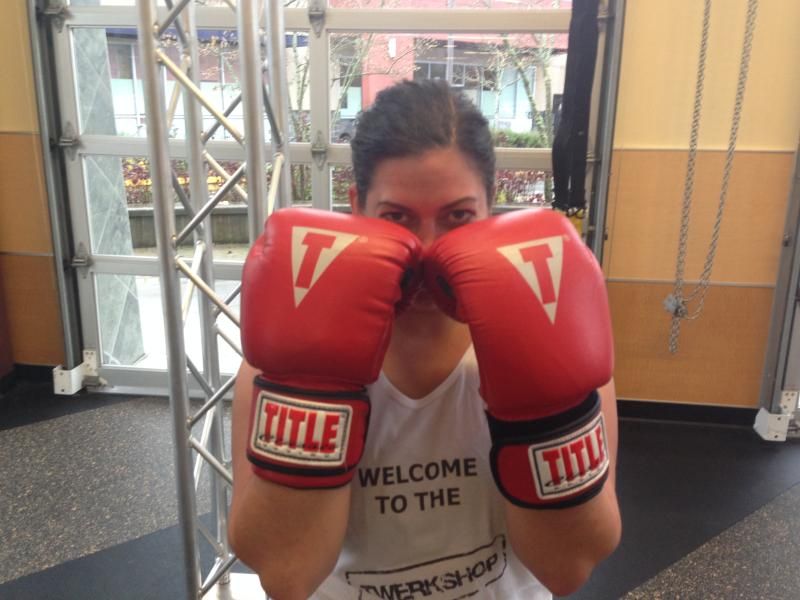 Spent Christmas with this cutie!


More niecey-nephew goodness


Got my ho ho ho on with coworkers


Kelsey and I got matching pajamas because we're awesome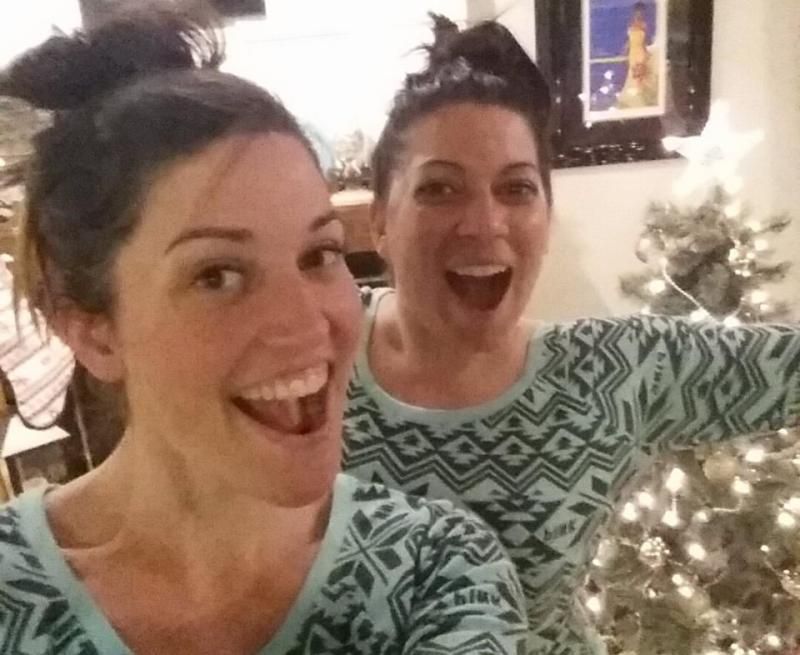 I was put in charge of breakfast for the house one morning, so naturally I told everyone to go wash up and get ready… then ran out to Top Pot Donuts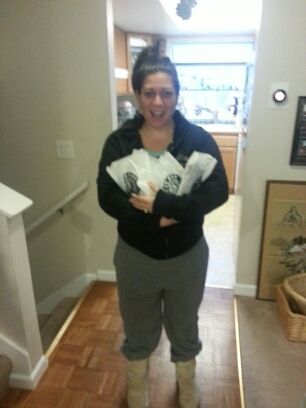 Dan and I finally got wedding bands after 4 years of marriage


Speaking of Dan, his product released and that was exciting to see at Microsoft stores


Allie and I rang in the new year in sequins. I unfortunately had to work the next day 🙁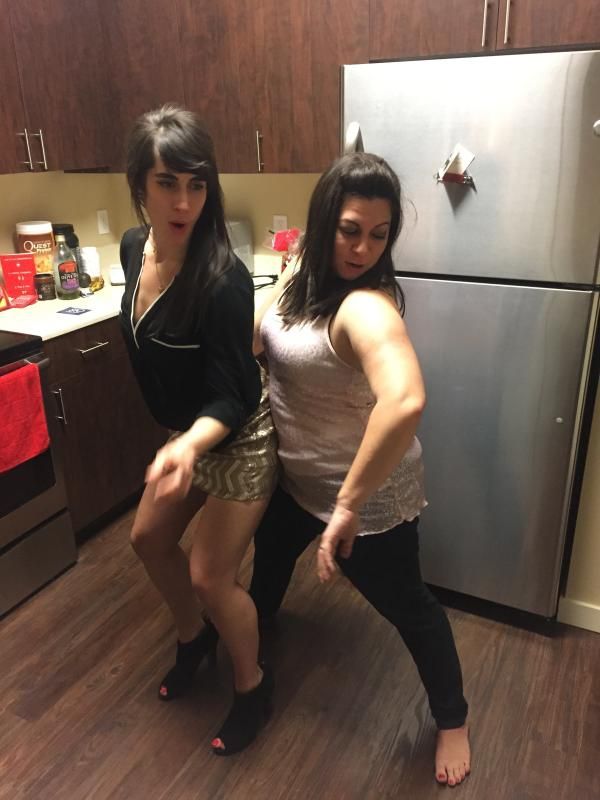 New obsession- squats.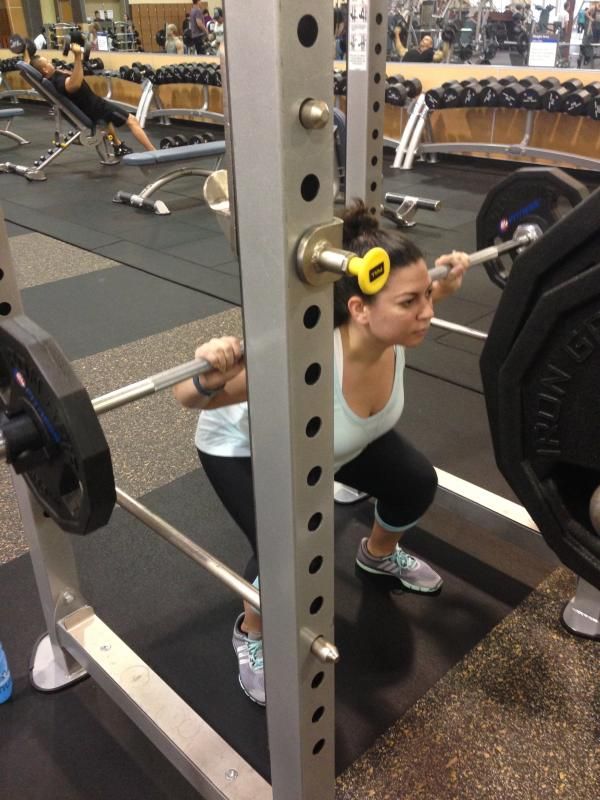 Hope everyone's 2015 is off to a fabulous start! You haven't seen the last of me. Promise.