In 2010, my mother was diagnosed with stage 3 breast cancer. It was a sad and incredibly difficult time for my family. I moved away from Seattle to Portland Oregon to be closer to family. Very lucky for our family, after surgery, chemotherapy and radiation, my mother made a full recovery.
Around this time my sister and I heard the Susan G Komen Race for the Cure was coming to Portland. We thought about participating together, then decided- why not make a team? And the Portland Pink Sox were born!
The first season for the Portland Pink Sox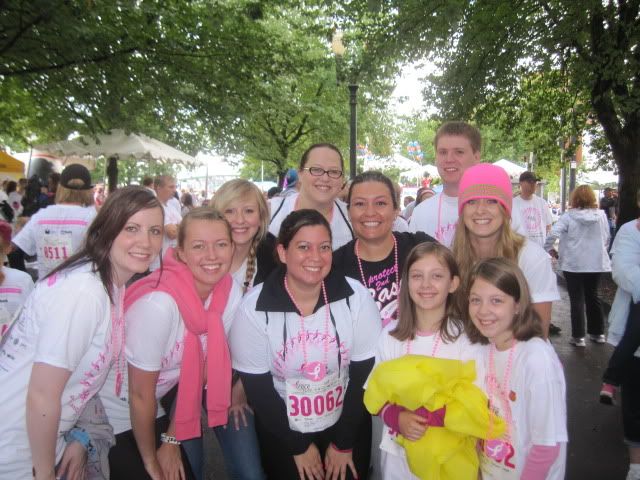 We had a good number of people and raised some money, so we were pleased. By the time 2011 rolled around, we decided to do everything bigger- more people, more money, and heck, let's throw in custom shirts!
We doubled our team size and raised almost $600. We also had a lot of fun!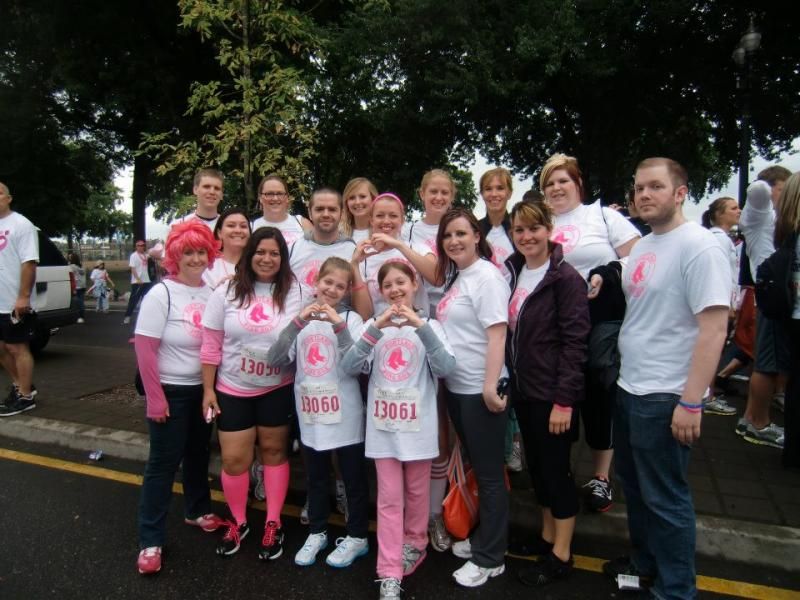 But the more the merrier right? Pink Sox 2012!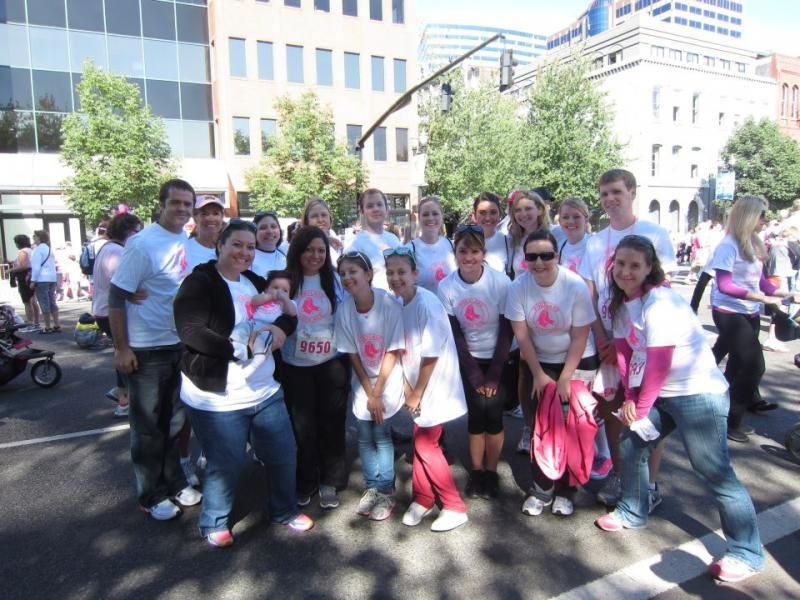 Love the Sox? Like us on Facebook!