Oh, hi! My name is Laurel, and I'm sort of from all over the west coast of the US. Born and raised in Ventura County, California, high school and college in Oregon, and then post-grad living in Seattle, Washington.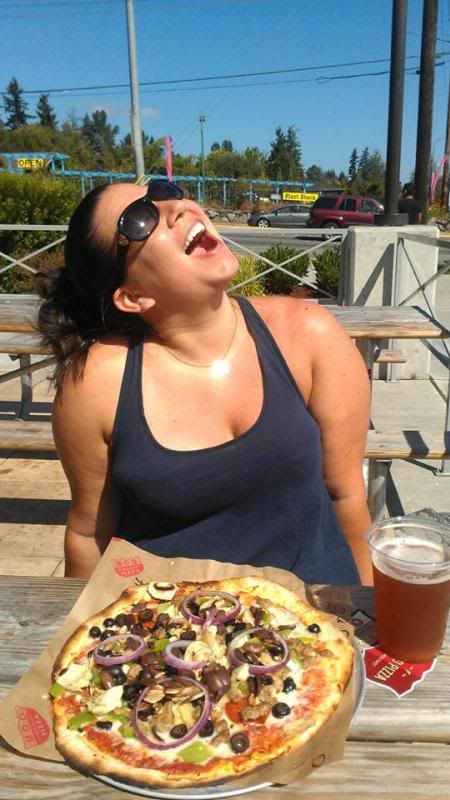 Most people find my blog/ know of me from losing a bunch of weight in 2012 while developing a love of distance running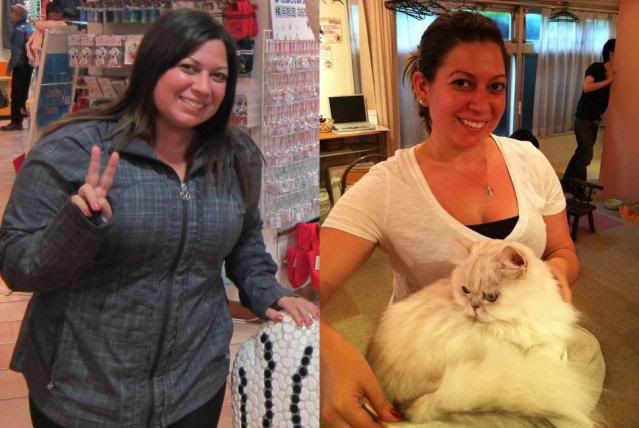 In March of 2011 I packed my bags and joined then boyfriend, now husband Dan in Tokyo Japan.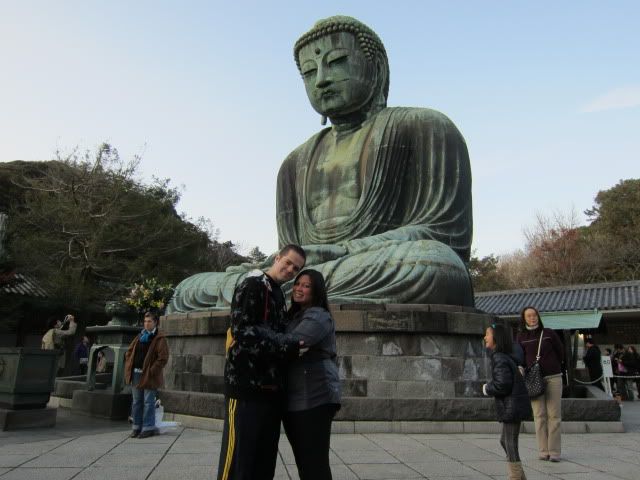 We weren't alone though! We brought our darling little tabby, Penny. She's my littlest love <3
Dan got hooked on running too, and now we run all the time! We enjoy running races together, and while living in Japan fell in love with the Hash House Harriers community.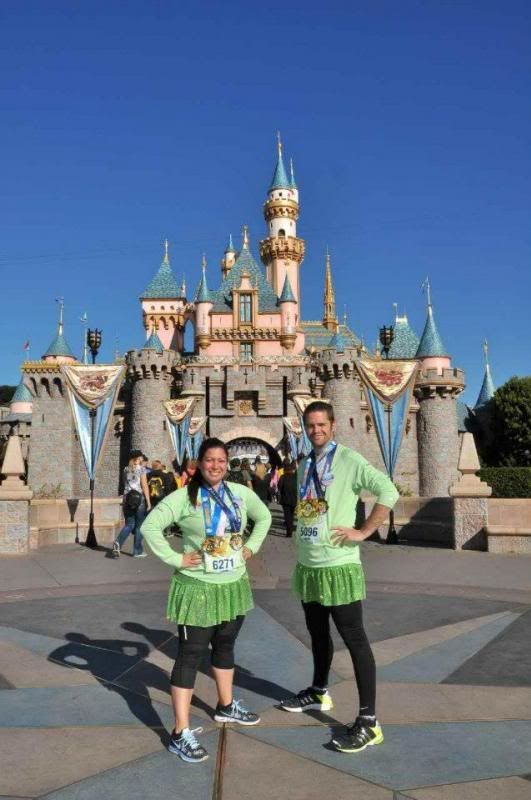 At the start of 2014 I decided not to renew my visa and after 3 years in Japan, moved back to Seattle. Dan's wasn't quite ready to return, so I've taken up residence in my best friend Kelsey's house!
Kelsey (left) and I in Las Vegas the week I moved back!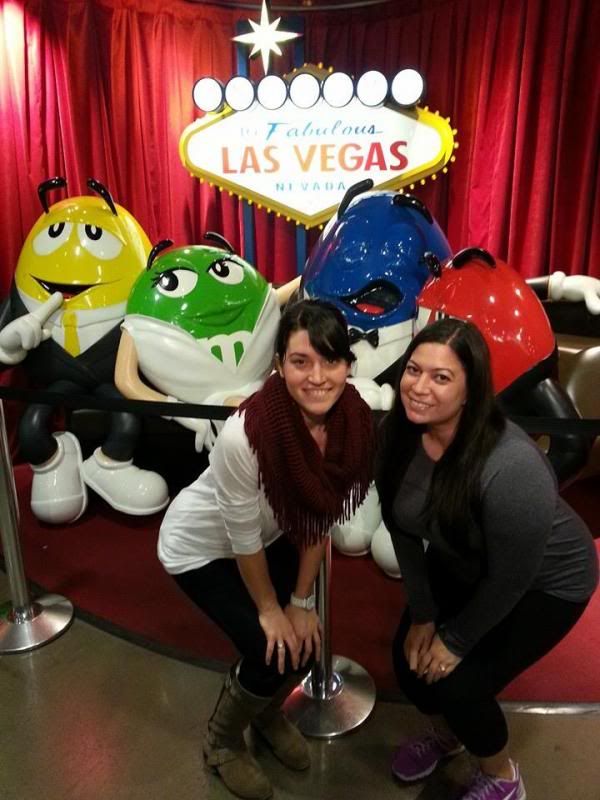 I blog to keep friends, family, and complete strangers in the loop of my shenanigans and happenings. Here, you'll likely find race recaps, my diet and exercise regimen, my never-ending battle to become more organized, baking adventures and some Seattle exploration. Welcome!