It's Tuesday night here in Seattle, which means tomorrow I will be on my way back to Japan! This trip was so incredibly amazing, it has completely recharged my batteries and filled my heart with so much happiness. I really owe some people big thank yous!
First of all my mom, who drove me everywhere, helped me plan my sister's baby shower, and kept me company while in Portland. It's always nice to be home and looked after by your mom every once in a while

Also my gorgeous glowing sister! 7 months pregnant and still willing to drive me on errands and be a huge part of my week in town. It was so fun to plan her shower. I loved every second of it.

And finally my dearest best friend Kelsey, who is always ready and willing to drop everything she's doing to get me from the airport, feed me, let me live on her couch, tag along with her to work, and be absorbed in her life while I'm in town. She even came down to Portland to help me with Lauren's shower! I love her more than she knows and would be so lost without her! She is definitely family to me and I'm so glad she's a part of my life!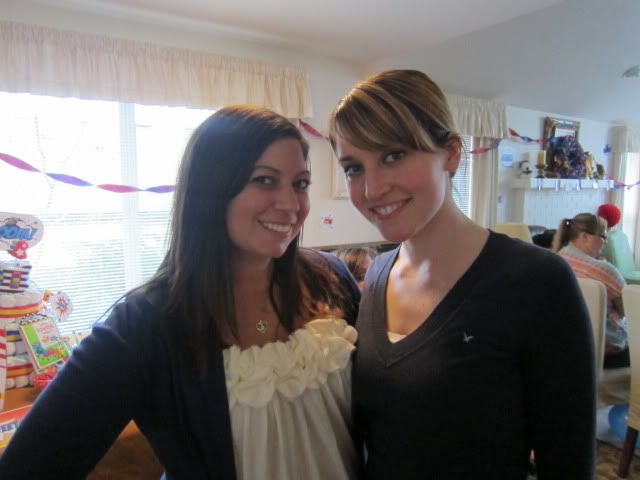 I can't wait til I'm back in Japan and can give a full update on all the wonderful things I did! Until then, I'm off to sleep then cross the international dateline