I posted some snippets from my trip to Kona with Dan's family, but I thought I'd share some of the fun things we did!
Celebrated Dan's 30th bday! His mom gave him a GoPro camera!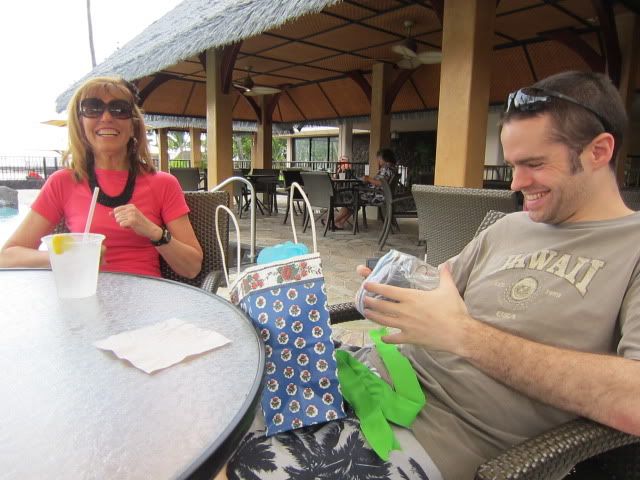 We went to a farmers market in Kona where I got a giant, delicious avocado, and Dan got me a velvety seed bracelet. We turned that avocado into some delicious guacamole!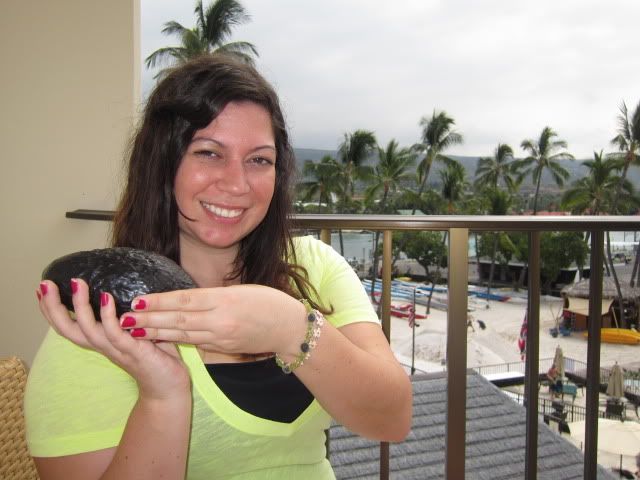 Kona Brewing Company! As the sister brewery to Widmer it was our obligation! 😉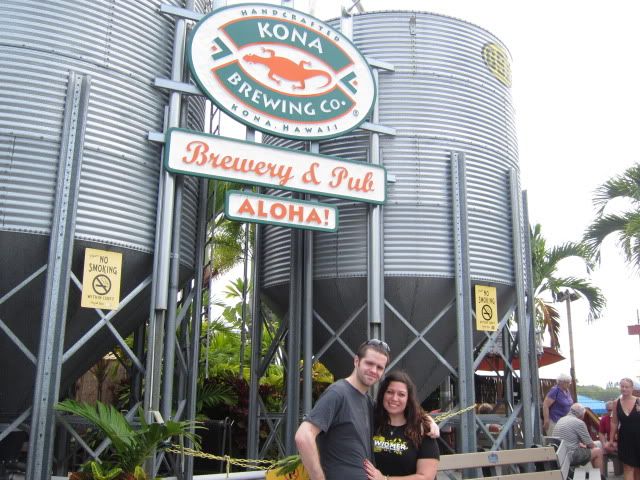 Delicious hummus from Widmer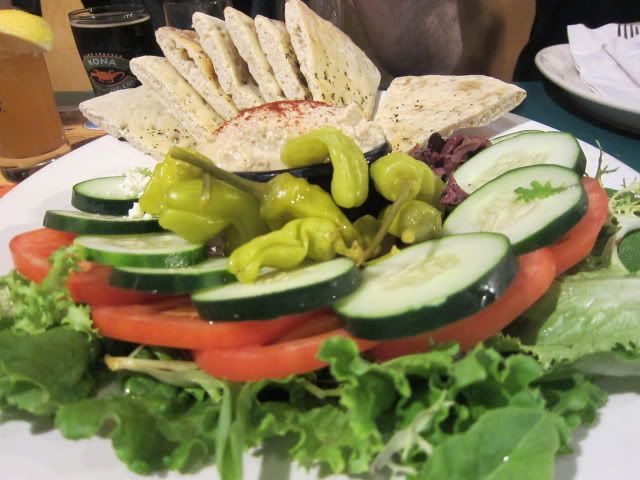 Dan and I after brunch at our hotel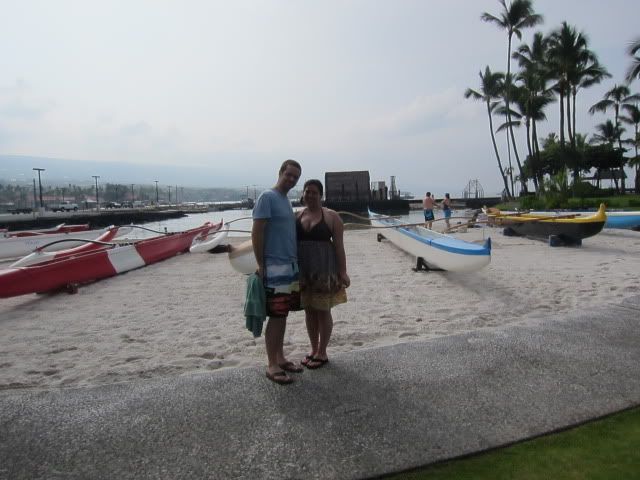 I loved these banyan trees!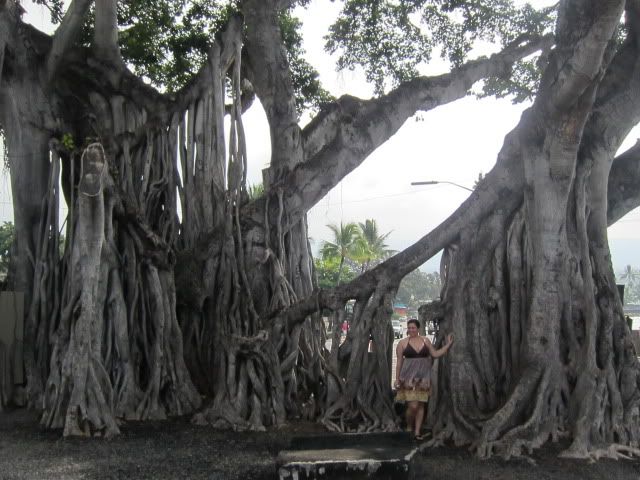 There was some sadness on our trip, like when Dan got stung by an urchin and the poisonous quills got caught under his skin 🙁


Locals advised him to soak his fingers in vinegar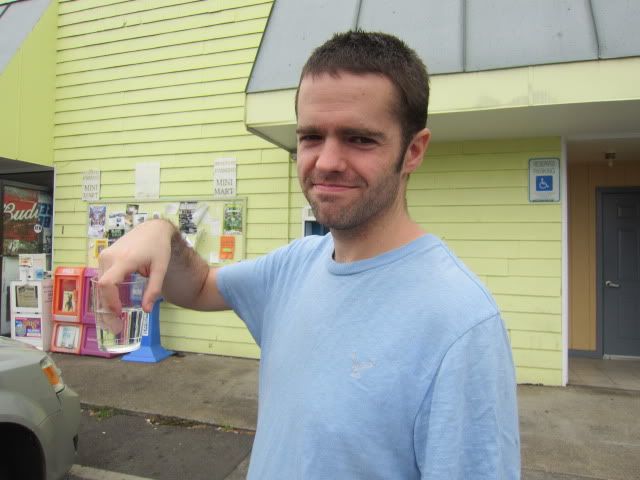 Enjoying an oceanfront drink

Need I say more? Yum!

lack sand beach!

Jumping for joy!

Dan and I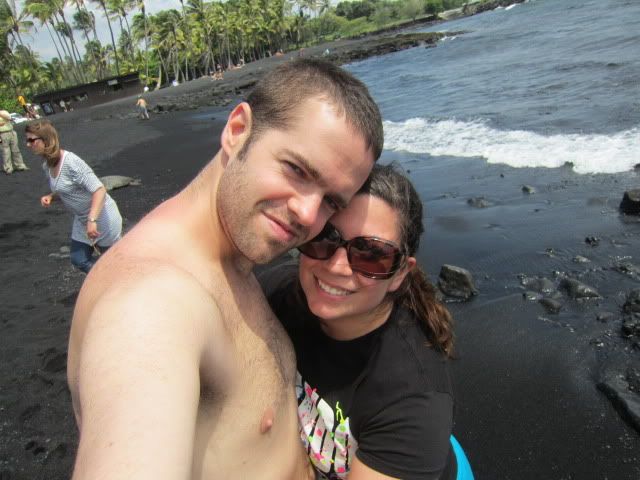 Pretty lagoon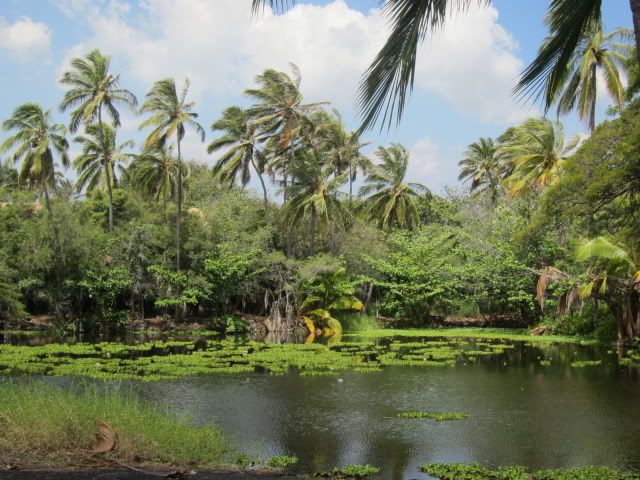 Sea turtles kept us company!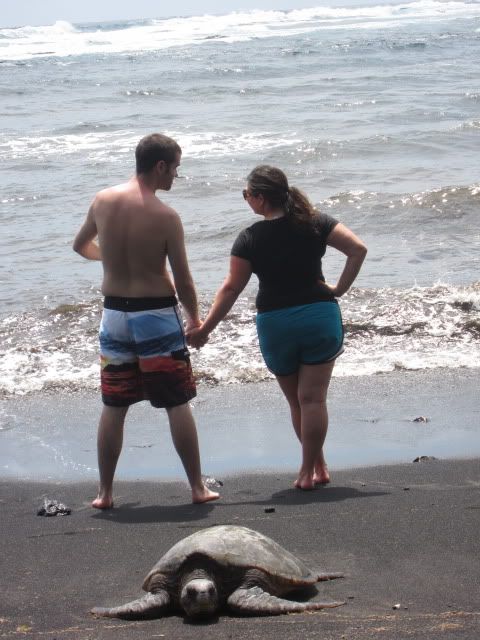 Another day in paradise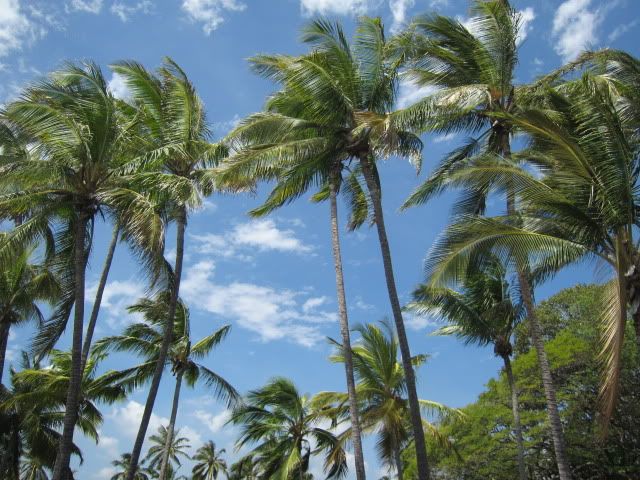 We ate at a vegetarian hippie restaurant that was basically someone's backyard. Complete with a goat!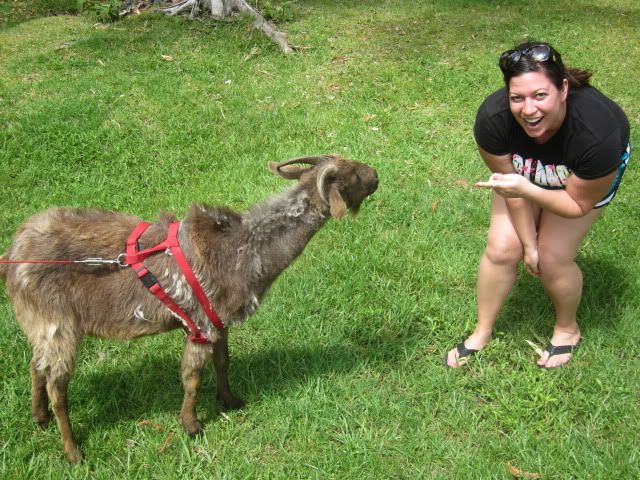 Dan and I with his cousin Monica and her fiance at the vegetarian restaurant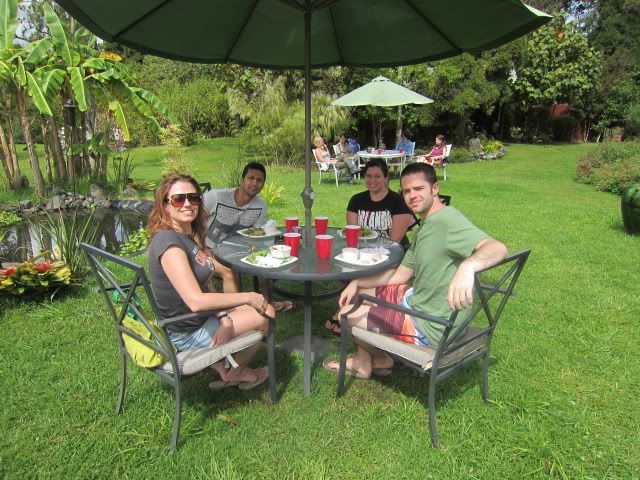 Volcanoes National Park!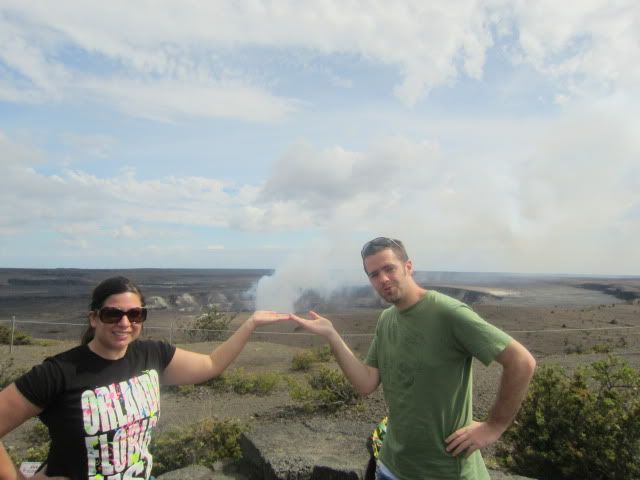 Macadamia Nut Factory!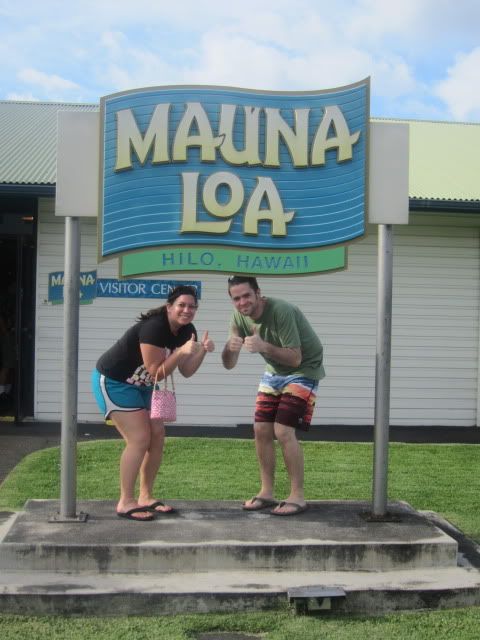 Rainbow Falls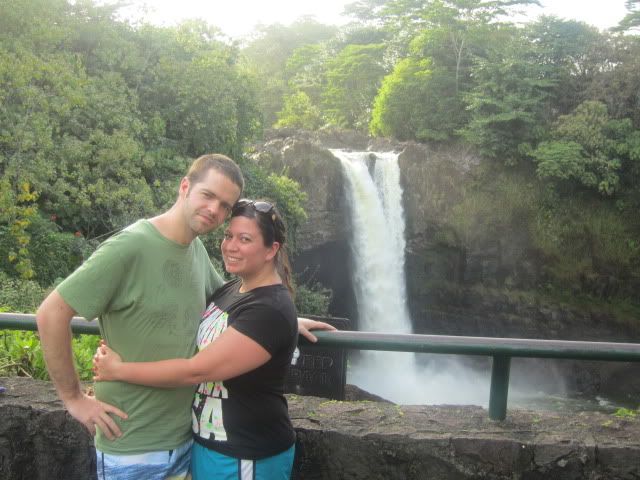 me and Dan with his aunt and mom at the Kona Run for Hops race! Dan and I ran the 10k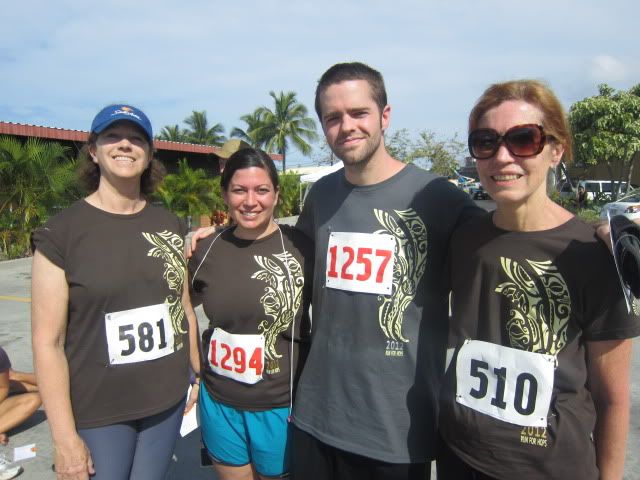 Me finishing! I was so hot and tired! Definitely not used to running in the sun!

Dan and I at the Kona Brew Fest

Sand Masters shot an episode at our hotel! A sculpture for the brew fest, complete with working tap!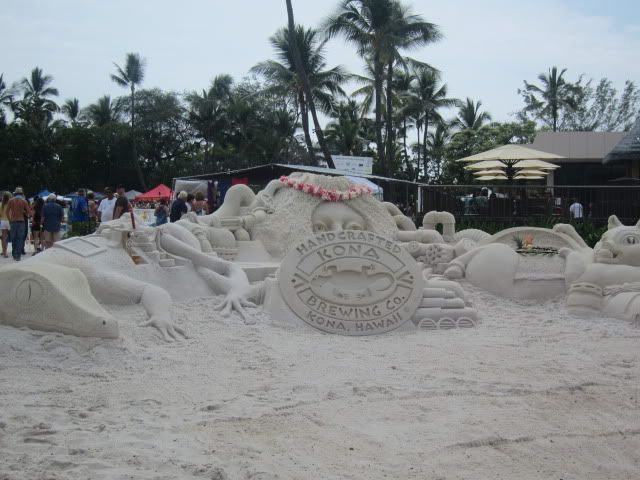 There was a tsunami memorial March 11th. They threw hundreds of blossoms into the ocean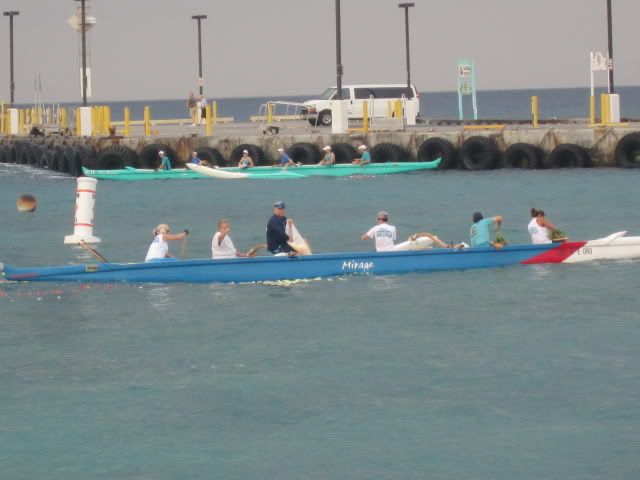 Beach day!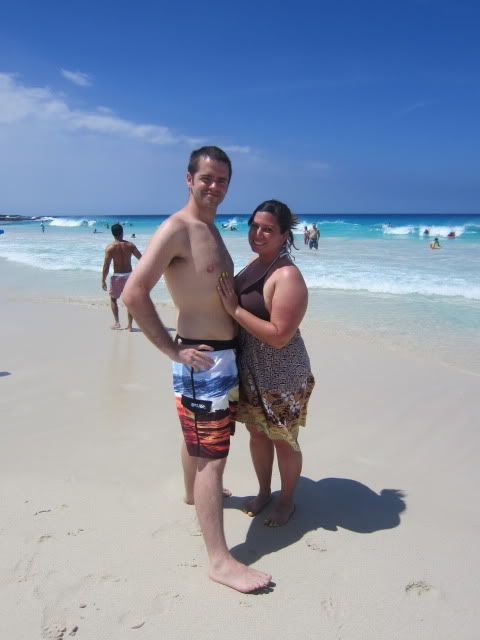 Soaking up some sun!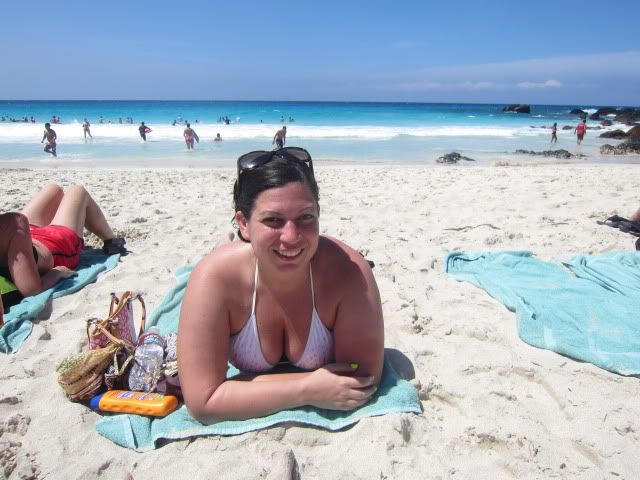 For Dan's birthday dinner, we went to a luau!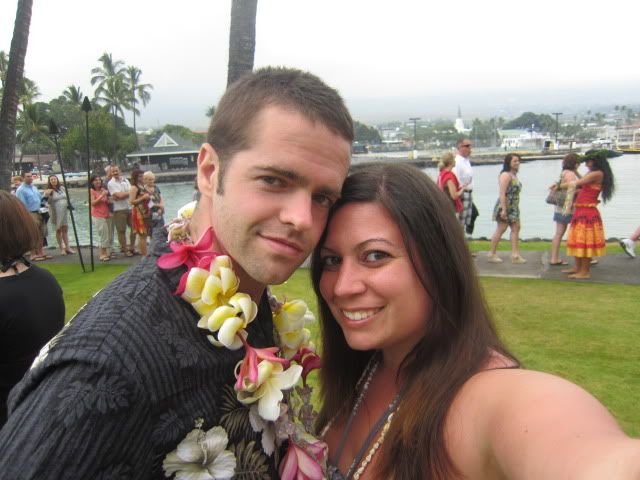 On our last day we went on a tour via old aqueducts. I loved it!

Dan cruising down the aqueducts