I know, it's been too long! We've been so busy because in a week, we'll be on our way to California!
First off, what's that? You want more baby Nate pictures? I love what fans of my nephew you all are!! ;D
Nately with his Jack Russell Nikki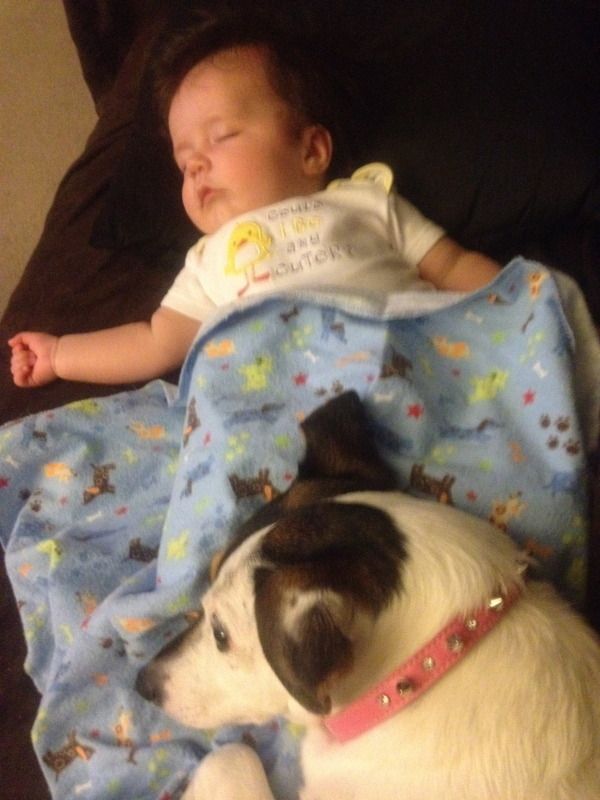 Dan and I got annual passes to the Mori Tower. This way, for the next year we can explore the museum, art gallery, enjoy the lounge on the 54th floor and of course the view from the helipad!
We paid the helipad a visit one night when I got off work, since my work is down the block a bit. Here's Dan and J.R. enjoying the Disney music they play


Lights and statues synchronized to music!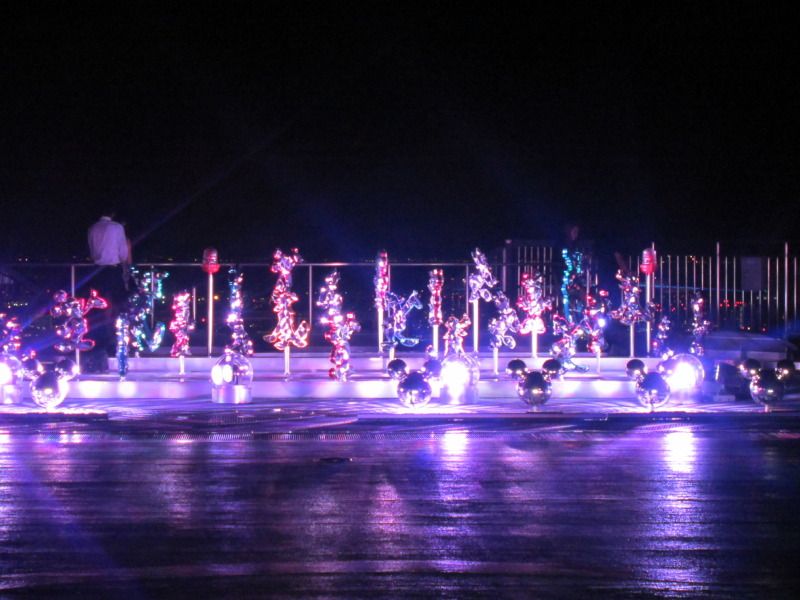 One night after work I was randomly treated to a beautiful fireworks show!

Remember my friend Madeleine from Ishinomaki volunteering? We had a reunion because she returned from her visit home, where she got to see the Olympics in person! We had a summer dinner date last week.


We had dinner at a cute restaurant called Ivy Place in Nakameguro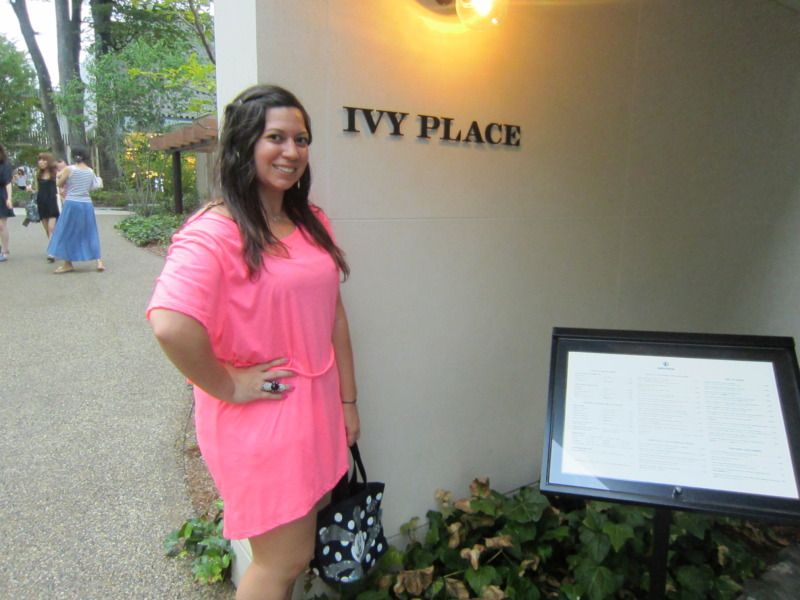 We sat on the patio and enjoyed a drink and amazing dinner while people watching
My deeeelicious swordfish on a bed of quinoa

Thanks to our friend J.R., Dan and I have a new weekly tradition. We go to a delicious onigiri restaurant every week in Otsuka. It's like a giant piece of sushi, and you can choose what they stuff it with!

This past Sunday, Dan, J.R. and I went to Summer Sonic, a fun music festival with lots of good bands: Garbage, Green Day, Ke$ha, Gym Class Heroes, Pitbull, and many more. What I loved was that it was on the beach!
J.R., me and Dan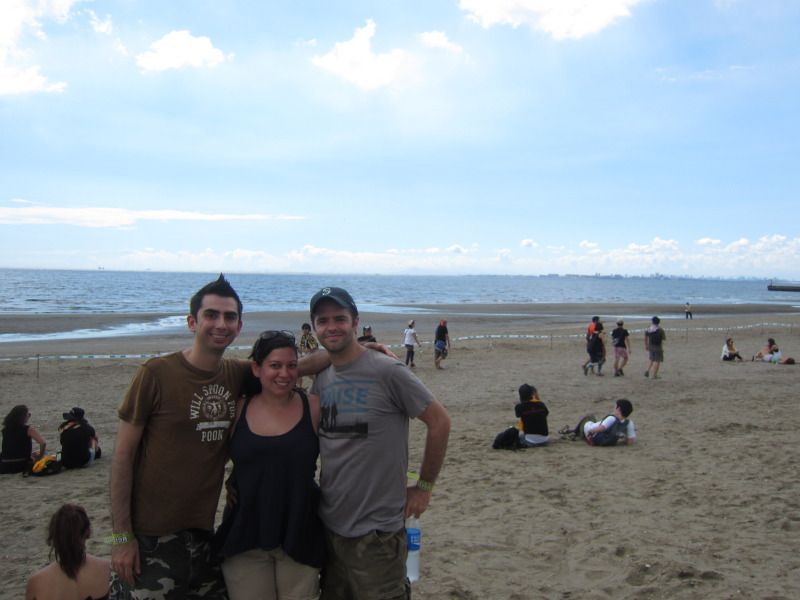 The main stage. Let me tell you, it was PACKED!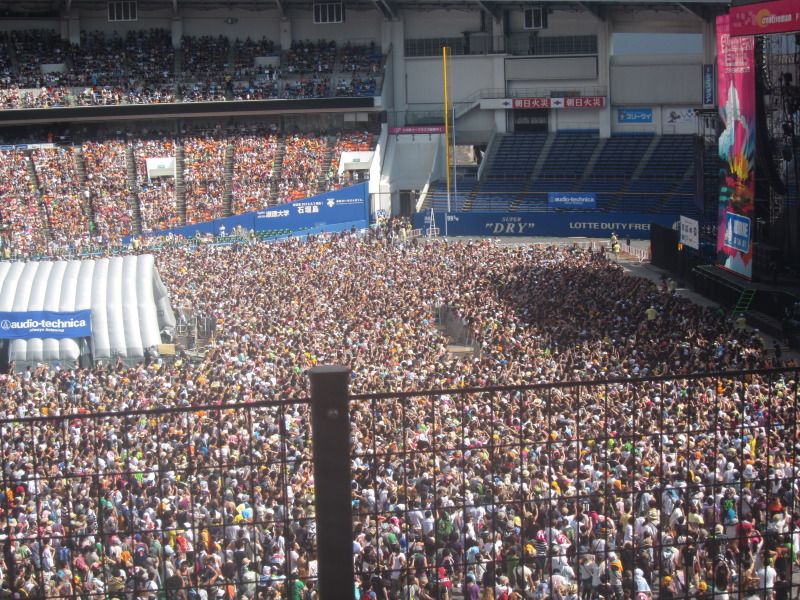 Dan and I enjoying Perfume, a fun girly Japanese group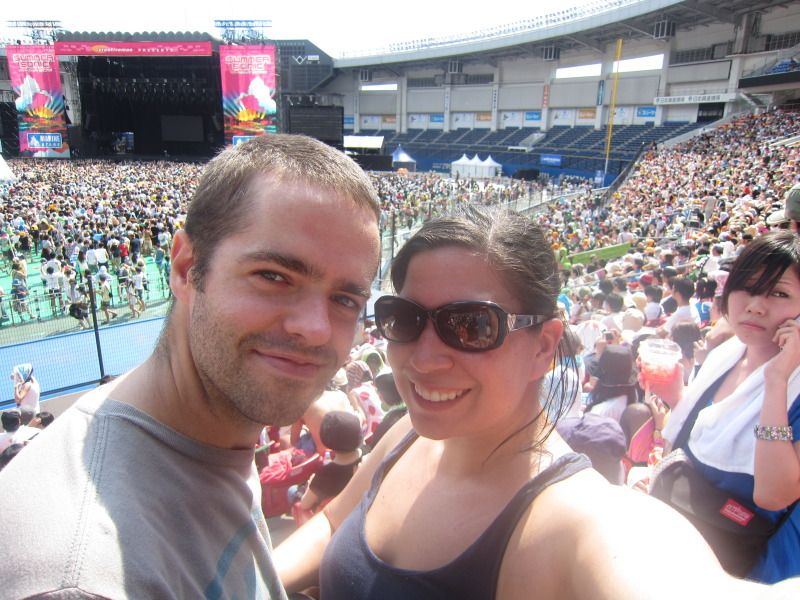 I was most excited to see Ke$ha!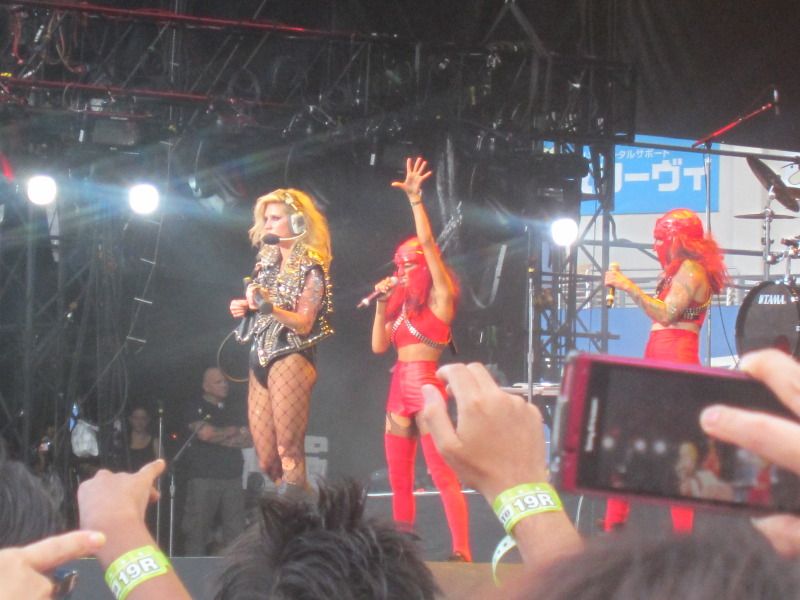 There was also a silent disco. It was the first time I've ever seen one and it was crazy! It's like a night club setting, but instead of amplified music, everyone listens through headphones! People bouncing to the same rhythm and randomly yelling "yeah!" at the same time. Hilarious!
Dan and I at the silent disco

And that's what we've been busy doing! And to add to the busy, remember when Dan and I went to see my friend Christine do tanabata dancing at a festival?
Christine and I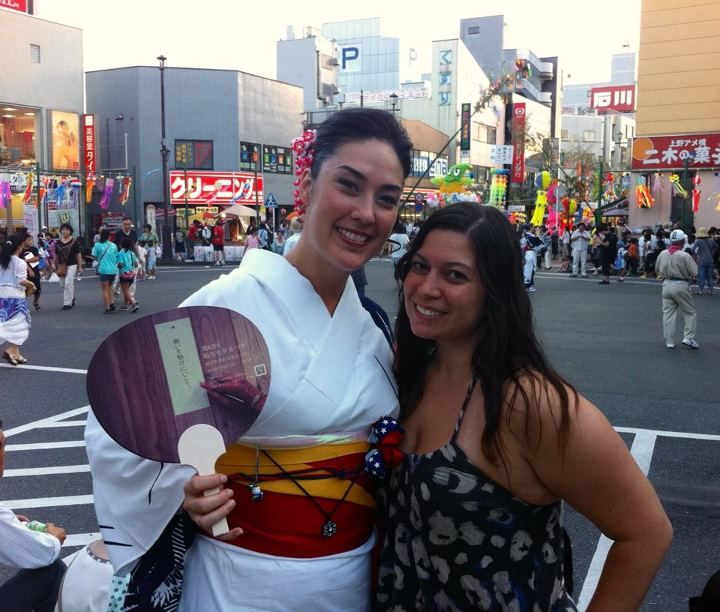 Well, I've joined her dance group! All the girls are so sweet and nice and the class is really fun! It's out at the air force base which is a bit of a trek, but very well worth it!
The next week we'll finish training for our half marathon, pack, clean house and fly out! My next update will be from California, Nevada, Washington or Oregon! 😀