In Santa Barbara we went to a beautiful wedding at the zoo

And we got to feed giraffes!

Santa Monica Pier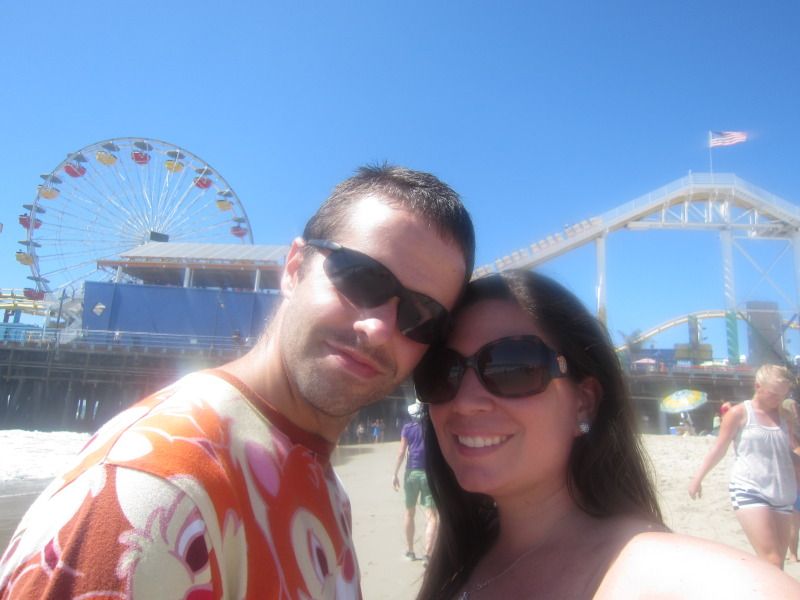 We even sneaked in a road trip to Vegas!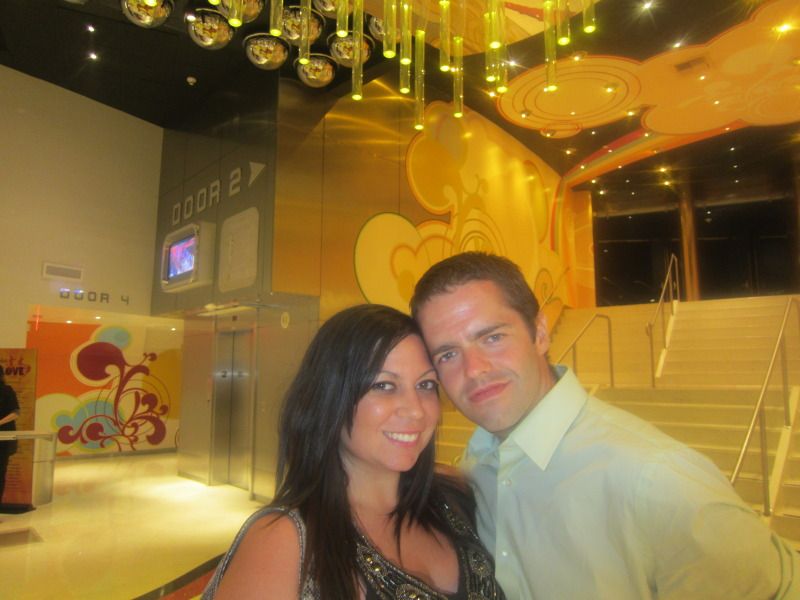 Ad of course, once we got that pesky half marathon out of the way, we got to play at Disneyland and California Adventure with my family!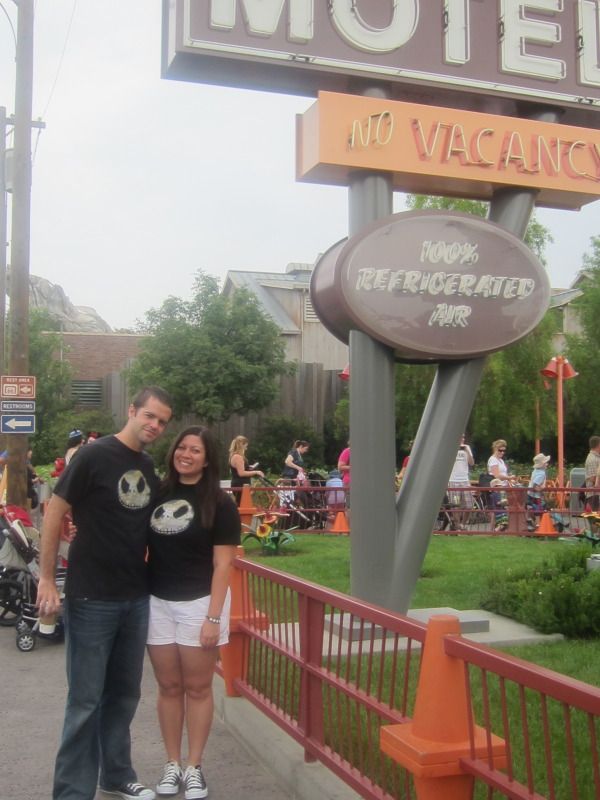 I took lots of Disneyland photos and it would take a long time to post them all, so I welcome all of you to view them on my Flickr account by visiting http://www.flickr.com/photos/laurelshane/sets/72157631527361256/