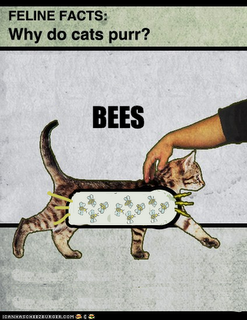 That made me giggle.
On that note, I have been reunited with my littlest love, Penny! Which can only mean one thing- I'm back home in Japan! It has been SO long since i have updated, I plan to do 2 catch-up entries- one for my time in Seattle and one for my time in Portland.
In the meantime, Dan has just left for work after a small, unsatisfyingly healthy breakfast of a protein shake, and I'm back at it with a 4 mile run. In other words, marathon training has begun! The rest of the day will be spent unpacking and buying a new phone to finally replace the one I lost in August, about a week or two before my trip.
I'll go ahead and mention that I had a pretty good travel day yesterday! I went to school with Kelsey in the morning and then she took me to the airport 🙁 I didn't like that part one bit!! I got checked into my flight and checked 2 bags. New requirements now demand bags weigh 50 lbs max, or you will be hit with a $200 fine. My duffel was no problem but I was worried about my suitcase. It came in at 49.5! Am I a packing ninja or what?! I was thrilled!
Made it through security, had my last bagel sandwich of my trip (delicious!) then got on my plane. I was towards the back, but didn't mind because the middle seat was free so I could stretch out a bit! The flight was good and uneventful, with the exception of when they handed out meals, and a child a couple seats over from me threw up everywhere. Gross!
Dan met me at the airport and we made the trek home. Good to be back!