I spent about half of my visit home in Seattle, where Dan and I were living before moving to Tokyo. I love the area and moving back after Japan is definitely a possibility! Anyway, the whole time I was in Seattle I was in the fabulous company of my best friend Kelsey. She just bought a house in Bothell and it was super exciting to stay with her and do our usual fun things: coffee, shopping, happy hour and tv! Oh, it's a rough life! 😉 Here are some of my favorite Seattle moments 🙂
Reunited at last!!

Our first stop was Ooba's for burritos. If you're ever in Seattle, it's a must!!

One of our many coffee dates! Enjoying some of Starbucks' yummy fall drinks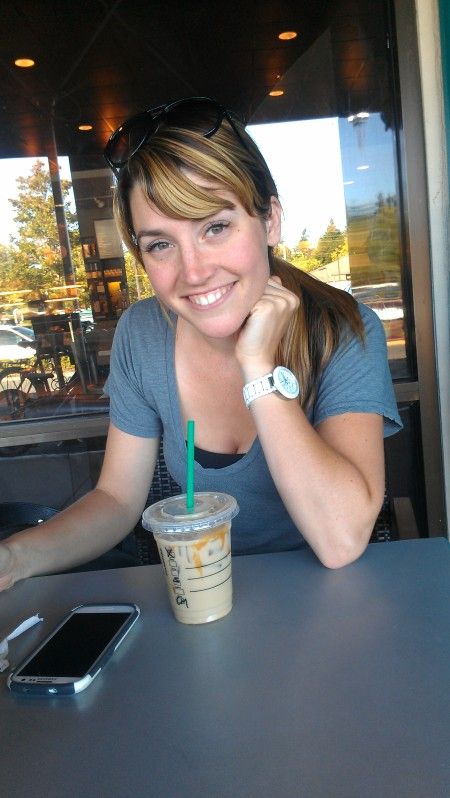 She is too good to me: took me to Menchie's for frozen yogurt at every possible chance!!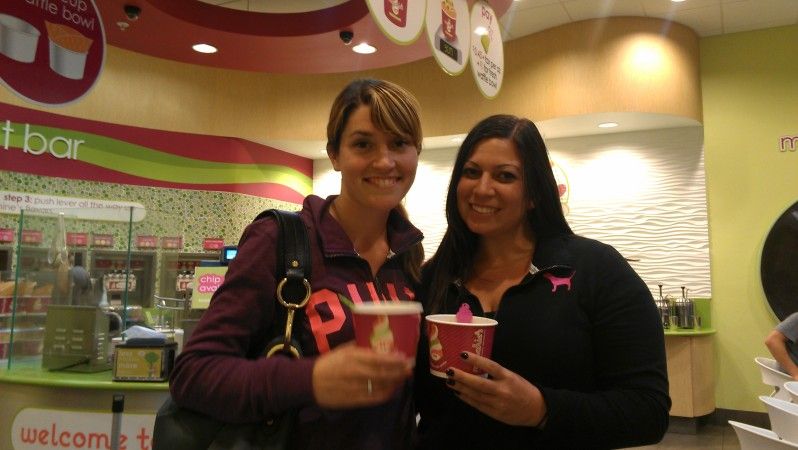 Sometimes Kelsey had to work, but that's ok because I got to see my favoritest childhood friend Brita!

Unfortunately I didn't get many pics of us together! 🙁 But we spent a few wonderful afternoons/ evenings together enjoying happy hours and just strolling through Seattle, one of my favorite fall activities 🙂
The Space Needle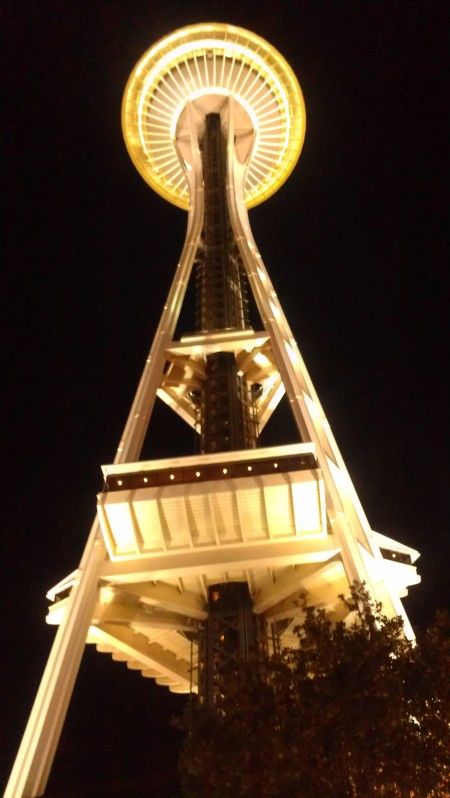 Chihuly Glass Museum at night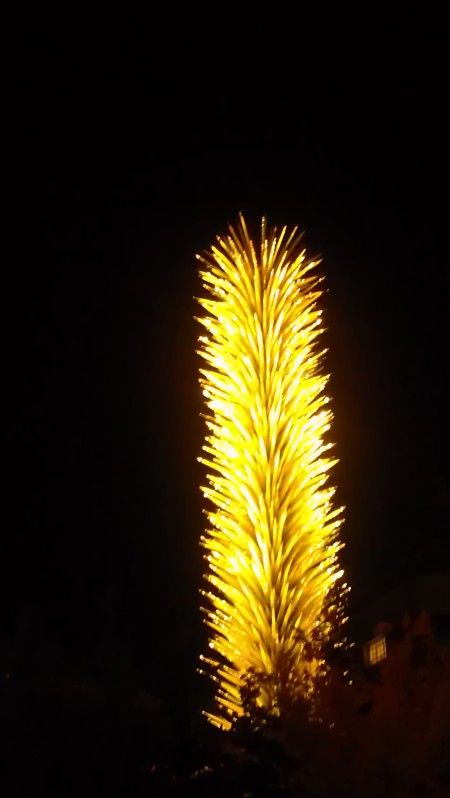 Kelsey is super supportive of my running endeavors and is even willing to lace up and join me on some runs because she's awesome like that!
Seattle Running Tours through the Fremont Neighborhood
Us with the Fremont troll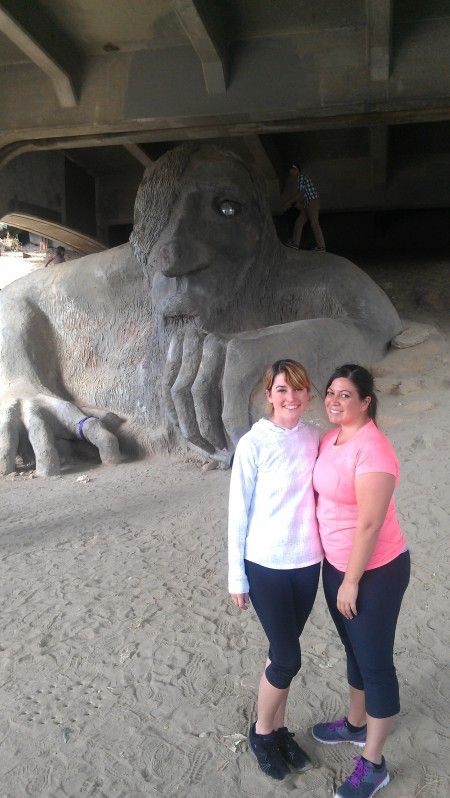 Gasworks Park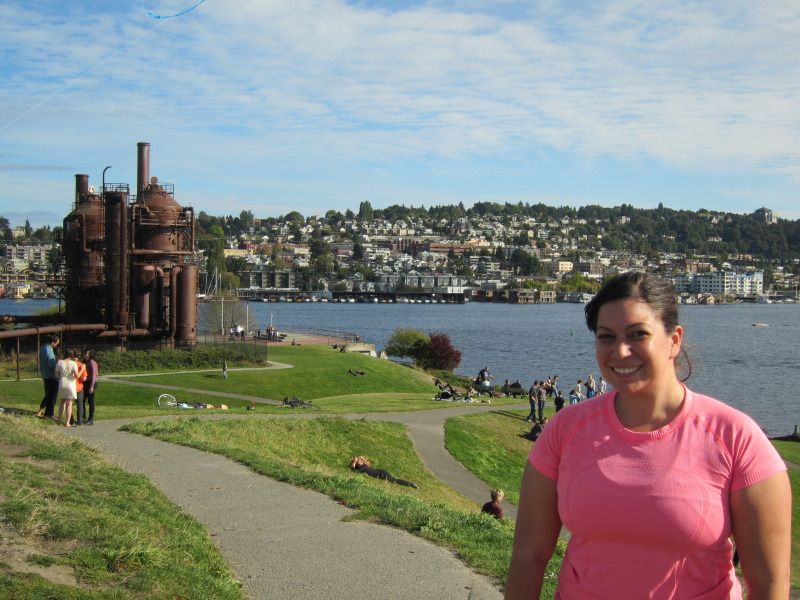 Ran the Dawg Dash 5k at University of Washington!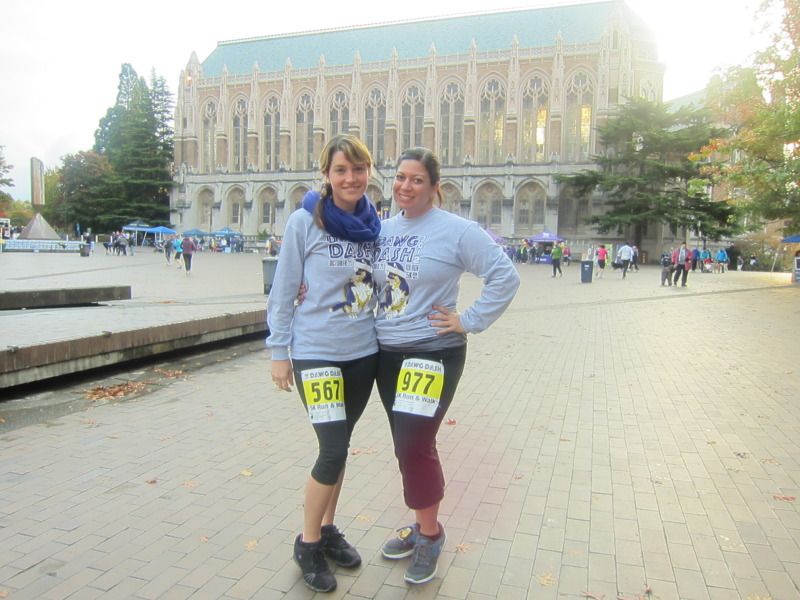 I took a fun weekend trip to the cute Bavarian village in the town of Leavenworth for Oktoberfest with Kelsey, her boyfriend Jim and friend Alyssa!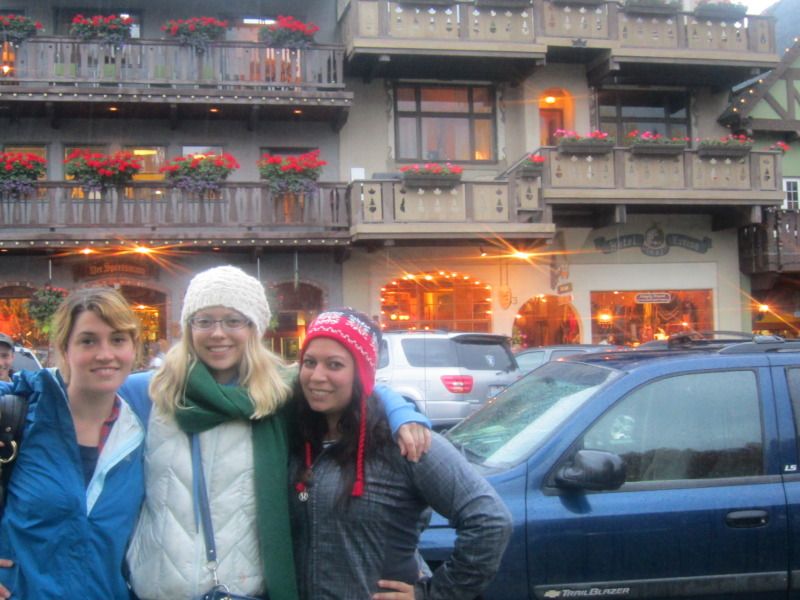 Because Oktoberfest is a huge deal up there, all the hotels were booked, so we camped! How does my first tent look? 🙂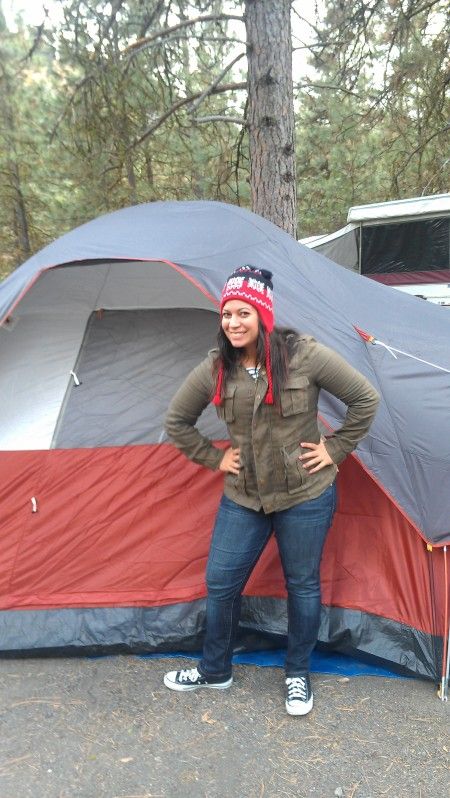 On one of my last nights in town, our wonderful friend Allison was the recipient of 4 passes to a suite at Century-Link Field for a Seattle Sounders game, and invited us! It was a fantastic experience and had a great night out catching up with girlfriends!
Anessa, Kelsey, Allison and I, keeping out of the rain in a suite!

I had such a wonderful time! I love Seattle any time of year, but as soon as there's that chill in the air and your primary wardrobe turns from sandals and tanks to boots and scarves, I just get so excited! Until next time, Seattle! You're very missed!