I love living in Tokyo, but nothing beats fall in the Pacific Northwest. I spent a good chunk of time in Portland and Seattle with friends and family, and it was fantastic!
In Oregon, I got to visit with my girlfriend from college Carlie and meet her baby daughter Avery!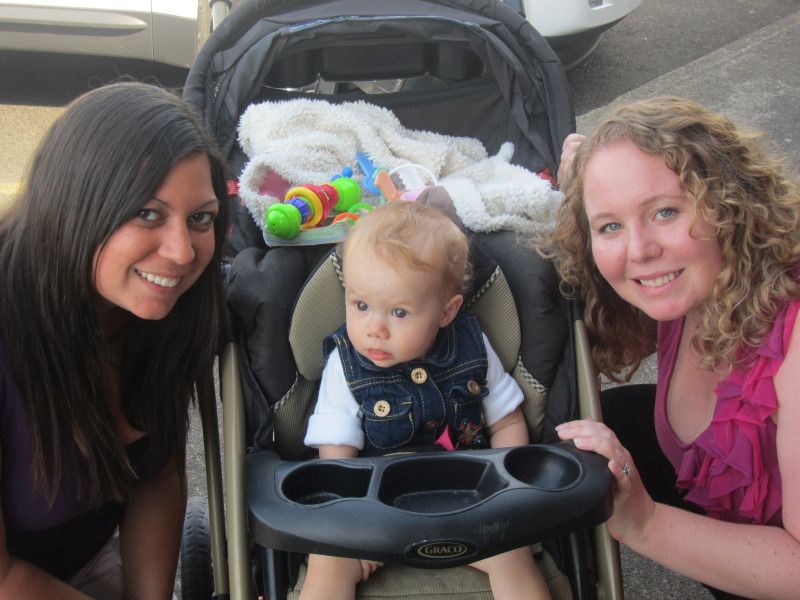 My friend Brittany works at the Oregon Coast Aquarium, and let me backstage for a sneak peak!

Brittany and I at our alma mater!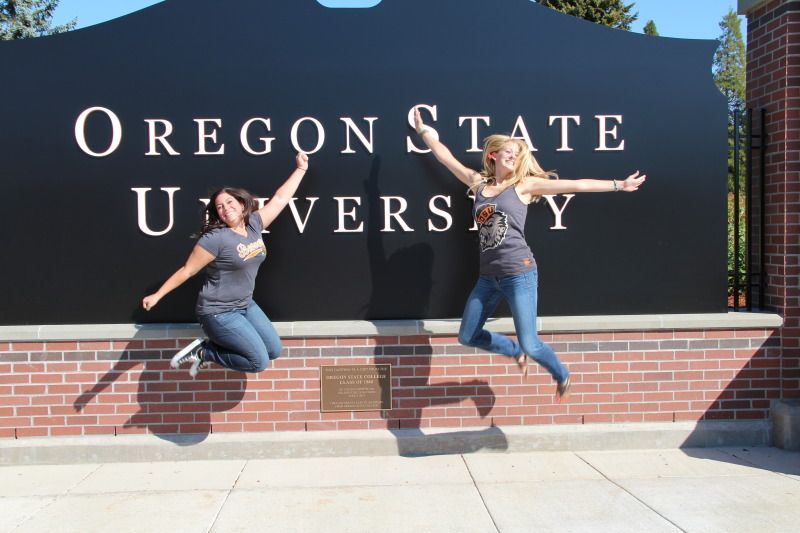 Shopping and dinner dates with my awesome friend Sandra!

Ran races and caught some meals with my friend Thomas!

Always good to catch up with my friend Amanda!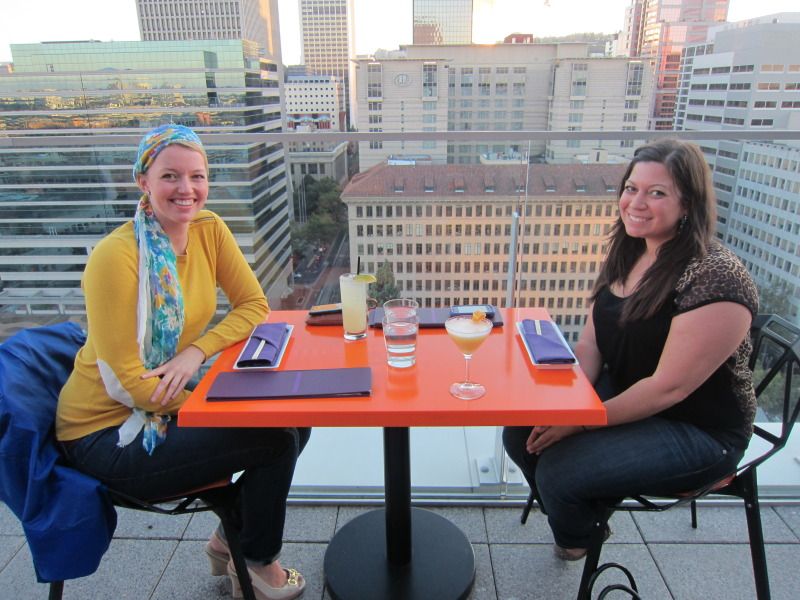 Benihana with my nieces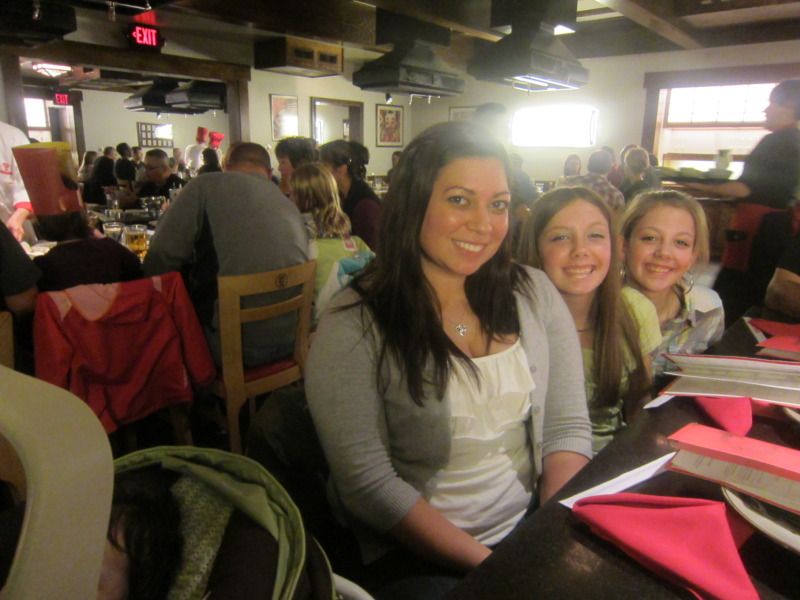 We also went to the pumpkin patch!

As usual, the time flew by way too fast. I had so much fun with everyone and can't wait to visit again!