Before surprising my family for Christmas in the states, we had a jam packed holiday season in Tokyo!
We were invited to a Thanksgiving dinner at our friends' house on the nearby air force base. We brought pie and cookies and had a great time stuffing ourselves with great people!
We arrived! Me and my pie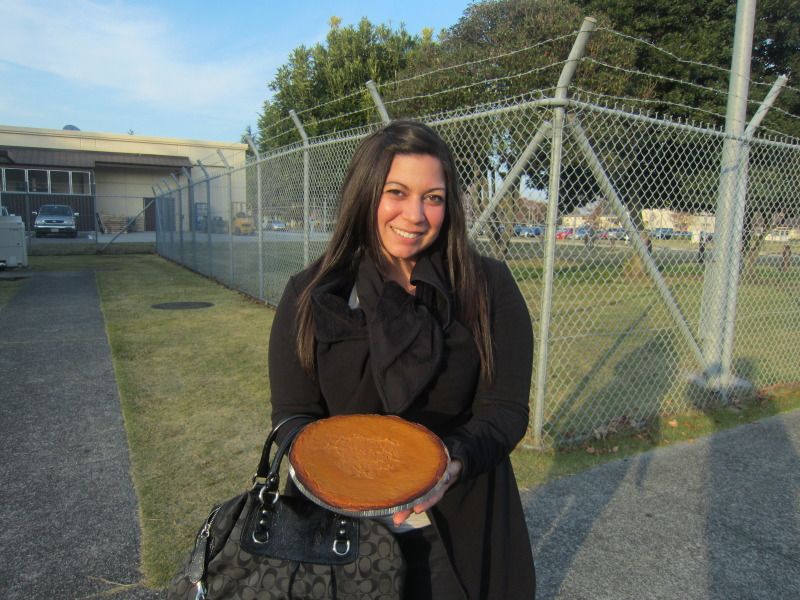 The cookies were a big hit with the kids (and adults!)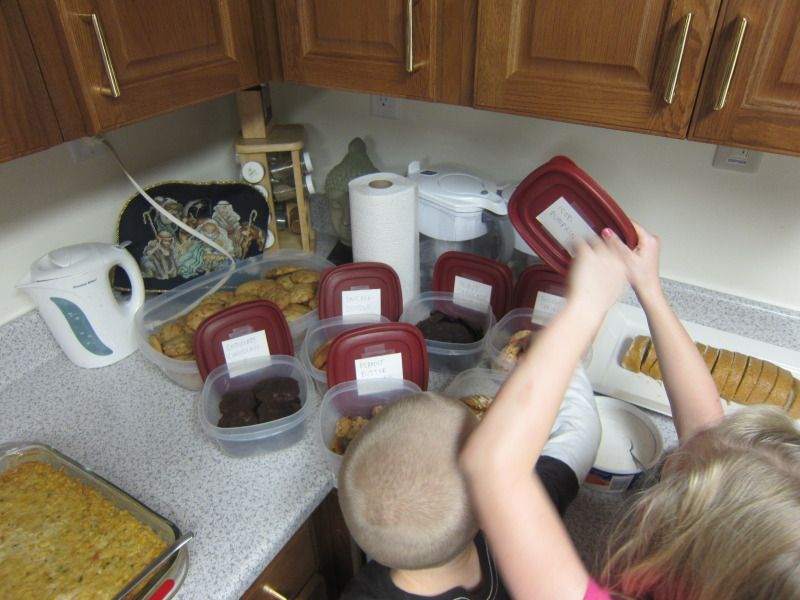 Me with our hostesss Christine on the left and our friend Jamie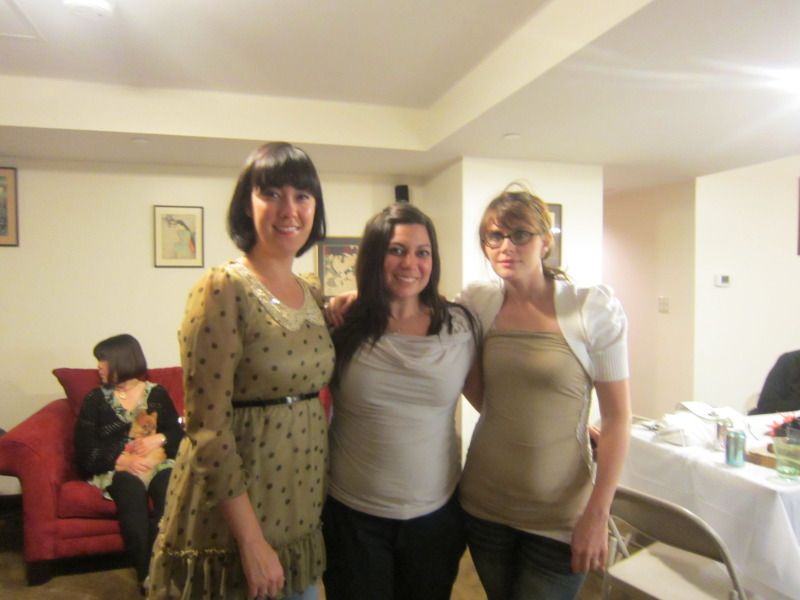 As winter pressed forward, I worked meticulously on a stocking for my baby nephew. I was proud this day, I finished stitching and stuffing my first reindeer!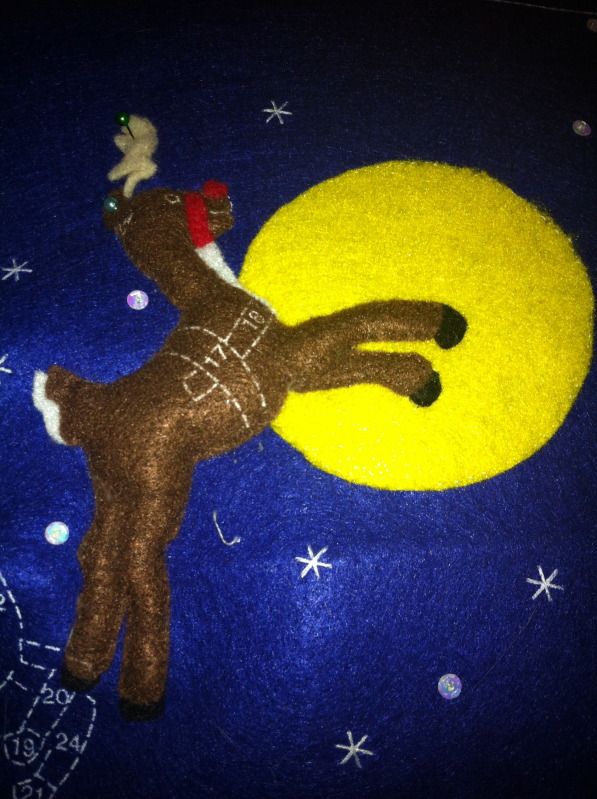 Penny ready for the holidays!


With all the travel we had been doing- and all the travel coming up!- Dan got me an awesome Christymas gift: a new iPad mini!

I probably should have explained this before I posted about our Kyoto trip, but every November Dan participates in Movember, where he grows an impressive mustache and earns money in the fight against prostate cancer. Here is his 'stache this year! He raised over $300!


I saw my last ever Hostess treat. Someone brought one to running club from the Army post nearby. A Suzy Q


Dan's friend and coworker from Seattle Kenny came to visit!


Speaking of running club, I was initiated and officially became a member!


When Kenny was in town we took him to Tokyo DIsney Sea, and my coworker Jenna came too!


Dan ad I keeping warm in our fuzzy hats!


Our running club celebrated the end of the world with a Mayan themed run, complete with shirts! Me with my coworkers Erica and Jenna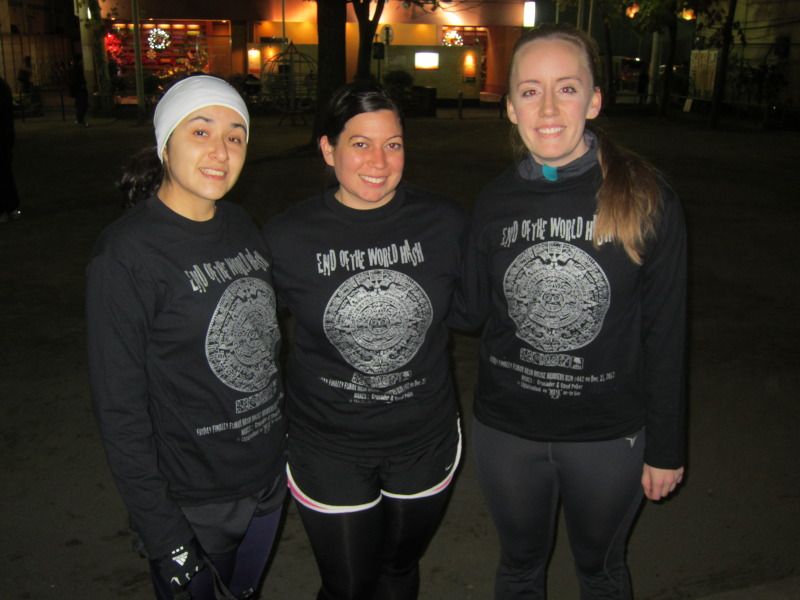 Just a few days before we left, my girl friend Christine thought of a fun Christmas gift idea for her hubby, some nice photos of her by Mt. Fuji. We road tripped out to a nearby park and had a little photoshoot, and it was really fun! She even snapped a few of me!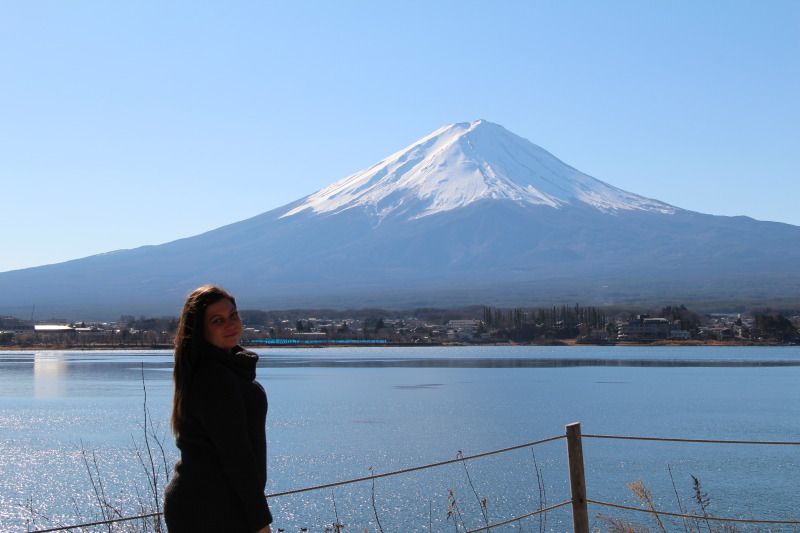 With sewing a stocking in all my free time, running in preparation of our upcoming marathon, baking for every weekly running club meeting, running club itself!, getting together with friends and entertaining visitors, we were crazy busy!