Almost 2 months?! Where have I been?! If you guessed traveling, you'd be correct! I just don't seem to make it to my laptop too often when I'm on the road. At the end of November, Dan and I took a shinkansen (bullet train) down to Kyoto and had an amazing weekend of sight seeing! December was a whirlwind of activities for and with our running club, Hash House Harriers, and then we were off to Oregon to surprise my family for Christmas!
But I'll back up and recap our amazing trip to Kyoto!
Ready to see the sights! First stop: Nanzenji Temple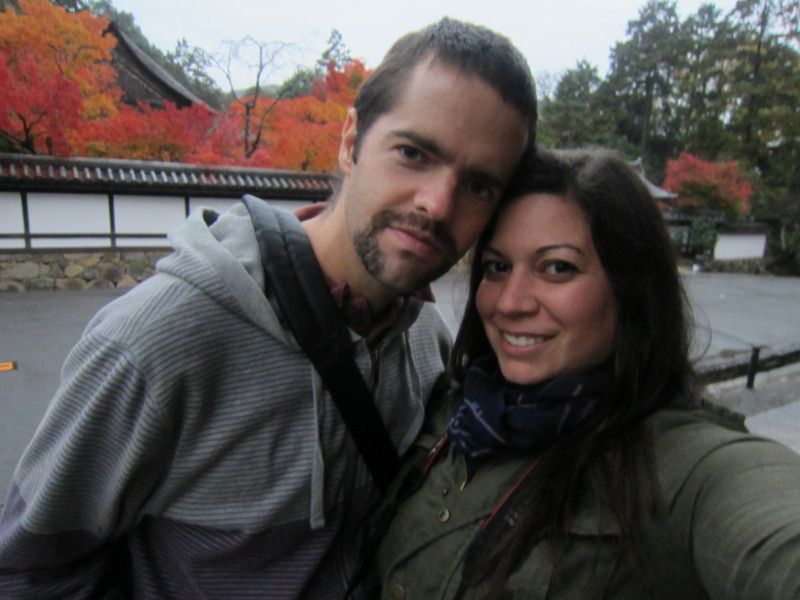 The changing leaves are amazing here!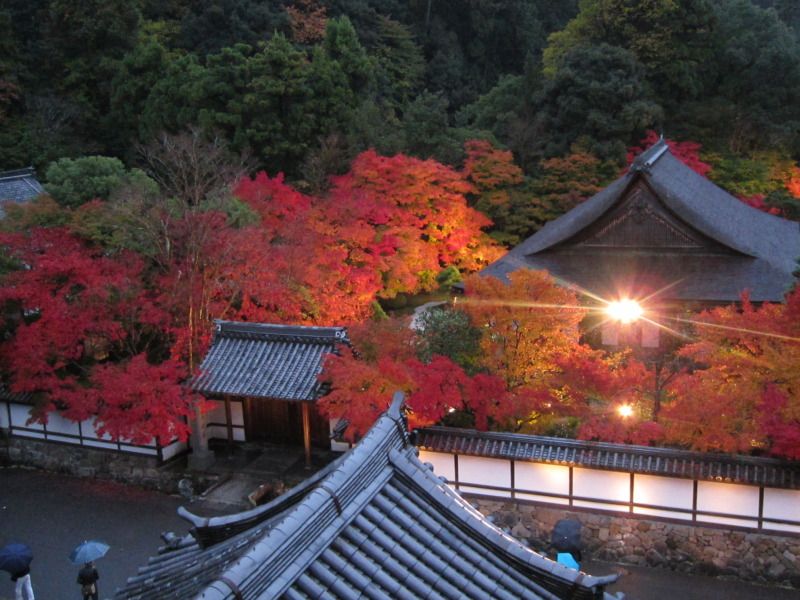 In Nara, about to see the world's largest Buddha!


World's largest Buddha!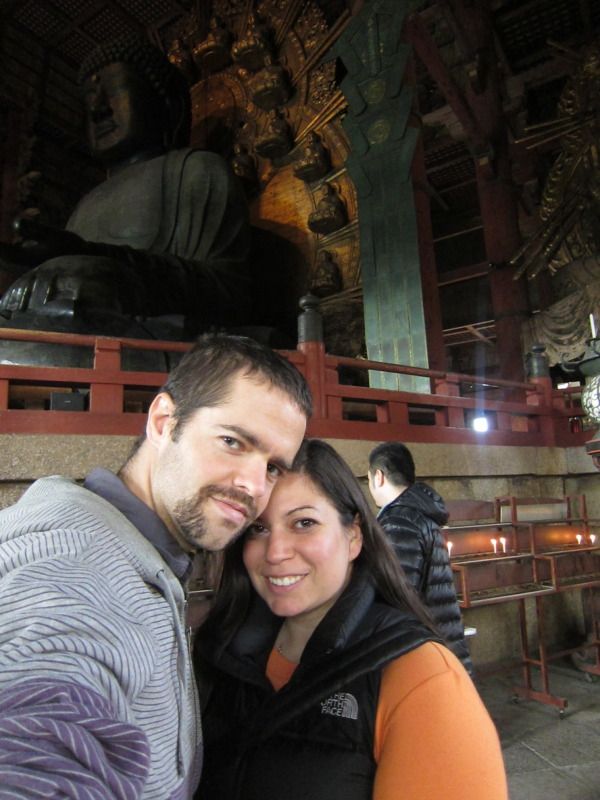 In the town of Nara, there are deer everywhere, just hanging out!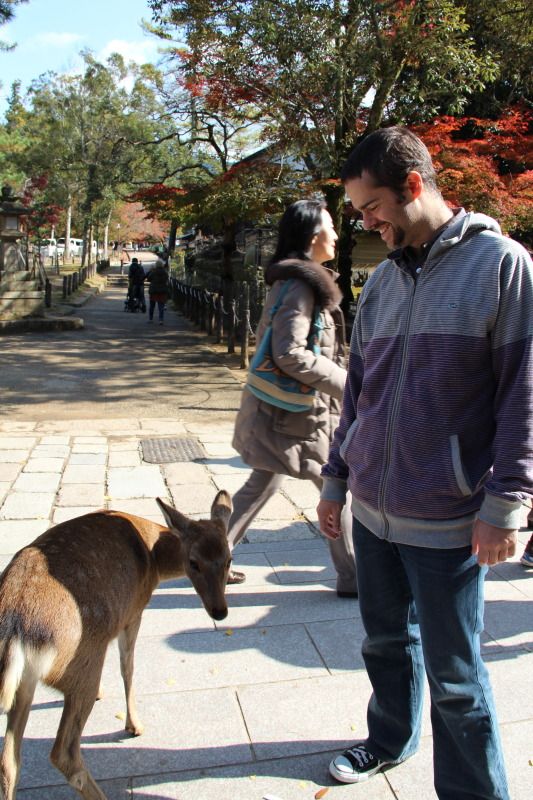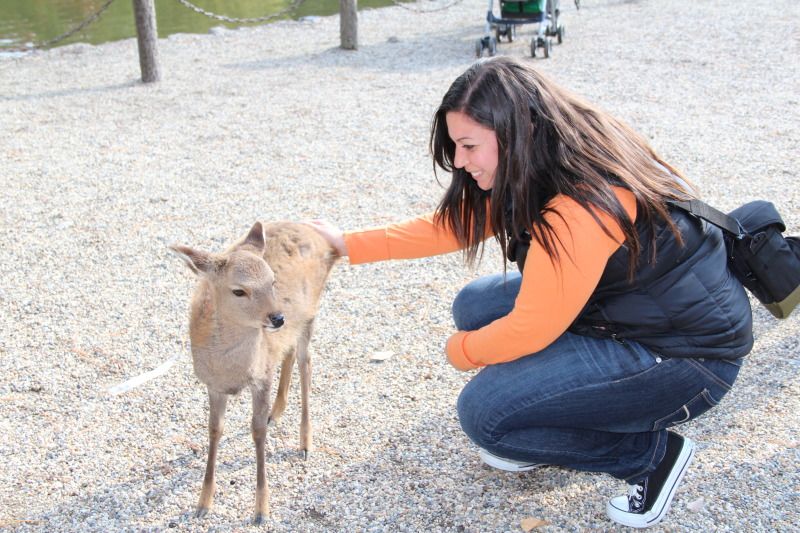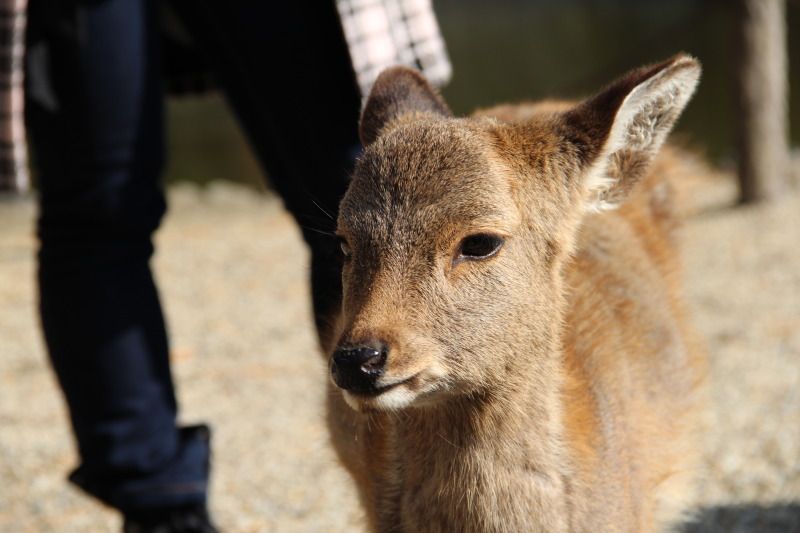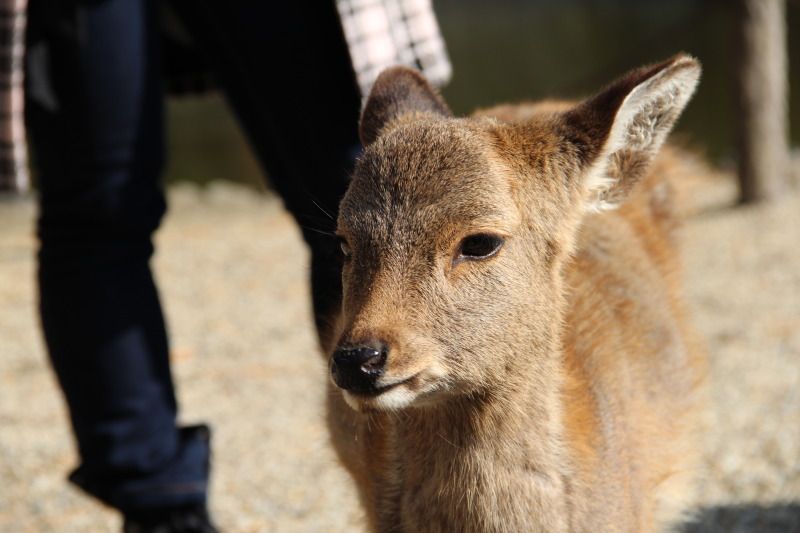 Fushimi Inari, a temple with thousands of torii gates. Famous for being seen in the movie Memoirs of a Geisha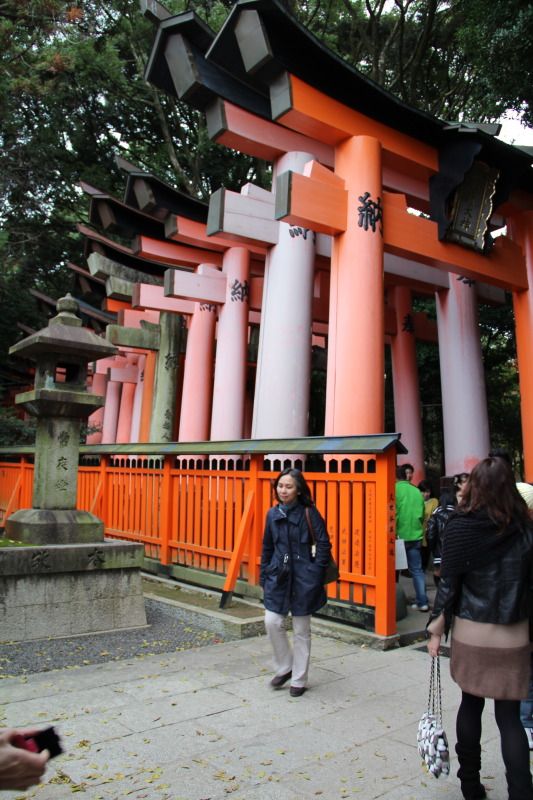 In the movie there is a scene where she runs through a thousand torii gates and makes a wish. I'm making a wish!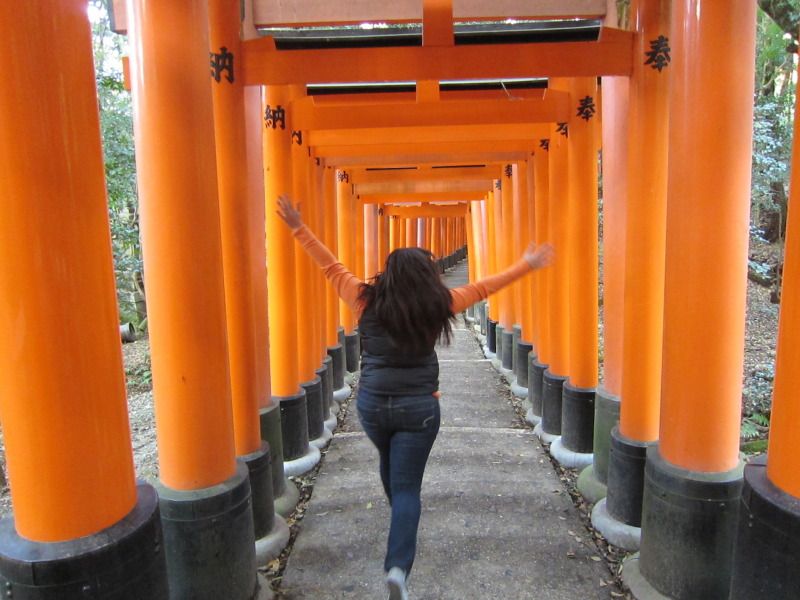 Nara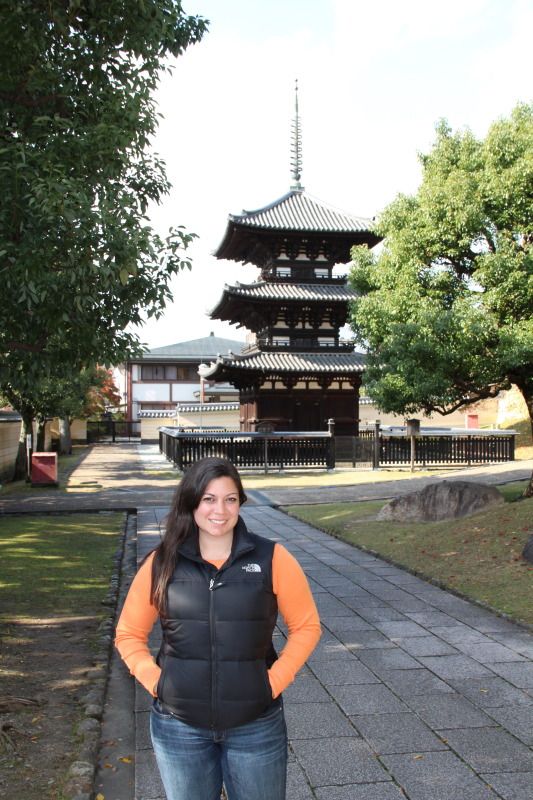 Golden Pavilion. Isn't it gorgeous?!


We also went to Kiyomizu, but I'm having issues with uploading those pictures right now!
On our last day, we went to Osaka for some tourist fun at Universal Studios!


There was even Snoopy Land! Flying Snoopys!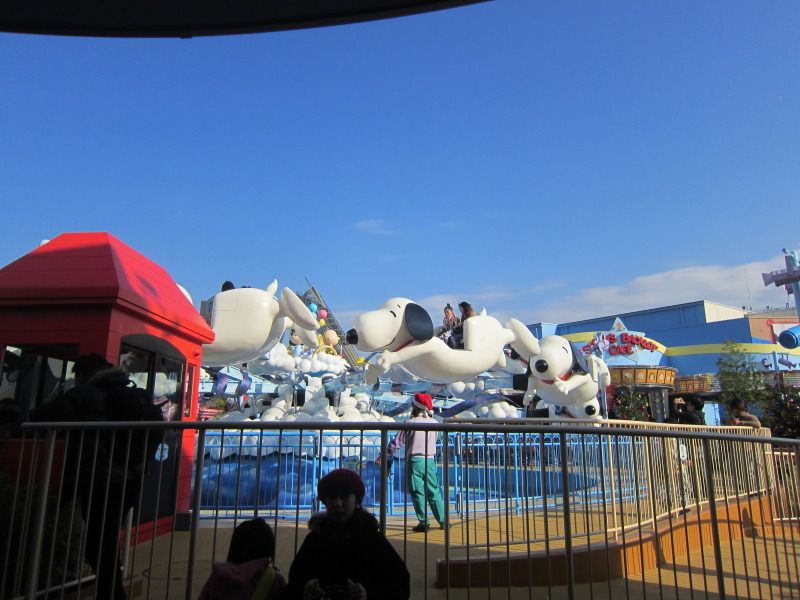 Having fun at Universal! It was cold!


Cute Hello Kitty Cupcake shop!