Added another mile to my running today, and then decided to just make it a 5k.


I definitely felt some soreness and aching from my ankle, but as usual I came home and iced it right away. I plan to rest tomorrow, and Friday return to my running group but take it easy.
Today is a holiday here in Japan, so no work today! Dan spent the morning with friends while I ran and made a card with my Cricut for his friend who just had a baby: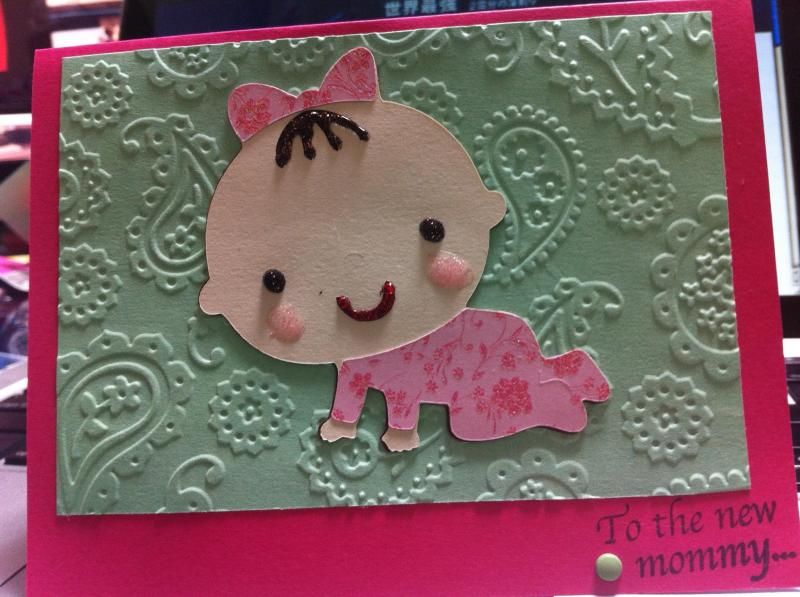 We then did some grocery shopping for some goodies I'm making. Tomorrow is the first class of the season for my dance group! I'm so excited! We're having a pot luck and I'm making my famous guacamole (recipe stolen from our good friend J.R.), and then Friday I'm making cookies for my running club. While out at the produce booth we passed a store with the cutest lip gloss display:


I just LOVE Marie from The Aristocats!
Later in the afternoon we took a walk in the park I usually run in. It was so gorgeous with all the cherry blossoms! I brought my SLR camera and snapped some photos of the pretty blossoms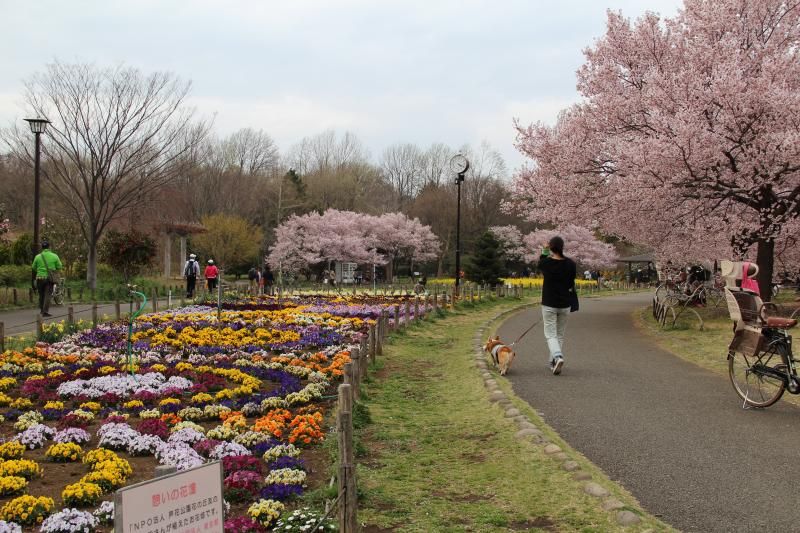 These flowers remind me of the Golden Afternoon song in Alice in Wonderland 🙂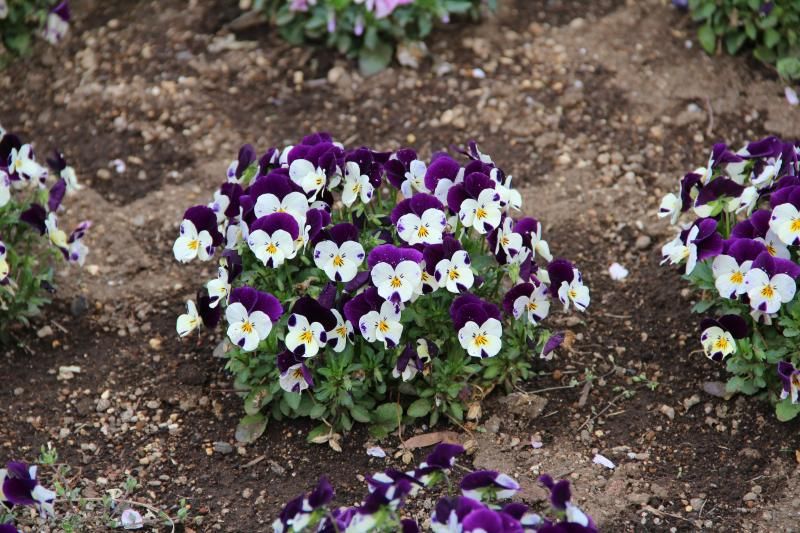 I don't know what kind of flowers these are, but I thought they were so pretty!

I made my mom's famous banger casserole for dinner and now we're finally going to see Wreck it Ralph! I'm all ready with my tea and mug of the night- my Club 33 mug I got this past January during the Tinker Bell half marathon weekend!