I'm excited to say that I'm getting ready to add a new element to my blog: giveaways! It will take some time though, because first the goodies I'm going to review need to be shipped to my mother's home, and then she'll get them shipped out to me.
In the mean time, I thought I'd do a fun little giveaway of my own. Not a super exciting, awesome, state of the art product, but just something I thought a fellow Disney fan might enjoy

We have 2 Disney Parks here in Tokyo- Tokyo Disneyland and Tokyo Disney Sea. Tokyo Disneyland is comparable to Disneyland in Anaheim and Magic Kingdom in Orlando. But Tokyo Disney Sea is a unique, one of a kind park that always blows me away every time I set foot inside. They have awesome rides like Raging Spirits and Journey to the Center of the Earth, rides that I haven't seen elsewhere. They also have your standard Disney thrillers, like Tower of Terror and Indy.
Needless to say, you don't need to twist my arm to get me in the park!
Dan and I at the park entrance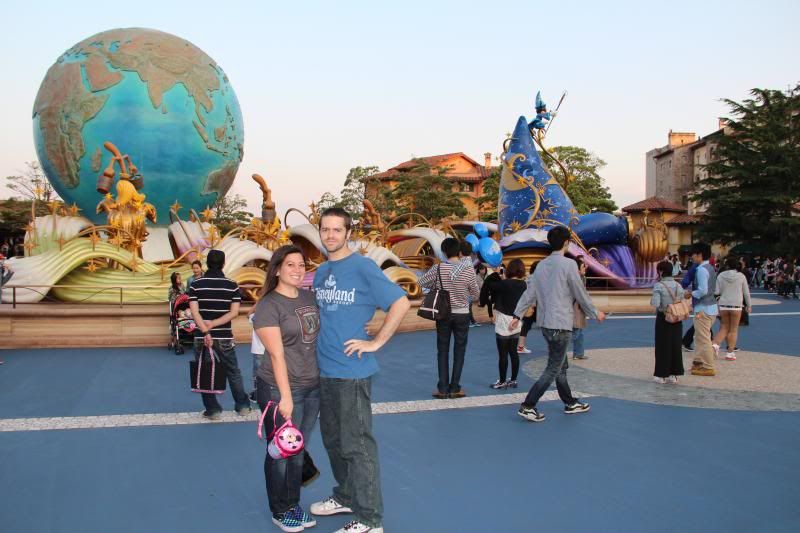 Mariko and I with giant Shellie Mae bears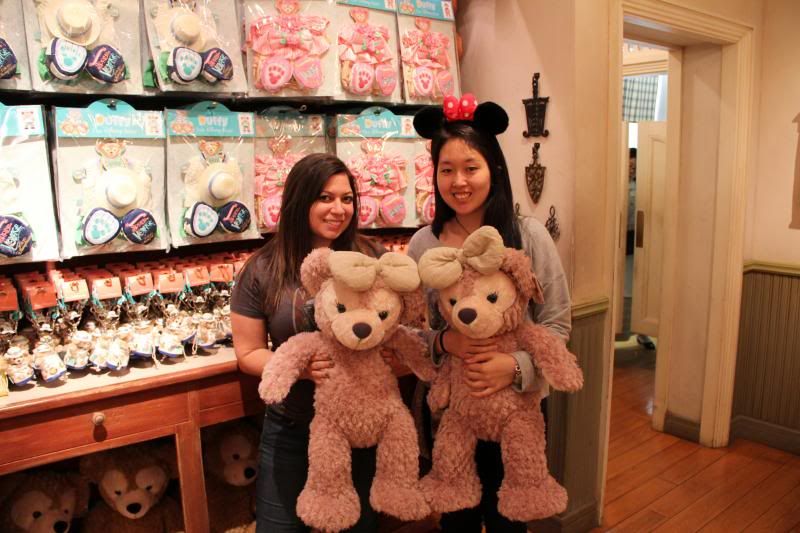 Dan and I at the soft opening of Toyville- it was also my birthday!

Anyways, a giveaway!
I was at Disney Sea recently and picked up some souvenirs to give to friends, and ended up with one too many. I thought one of my awesome readers may enjoy the treat

I think the tin is so cute!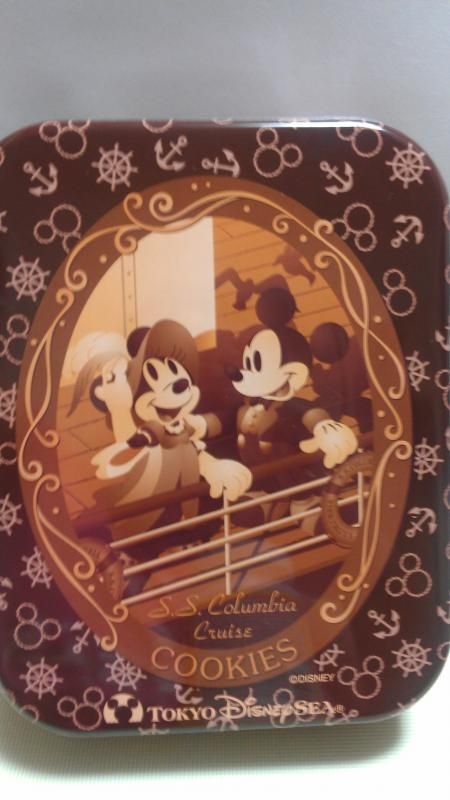 the back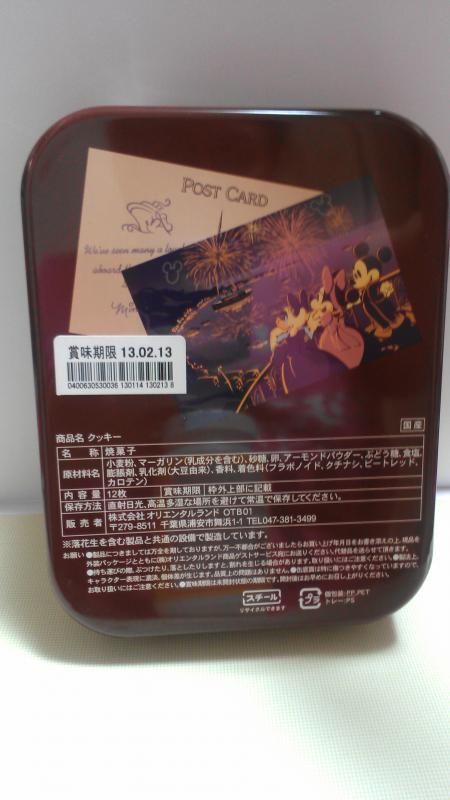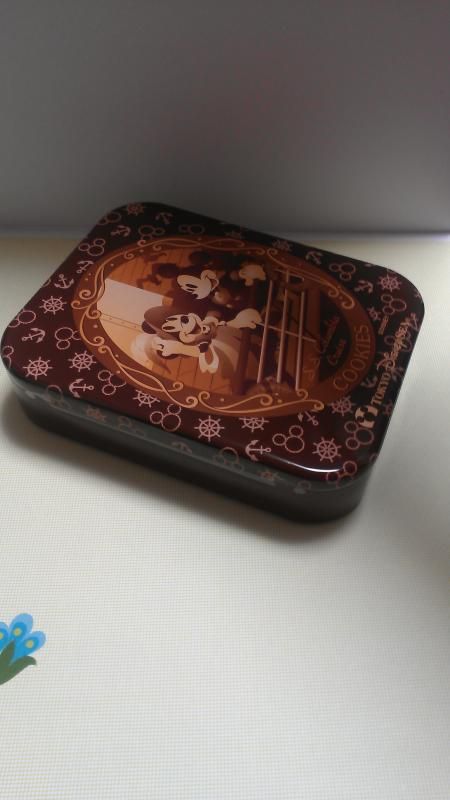 Inside the sealed tin is 10 or so individually wrapped cookies.
All you have to do is leave a comment and tell me what your favorite Disney park is and why! Don't forget to tell Rafflecopter you left a comment!
You have til Sunday at midnight PST. Good luck!