Another successful day of wearing out my visitors! We went back to Harajuku so Amanda could get a red dress for our run tonight, met up with my friend Cole for drinks, ran the hash and had a late dinner of kebabs.
Our day in photos! It's hard to document it all with all 3 of us randomly pulling out our cameras!
Late night eats!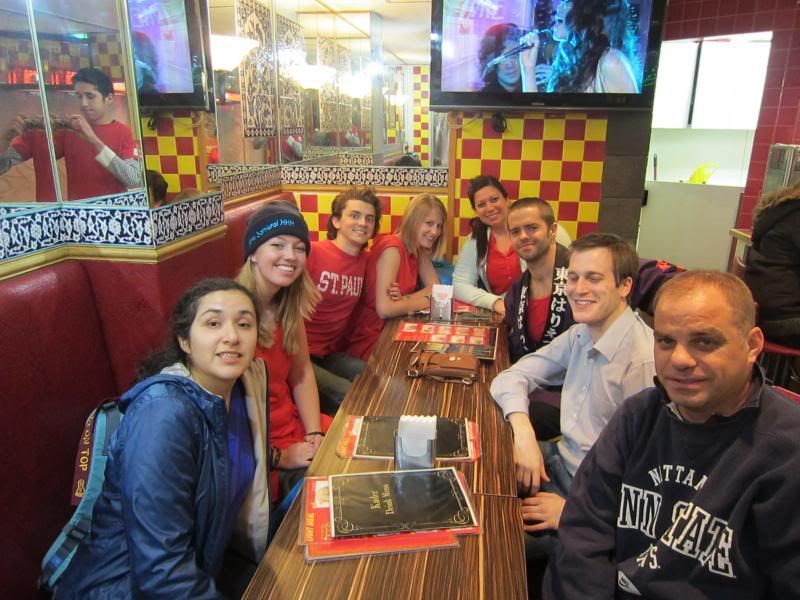 Tomorrow: We're off to Kyoto! Have a great weekend everyone!