I was sick all last week. It was only a cold, But all week I didn't run, lift weights, or even leave the house! There was a lot of book reading and movie watching.
This was a common sighting in our apartment: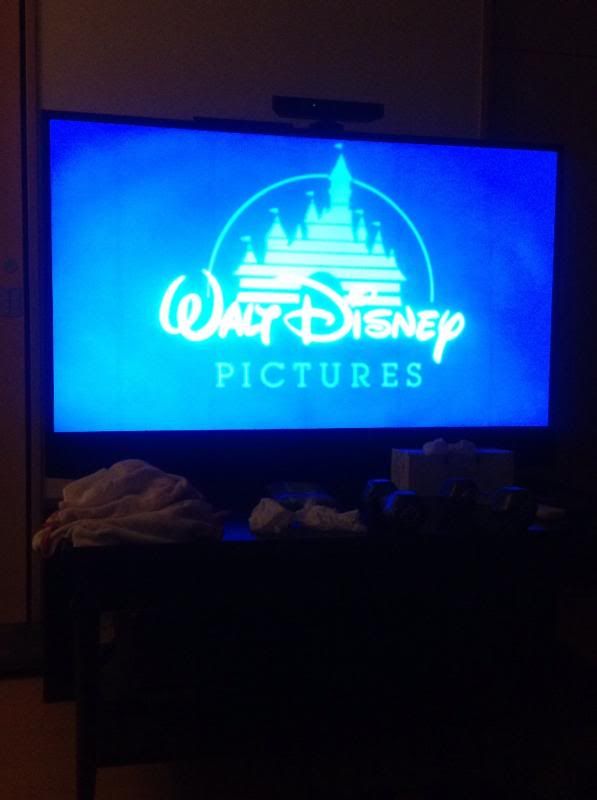 Oh, memories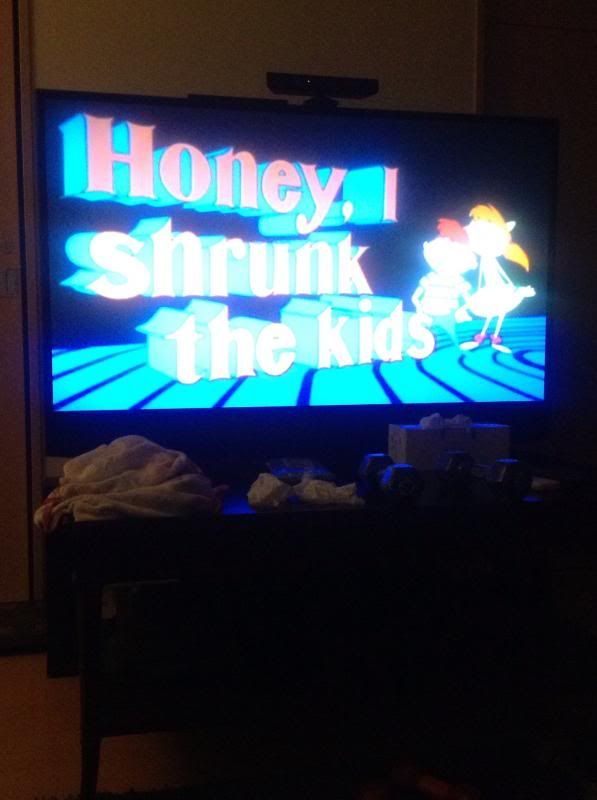 I indulged in some of my childhood favorites of the 90′s. This includes, but is not limited to:
The Client
The Sandlot
A League of Their Own
My Girl
My Girl 2
Kindergarten Cop (ok, 80s on that one)
The one time I did leave the house was a major disappointment! I was craving clam chowder, and hemming and hawing over eating the heavy, creamy soup. I wasn't burning any calories, but since I had zero appetite I decided it was fine.
On our way to the store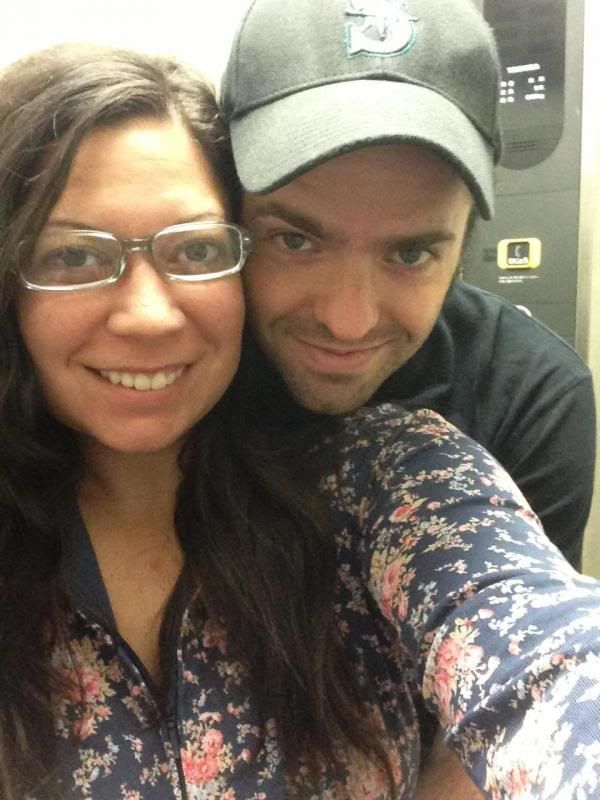 I bought my imported can of Cambell's Chunky Clam Chowder from the overpriced international market and went home and started to make it right away. But something was weird. It smelled fine, but I couldn't get it out of the can. It was ridiculously thick and chunky. I showed Dan and he was weirded out, but thought maybe the microwave would "normalize" it. It did not. It looked disgusting. I would have taken a picture, but I didn't want to subject you all to that. So sadly, I ended up throwing away my $7 can of soup.
By Friday I was feeling a little better, but I still skipped our running club. It's the first time this year I have missed it! I was really sad, but we were going out of town the next day and I wanted to be as rested and well as possible.
So that's what I've been up to the past week. Misery! All better now though!