The truth has officially come out- Dan and I are married! And have been for about 3 years!
Summer 2010 was a turbulent time. My marketing job wasn't panning out as I'd hoped, Dan was moving to Japan in September and my mother was diagnosed with aggressive cancer. It was a lot to deal with. At some point, Dan and I decided to try to stick it out and continue dating despite his relocation to Tokyo. This would mean that whenever I moved to Japan, I would have 90 days (a tourist visa) to secure a job. It was a lot of pressure. It was that, or stay in the US. Or… get married.
By August of 2010 Dan and I had been together about a year and a half. We were already flying out to Vegas to celebrate my bestie Kelsey's birthday with her and her boyfriend Jim. We had thrown the idea around once or twice in the past few weeks, but now here we were, sitting on our 2 hour flight to Vegas from Seattle, writing up a pro/con list on an airsick bag. It was crazy.
The biggest issue was that Dan had no desire to really do the marriage thing. We agreed a year and a half of dating wasn't long enough to make a lifelong decision. We went into this agreeing it was explicitly for me to have a spousal visa for 3 years in Japan. With this in mind, besides our mothers, we decided to keep this to ourselves. (and obviously, in time Dan had a change of heart ;))
When we landed in Vegas (coincidentally, the city we met!) we told Kelsey and Jim our plans and they were so supportive and happy to be our witnesses. I ran into Fashion Show Mall and bought a white sundress. We got to out hotel, the Palazzo, and changed. I had no makeup with me, and didn't bring a curling iron! This wouldn't be any sort of fancy occasion, but it didn't need to be.
Outside Palazzo


Honestly? I think our witnesses/ maid of honor/ best man looked better than us!


The four of us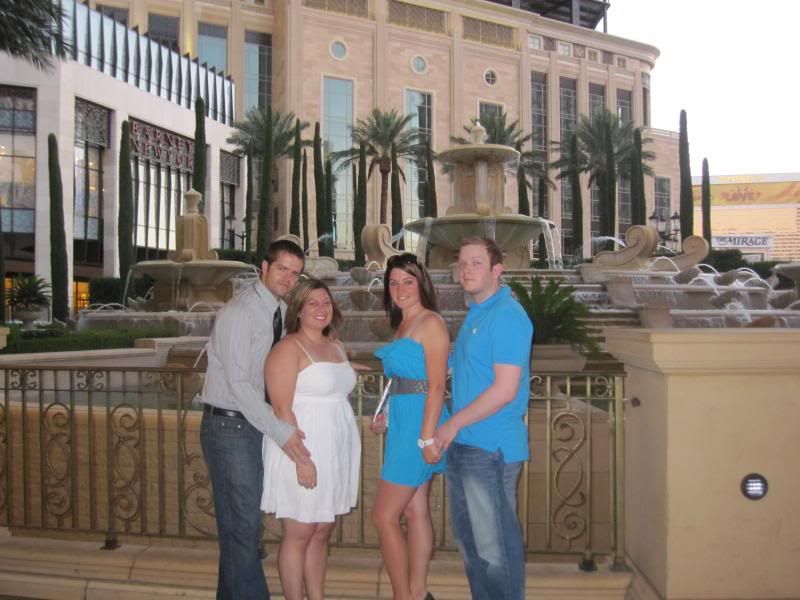 Paperwork ready! Do we look nervous? We totally were!


This is happening!

Ready for the ceremony! This is getting way too real!

We left the courthouse and walked into the first chapel we came across, which looked like a castle of sorts. Took care of business and waited.
Then it was time!


I told Kelsey, who was also my photographer in addition to my maid of honor, "Lots of pics, but don't you dare get my tattoo in any pictures! I want to show my mom these pictures some day!" (subsequently, my mother discovered my tattoo on my upper back on a family trip to Disneyland 2 years later).


You may now kiss the bride!!!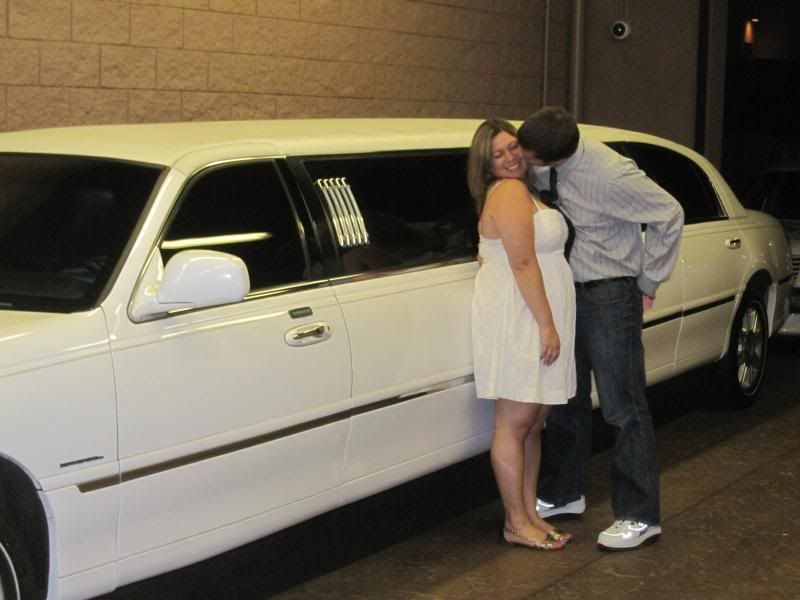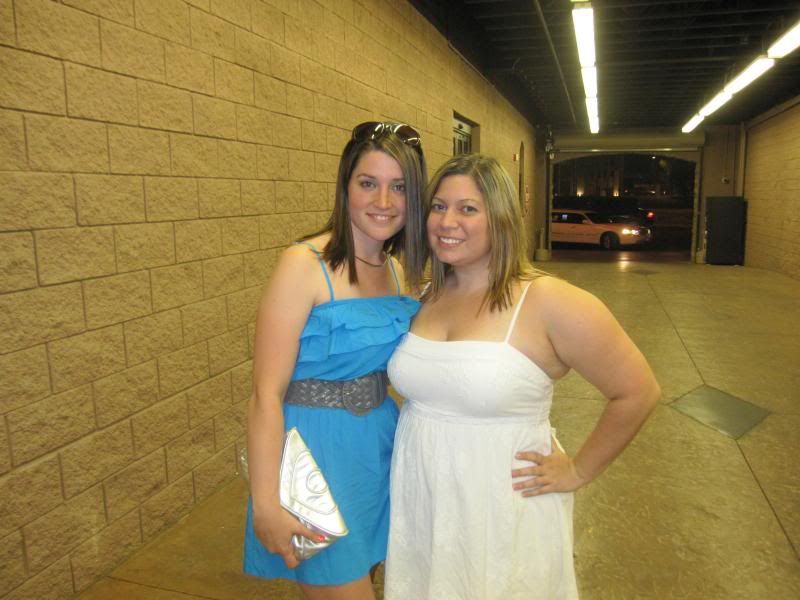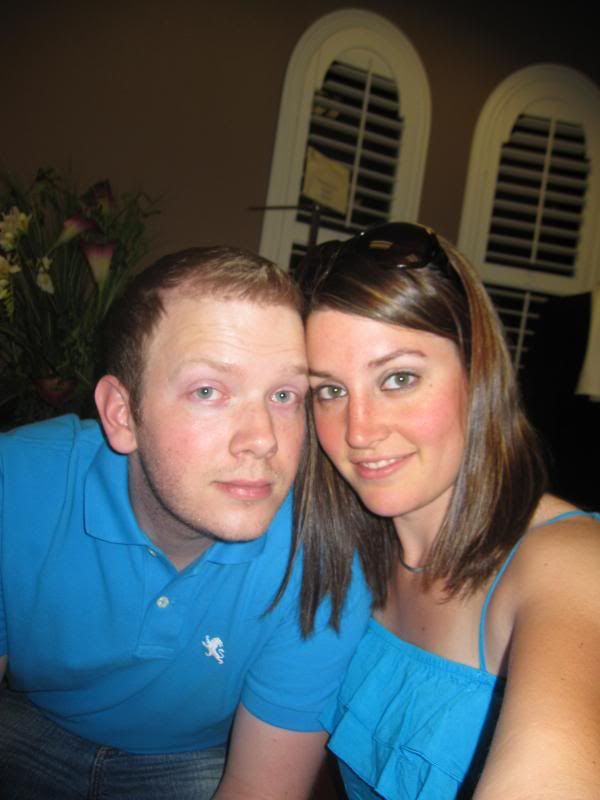 This chick in the background doesn't seem to approve of our love


Our favorite picture from that night


Not to mention we've both lost a lot of weight since that day!

And we've lived happily ever after! This past week, in light of Dan's family tragedy, we decided to go ahead and be open with our marriage. We also officially changed my name to Laurel Moffitt! I'm so thankful to all our friends and family who have learned over the years and been so supportive. Some people have been confused, some angry that we've kept such a huge secret. We understand. It was a crazy way to go about things, but I wouldn't have had it any other way. It was a perfect summer night in the city where we fell in love 🙂
We are also excited to invite all of our friends and family to join us in Portland in August 2015 for our 5 year vow renewal ceremony and reception! As the time gets closer we will have more info on date, location etc.