Well, the song that dominated Portland's radio stations this summer was completely accurate- I did, in fact, have that summertime sadness.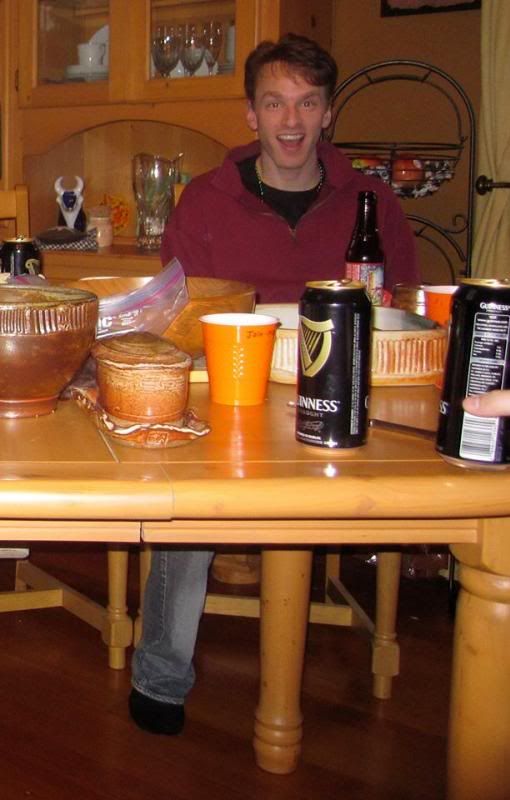 This is Dan's cousin Josh. He passed away 2 weeks ago today. He was our funnyman and just a blast to be around.
Dan and Josh at a family reunion 2.5 years ago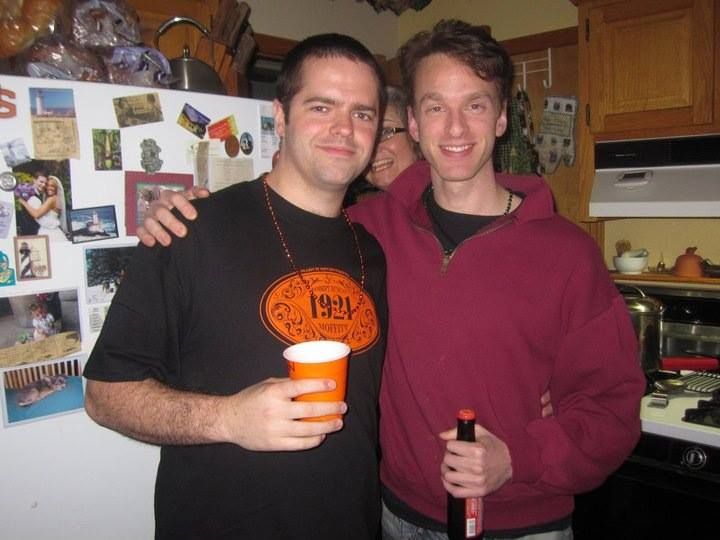 Dan flew in from Tokyo to be with family for a week and attend his service. And I gotta tell you, it was an amazing day. It was incredibly small, and held on Josh's dad's (aka Dan's uncle's) farm. Once everyone had arrived, we headed into a cedar grove for a quick service, and were each given a small, unfired clay urn containing some of Josh's ashes. With our partners, we were asked to take a brief walk through the forest, find a place that looked nice to us, and rest the urn. Since the clay was unfired, it would dissolve in the rain, and Josh's memory would be spread all throughout the forest. The urns were made by his incredibly talented stepmother Brenda.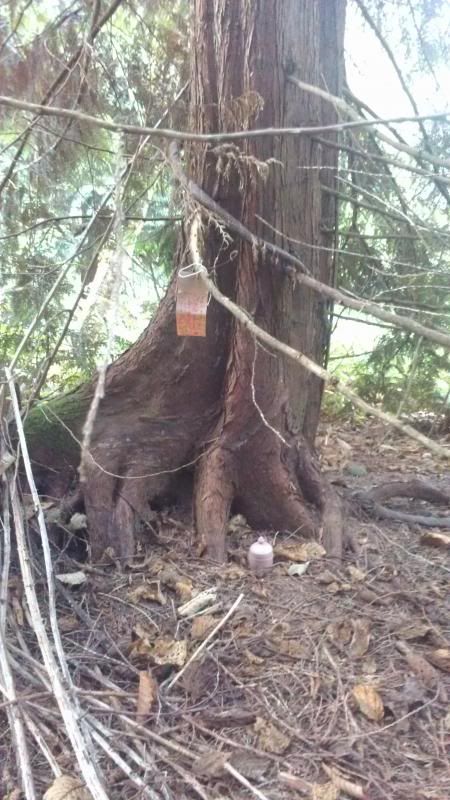 You'll also noticed the note tied to a tree. We each wrote him a message, and in about a year, it too will dissipate into the soil.
I lost my father in high school, and a best friend in college, so death is no stranger to me. Dan however has never experienced a personal death before, and it has been so hard to see him so sad and missing his cousin. The rest of the day was spent sharing stories and bonding.
The next day (this past Sunday) it felt like everything changed. It was suddenly fall, and with that a huge storm took over Portland. The focus was no longer on Josh (though still on our minds and hearts), but on Dan's last day in the States before returning to Japan the next day (today). It was time to move on from Summertime Sadness and take care of business.
Despite saying bye to Dan this morning, it was a pretty great day! I often don't blog because my laptop is old and terribly slow. Often times it will time out or just freeze. But my mother had something special in store for me today…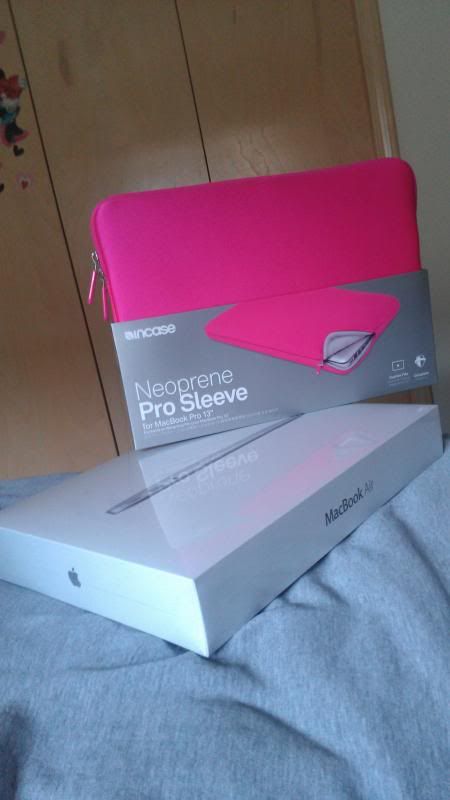 She spoiled me rotten!!!!! A brand new MacBook Air and pink case! She must have grown tired of my yelling obscenities at my last laptop. It's so tiny and new and fast!! So here's hoping I put it to good use and blog quite a bit more!
And I must say, I have a ton to share. I wanted the primary focus to be on Josh this entry, but tomorrow I hope to divulge some news on traveling, races, moving (?!), job prospects and Dan and I.
In the meantime, I did get to hang out with Buzz Lightyear today. That was pretty sweet. (Nephew will be 18 months in Oct!).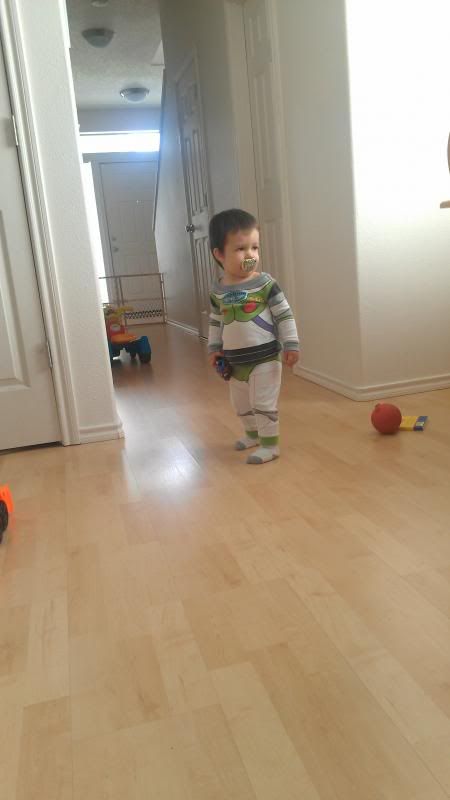 <3