I know, I'm the worst with blogging these days. I last left off with a late July post on my experience at the Rock n Roll Chicago half marathon. For now here's a photo post on the last bit of my summer!
Kelsey turned 27! We had dinner at Roux to celebrate

After we went to Hello Robin for ice cream. I got some cookies to take home 😉

Thomas and I decided to run two races in one day- the Ladybug 5k and the Crawfish Crawl half marathon. We've had better ideas.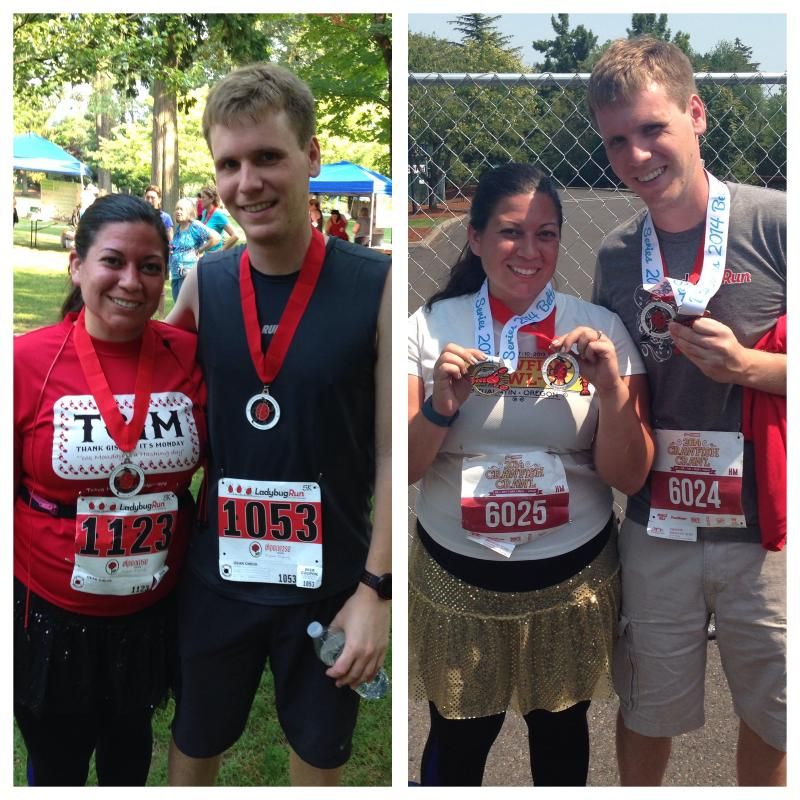 My friends Stephen and Emily had a baby in June (the day before my bday!) and I've enjoyed kicking it with Mr. London this summer.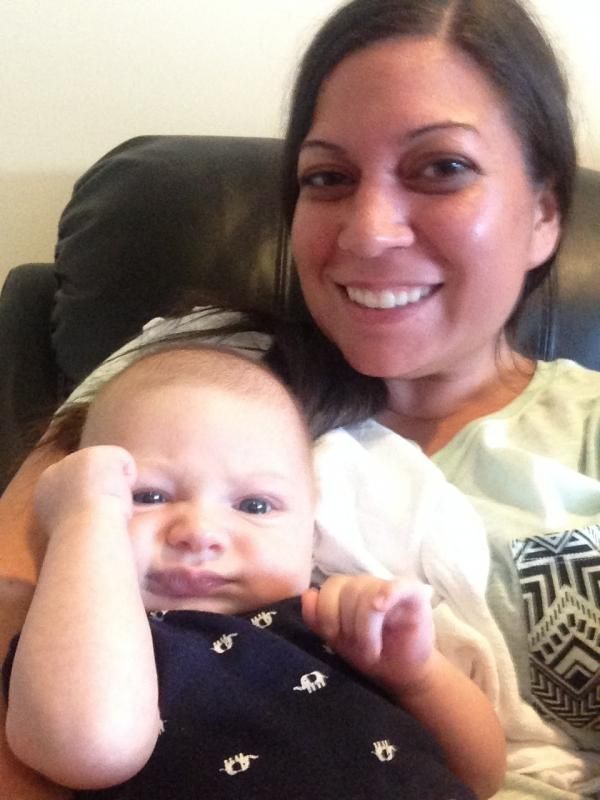 Kelsey got addicted to Gossip Girl and I watch a lot of tv with her. Like…. a lot.

Kelsey and I ran all up and down the rail trail that is Sammamish River Trail. This was my last successful run before injury (more on that later), a fantastic 10-miler on a hot day.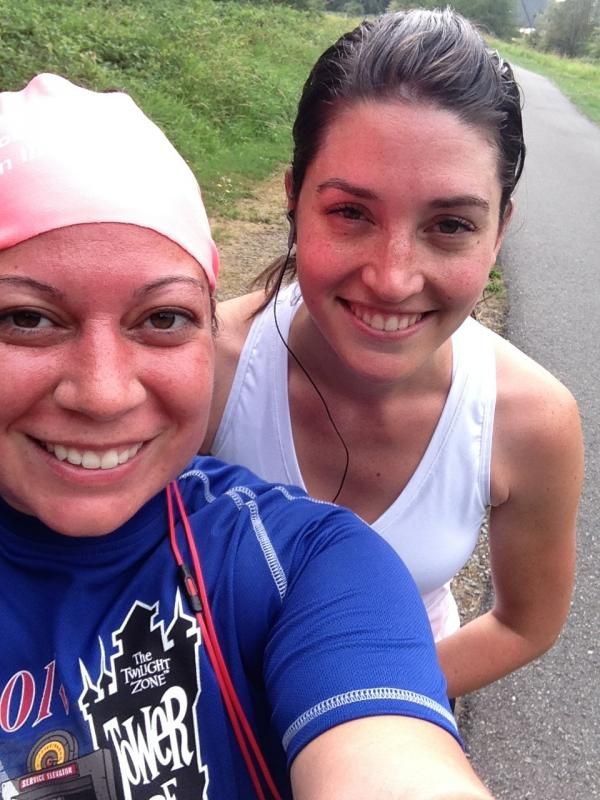 I'll end on this note- After 4 months Dan and I were reunited as night fell upon New Orleans Square in Disneyland. We went to Disneyland? There's a big aircast on my foot?! More later!