I went to upload some pictures from Dan's and my trip to the Ghibli Museum today, and I realized I didn't upload all my Portland pictures! I don't have too many but still some fun highlights to share

The first thing I came home to when I landed in Portland was a face full of blue ribbons! My nieces Melissa and Vanessa but won their divisions at their most recent horse show. This makes me such a proud aunt!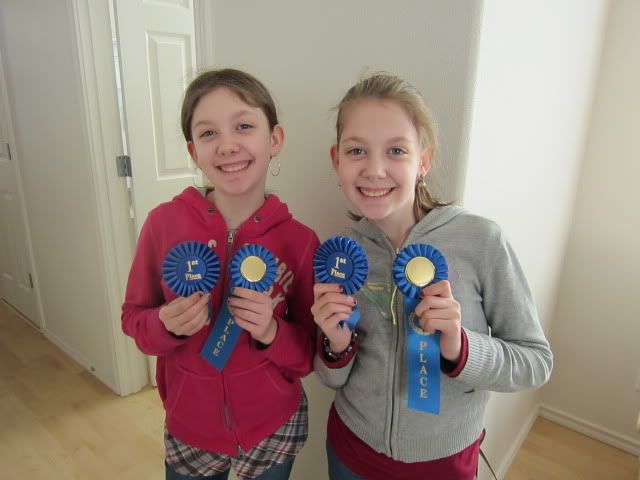 I got to see my good friend Thomas from college almost every other day while I was in town. We get by by texting a lot during the week, but really specialize in being apart for long chunks of time, then picking up where we left off as though I haven't moved away!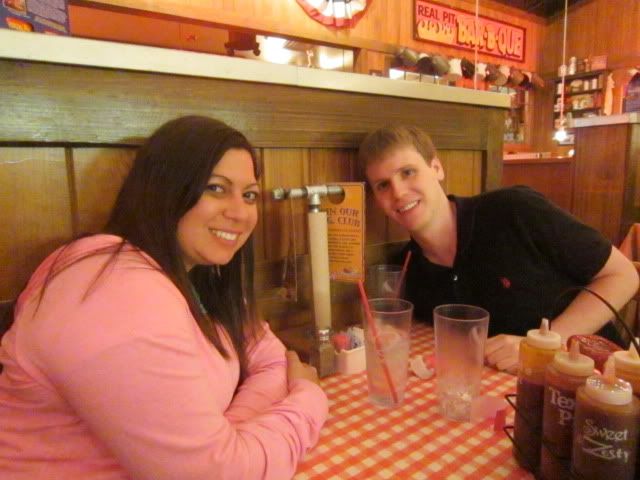 Thomas and I, along w my gal pal Amanda, ran the Shamrock Run in Portland! She and I did the 8k while Thomas did the 5k.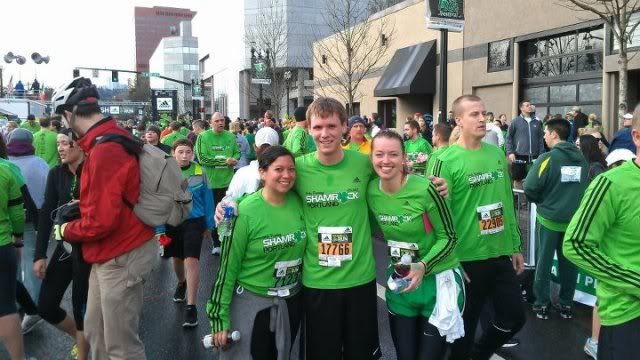 Me, just as I finished running the 8k. Good and sweaty!

Only in Portland, OR- a make your own pancake restaurant! I chose peanut butter batter and some sweet toppings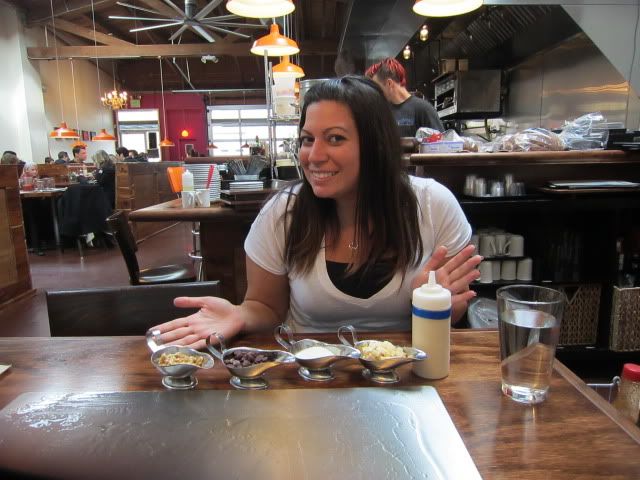 Alright, I lied. I also have a few Seattle pictures. Here is my bestest gal Kelsey with Eleanor, the 13 year old girl she nannies. She had the day off school, so we had a ladies day with lunch and shopping!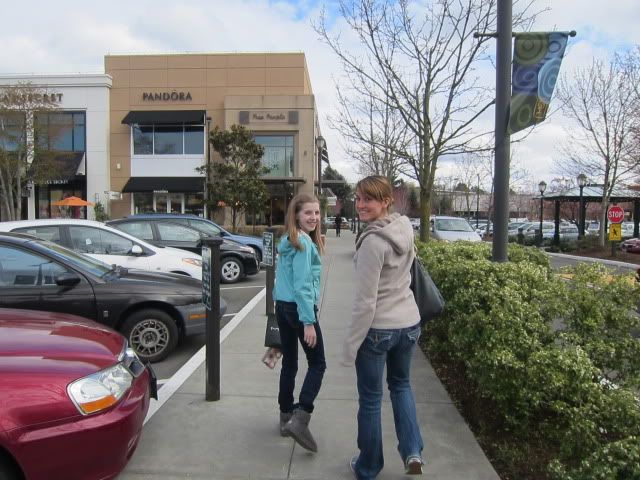 After shopping we dropped Ms. Eleanor off for 3 hours of ballet class. This is what I miss most about living in the Pacific Northwest- a drink and lazy chit chat with my friends. Kelsey and I killed time at Pesos in Seattle with a cocktail and some snacks.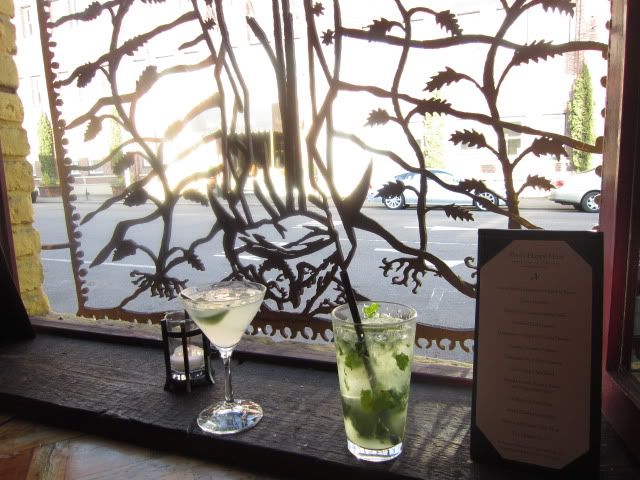 We were up and at it early this day! Crossing the bridge into the city to help dip 300 strawberries! I'm so lucky to have a friend whose boss is ok with me tagging along while I'm in town!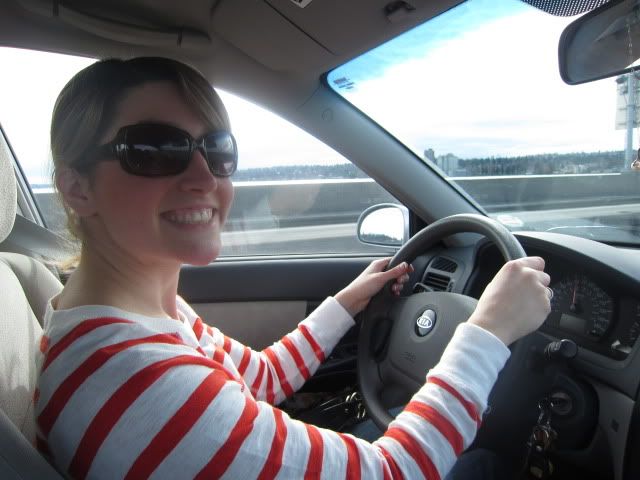 Matchy matchy! Here is Eleanor and I in bright pink! Kelsey was trying to convince her to study in the ballet school's library until her classes started. Clearly I'm a distraction to the daily routine!