I've been home for a little over 2 weeks now, and so much has changed!
The biggest change is I finally start teaching part time at night. It's nice to have something to do and people to talk with! I practice English with a few people at a time and get to learn about daily life for people born and raised in Japan. All my coworkers are nice and I'm really enjoying my time there. And because it's night school I still have time before work to go running!
Last week I grabbed lunch with some ladies from work (we actually work at different schools, but were in training together)
Me, Margaret, Christine and Cherrie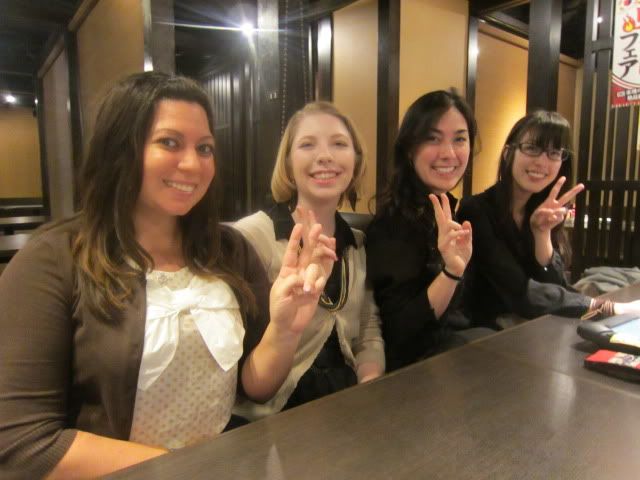 Speaking of running, it's not going as great as it was earlier this year. I ran on vacation in Portland and Seattle, but towards the end of my trip my runs got shorter, if I even ventured out. I was satisfied at the time though because my weight wasn't going up.
Upon returning home and going for a run, I realized I lost all my muscle! It was SO disappointing how tired I got after a few laps at the park. It felt like starting over. To top it off, I caught a cold and took some time off running to baby myself with blankets and books and movies on the couch. I'm slowly starting to build up my distance again though, so I'm on the right track!
As for diet and exercise, I'm definitely less gung-ho about it than earlier this year. My excuses are getting into the groove of starting a new job and then being sick. We ate a lot of ramen that week I had a cold. We haven't fallen into bad habits or anything, just not being as mindful as earlier in the year.
I did whip up some yummy strawberry banana pancakes for breakfast last Sunday. They were so yummy!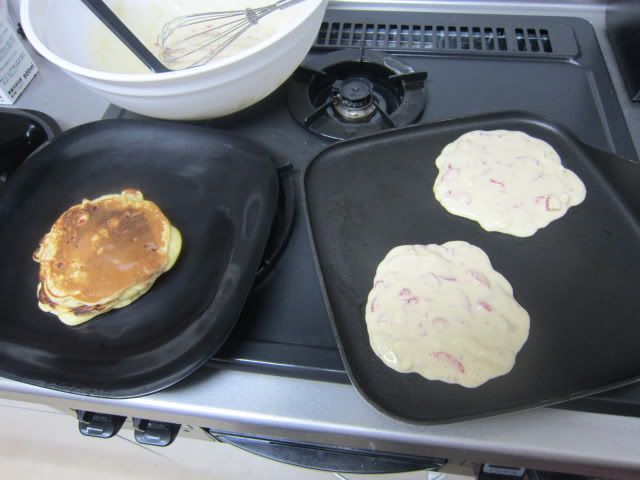 Dan and I still go to the Ghibli Animation Museum every month to watch the film clip of the month. It feels like we've been a lot lately, because we went the last day of March and then the first week of April!
Usually the cafe is packed, but when we went there were openings! So we sat and had some cocoa in the charming little Straw Hat Cafe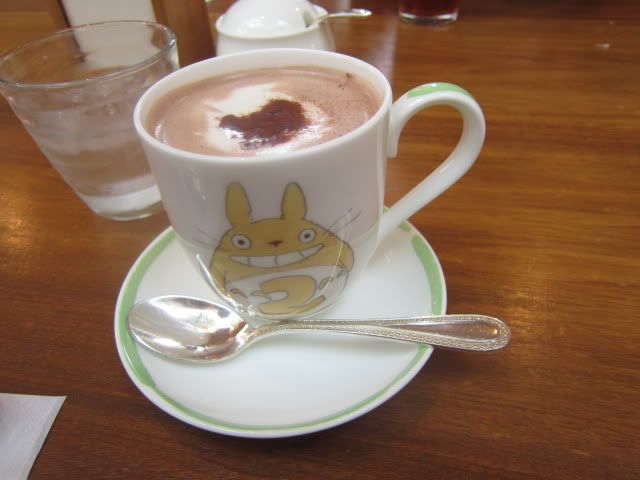 Playing with the water pump!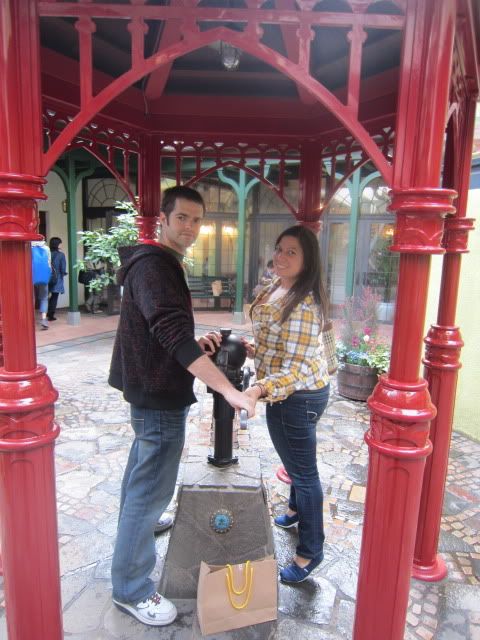 The water drains into this cute little drain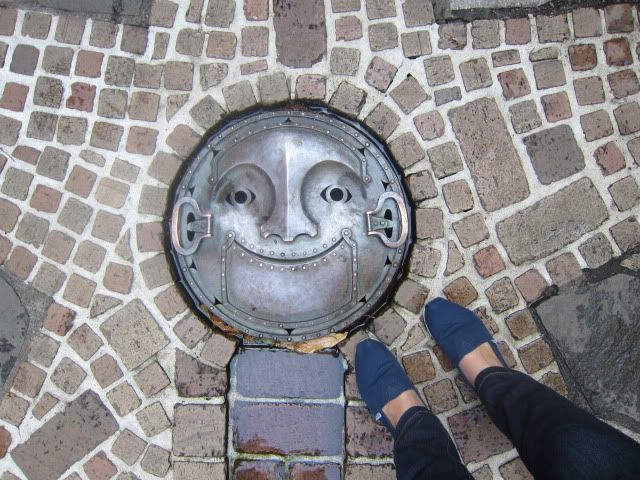 Spring is definitely here! The cherry blossoms are blooming and make everything so pretty!
On our way to sushi we passed this pretty cherry blossom tree!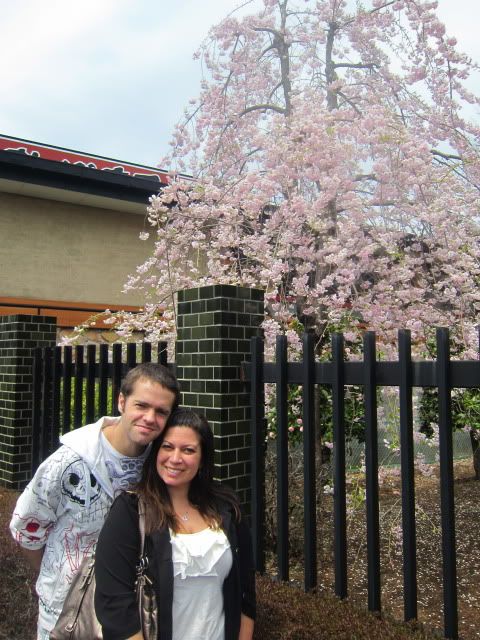 The sun is making its presence more known! Here is an aerial view of the Ghibli Musem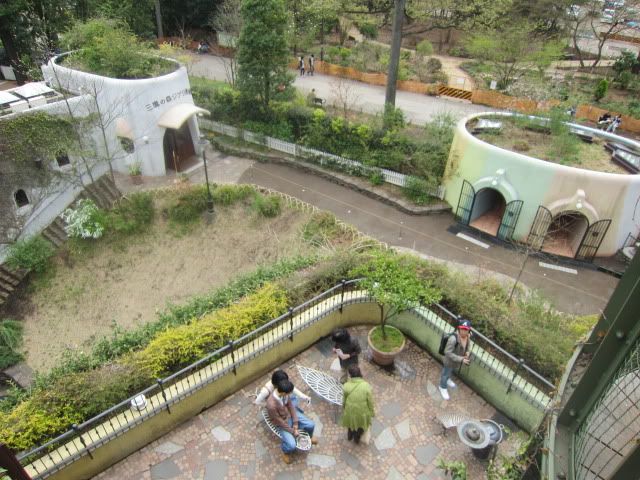 Dan and I at the musem

I taught today, but my last lesson canceled, so I came home early and Dan and I started some preliminary spring cleaning. Neither if us work tomorrow, Sunday, so we are hoping to clean more, and either hit the gym or go for a hike if the weather lets us! It's pretty rainy right now though!