Nate from birth to 5 months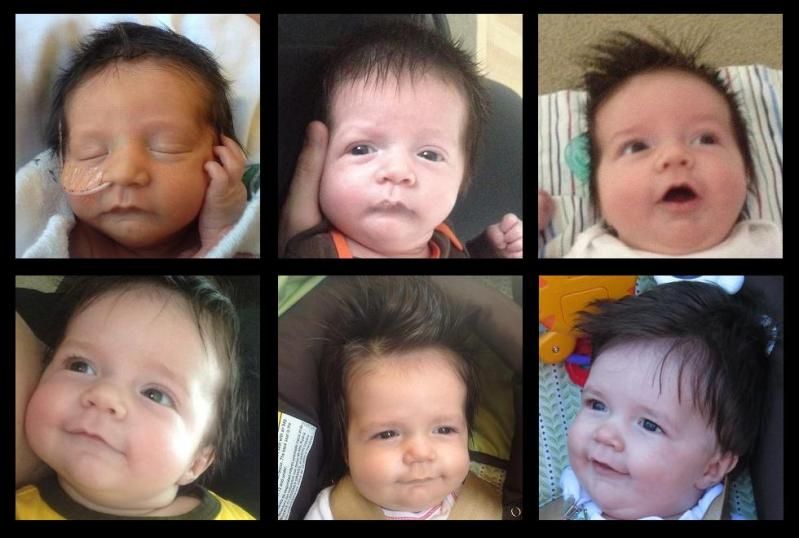 This is slightly belated, but on October 20th, Nate turned 6 months old!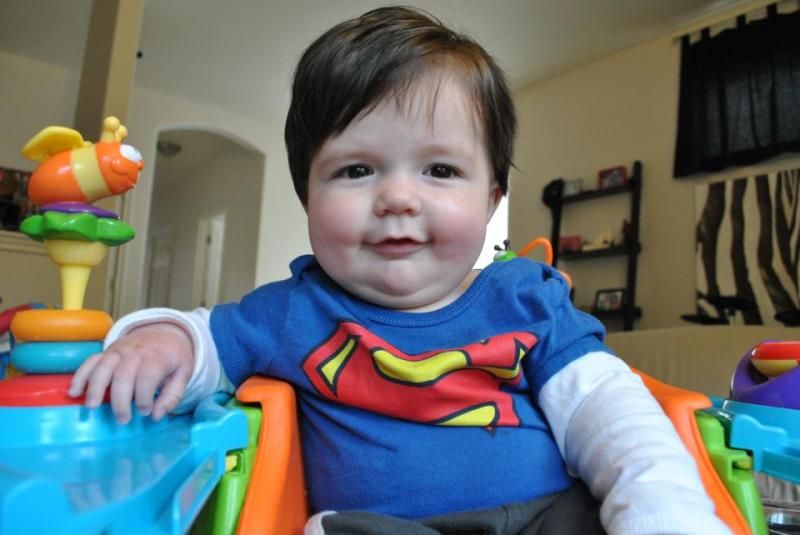 Photo by Paul Thayer
I could tell you all about Nate from birth to present, but since i missed a lot of that time it'd be a lot of texting to my sister and brother in law and question asking, so I will detail my amazing month and a half with Nate, starting with our big meeting!
Nate and I met at the Disneyland hotel Wednesday September 5th. What an awesome meeting place!! My sister's family pulled up to their hotel room, and I threw open the door and scooped him up.
Our first official photo. He'd had a long travel day!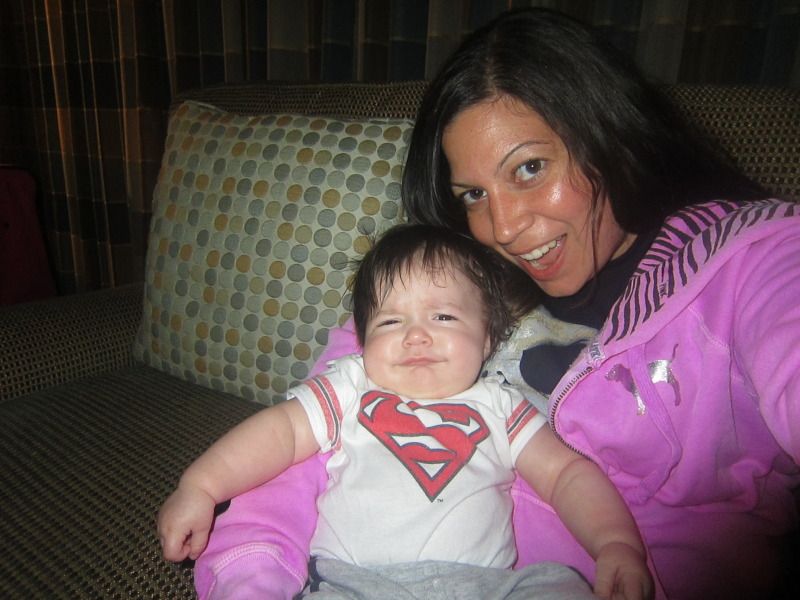 We had an amazing long weekend at Disneyland, his first visit!

His first ride! Flik's Flyers at California Adventure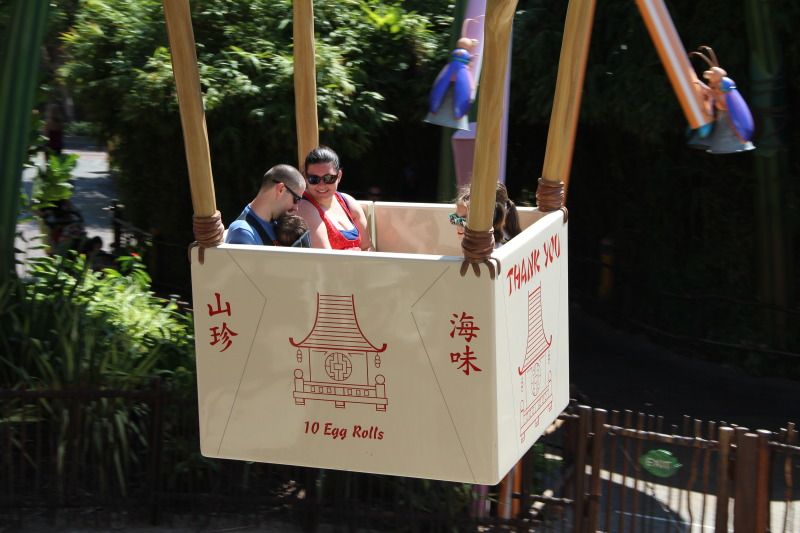 Back in Portland, I got to see tons of "firsts"
First play group!

First spoon feeding!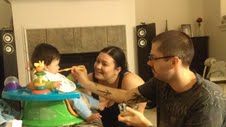 First time holding a bottle unassisted! (this did not last long!)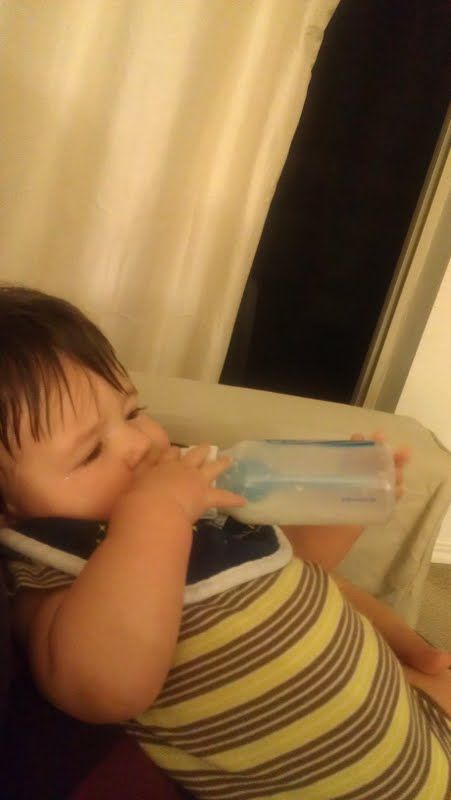 First time grasping!

First cold!!! :(!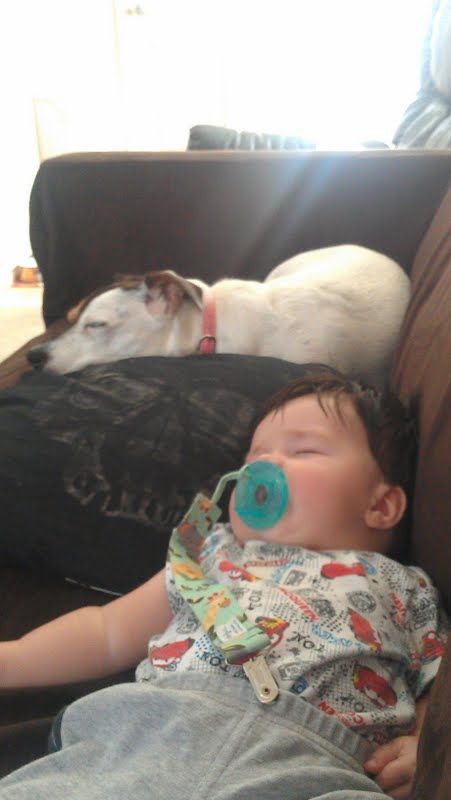 First year walking on the Portland Pink Sox!

And then there's all the fun that wasn't a milestone, but special on it's own: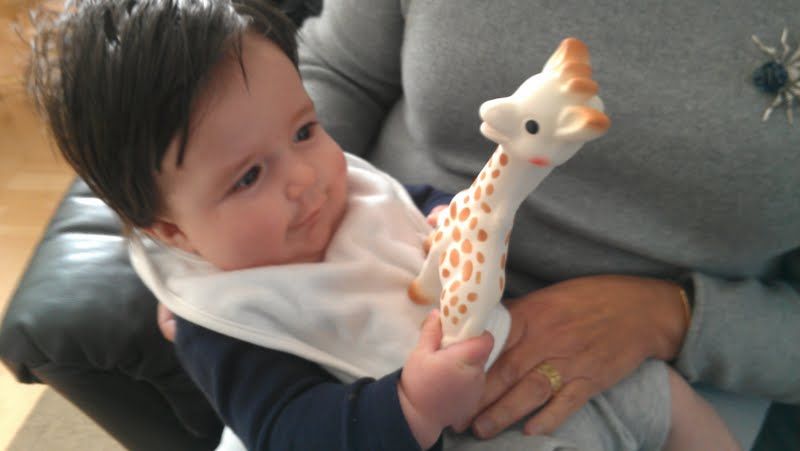 Nate, your mom and I spent forever building this wonderful gift from your memaw!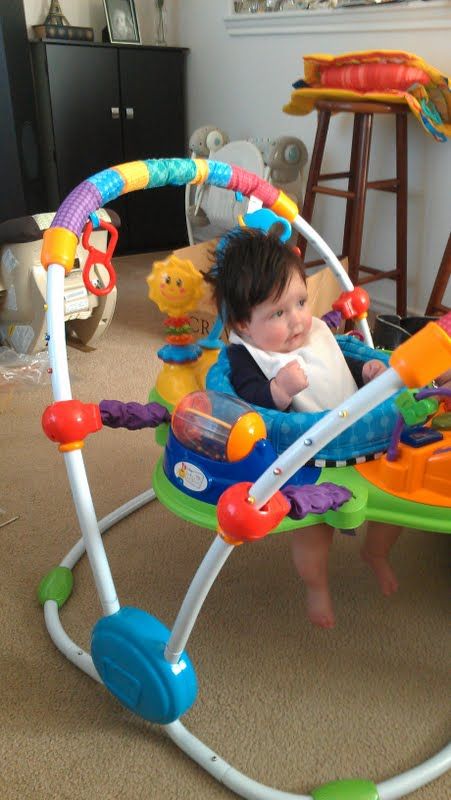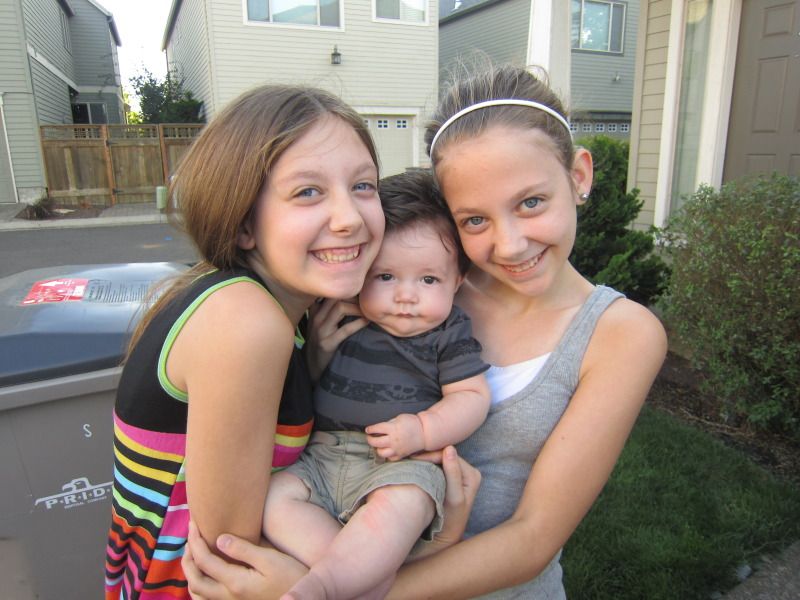 And now, as I said, Nate is 6 months!!!!!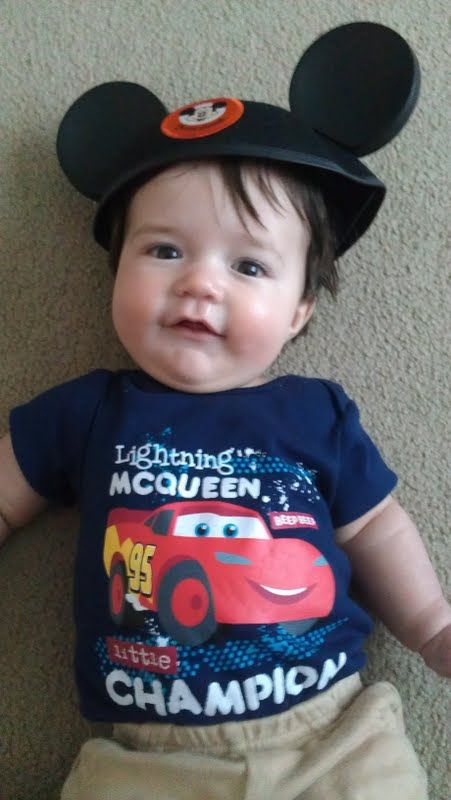 And the firsts continue! Nate's first trip to the pumpkin patch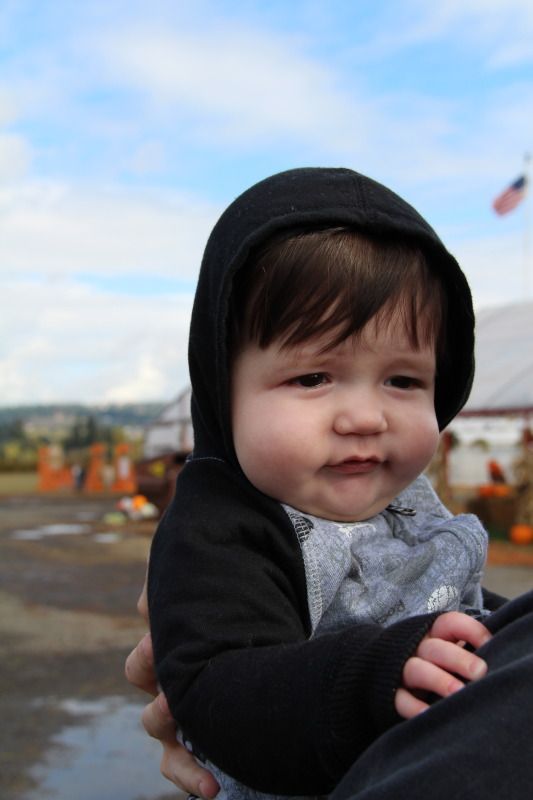 Happy 6 months, Nate, Nately, Starship, Mighty Nate. We sang and danced and napped and watched tv and went to the doctor and ate and napped and played and read stories and maybe even had time for another nap. But it was never enough time with you! Until we're reunited again, your Aunt in Japan loves and misses you and thinks about you multiple times every single day. The same goes for your older sisters- I think of you 3 constantly.
I'm so proud to be their aunt!!!