You know that feeling when you nail a workout? You pushed and it felt good and you felt good and all is right with the world? Right here. That happened.
But first, I spent all day baking cookies for running club!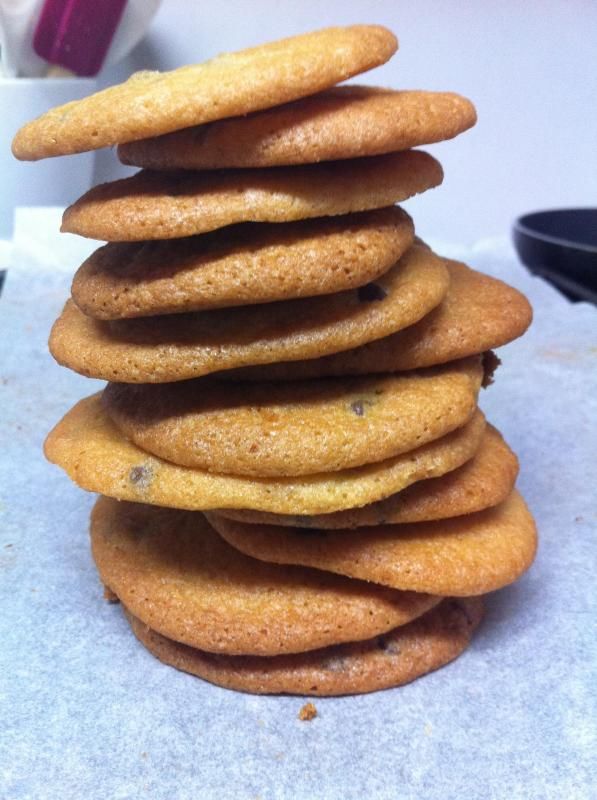 When I make cookies, I usually prefer soft, chewy cookies. These were crunchy on the edges and soft on the inside, and came out really well!
I really wanted to try and run at running club tonight, so I went out in my new shoes a couple hours prior and went on a walk. The weather was gorgeous today! I dind't have any pain, so I decided to run tonight.
And I had a really good run! It was really just what I needed to give myself a boost lately. I've had so many failed runs that it was nice to get some mileage under my belt. It gave me hope I can actually do the half marathon Sunday. If I do end up running, wish me luck!!!!
It's a busy weekend! Tomorrow we're going to a BBQ on the army post, and Sunday we have the Tokyo Paracup half marathon AND one of our local running groups is having a 4 year anniversary party. Lots of baking going on here! Should be fun!
Hope everyone has a great weekend!