I have more stories to share of my favorite blonde visitors, but I thought I'd jump to present day to fill you all in with my running and fitness endeavors.
Here's how the past few weeks have broken down: My friends were here for 2 weeks, which left me with no time to exercise (though we did our fair share of walking!) and ate all our meals out so they could experience Japanese food. Once they left, I took a few days to decompress, sleep in, basically just relax from tour guide duties. It was Golden Week here however, so we attended some hangouts and parties, and of course had a cinco de mayo party with our running group! So much junk food.
But this week, Dan and I have really turned it around. I go on vacation in 3 months, and I wanna look and feel great. So for all my readers that far more appreciate my diet and exercise posts, get ready to have a field day! I'm back on track with both and feeling good.
First off, I had a running problem finally diagnosed. No, not the achilles. That's old news. What's been troubling me is crippling calf pain when I run even short distances. Thanks to reaching out on Twitter, I got an answer! My podiatrist recommended I get new shoes, and the extra cushioning that I'm not used to corrects my stride. I'm striking with my forefoot now when I run, not my heel. It's a good thing! Instead of my bones absorbing the shock as I run, my muscles do. Only problem is, my muscles aren't used to it! Yikes!! So that's a work in progress. But I always feel better just being able to pinpoint the issue.
Today for exercise I ran 5k, did a ChaLEAN Extreme workout, and went on a half hour walk. All in all a good day! I've even been remembering to wear my little Fitbit!

I was feeling so good today, I signed up for some races!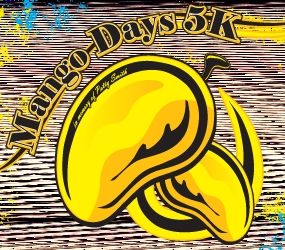 First off, doesn't this just look/ sound fun? In an effort to be healthier, Dan and I try to run a race when on vacation. So we found a fun little 5k to do in Waikiki! My mom is even doing it with us! So I'm excited about that. It's the first full day of our vacation too, so even though it'll be fun, it'll be nice to have out of the way


Rock N Roll Providence! I was on the fence about this because I'll be in Orlando the following weekend, and that's a lot of flying, but I'll be able to tick off another state in my "50 half marathons in 50 states" mission.
The other plus? Reunion with my college friend Meagan!!
Meagan and I in college, at my 21st birthday dinner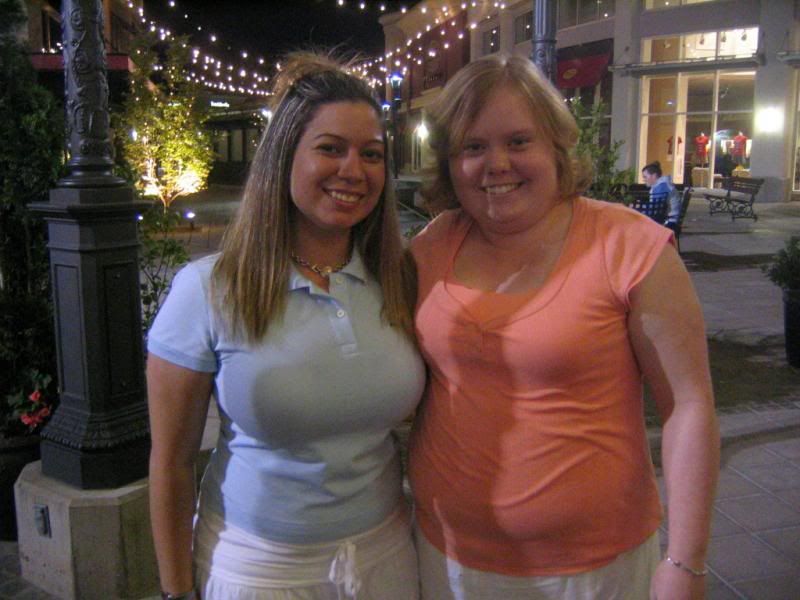 I met Meagan at Oregon State where we were education majors together, as well as tap dancers. The thing about Meagan is we ALWAYS have something to talk about. It's the same now as it was back then. I vividly remember the tap dance teacher shushing me.
Ultimately we went our separate ways. Meagan transferred to University of Oregon to continue studying education, and I switched to communications. We've kept in touch though!
Meagan and I at her bridal shower in 2009!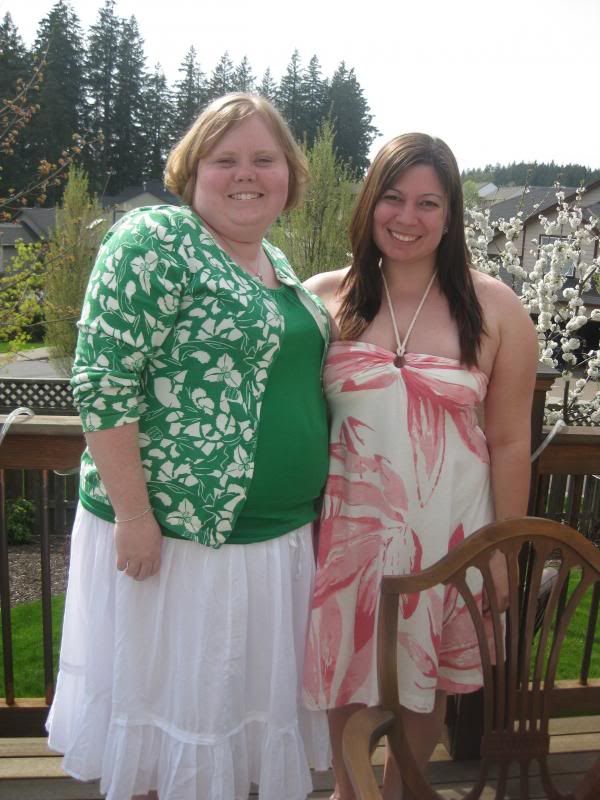 Meagan is currently living in Boston and finishing up her masters. SO proud of her! So, needless to say, I'm so excited to see her!
So with all that in mind, I gotta get back in half marathon shape! Or I should say, marathon shape… Dan and I put our names in the lottery for the Kobe marathon! Eek! Wish us luck!