It's officially 2014 here in Japan! Dan and I weren't sure how to ring in the new year- a quiet night together at home, or out with friends? We decided to do both! We went to the Samurai New Year's Eve hash, toasted and kissed at midnight, spent a little more time socializing, then headed home. It was a great night! But SO cold out!
This isn't a great picture, but Dan and I all bundled up waiting for midnight!


Photo by Kyle Fagan
2013 was quite a year. It wasn't my favorite or least favorite. I accomplished so much in 2012 that it's possible 2013 just paled a little in comparison. I think another big part of 2013 for me was that I knew I had accomplished everything I wanted to in Japan. I worked, volunteered, ran a club, made friends, hosted parties, dance classes, traveled, tried new things. I felt very fulfilled by my time here, but I wasn't sure how to go about moving on.
So without further ado, here are some of my memorable moments of 2013!
This was the best moment of the year, and the best moment of my life. Dan told me he wanted to spend the rest of his life with me.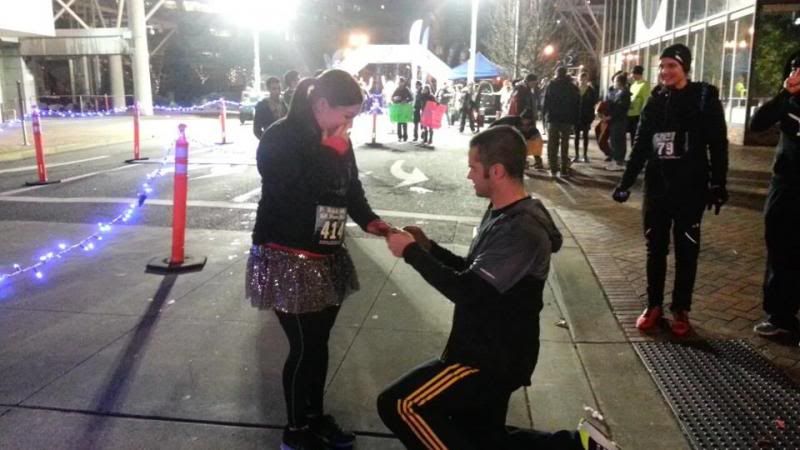 Getting swept at Goofy (hey, I said memorable, not best moments!), and earning my coast to coast medal. Getting swept at Goofy was a hard lesson- I can't just skate by and get what I want. To get what you want in life, you gotta work for it! With my failure at Goofy, I often overlook one accomplishment- I ran a half marathon at Disney World, and one at Disneyland, earning my coast to coast medal!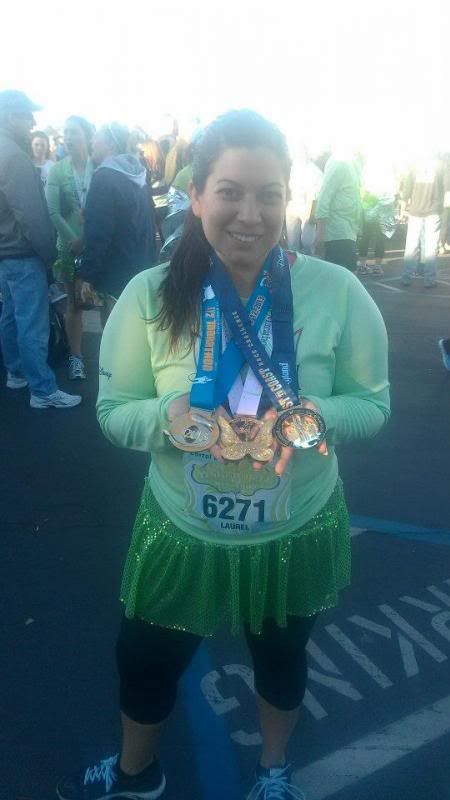 I got to enjoy a meal at Club 33! One of Disneyland's most exclusive restaurants, it is now under renovation, and I'm so happy I got to see it as Walt designed it!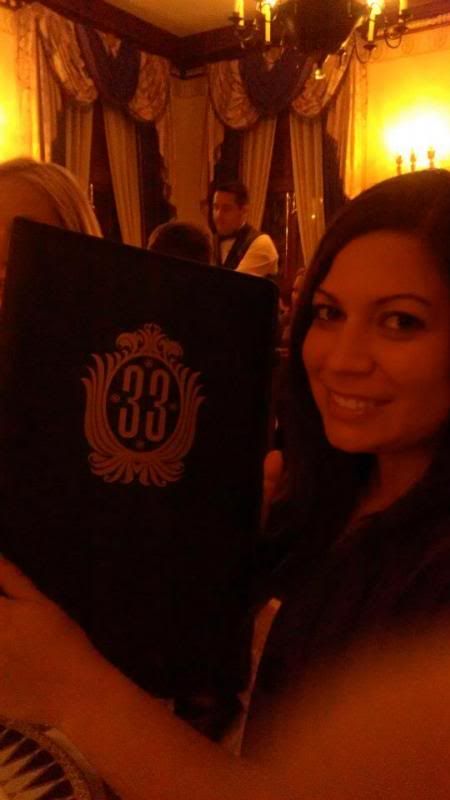 I learned to ski in Niigata!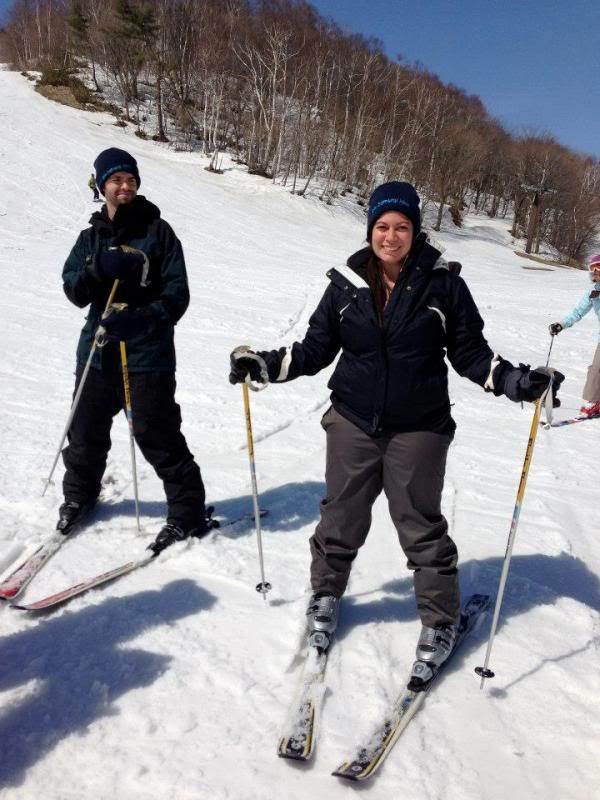 Brittany and Amanda's trip to visit me. We went nonstop for 2 weeks! Here's us as geishas in Kyoto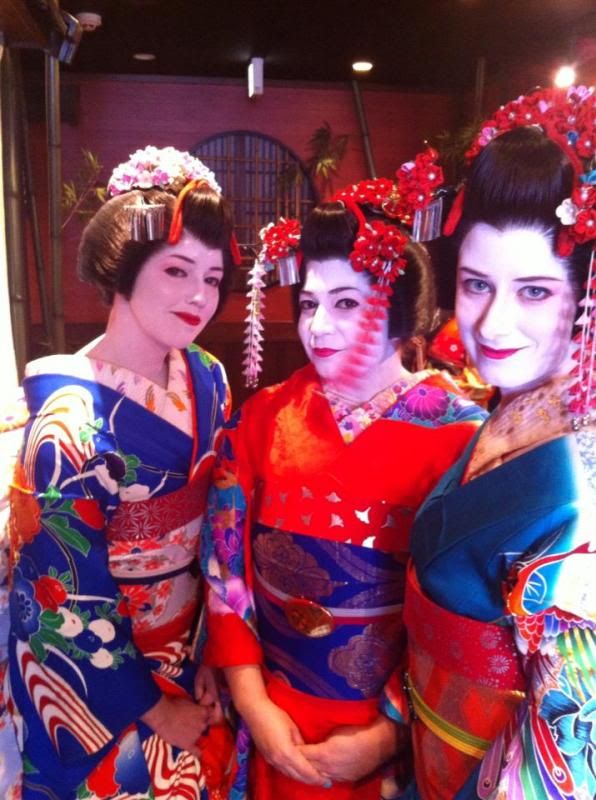 Celebrating my birthday with F3H3! Over 50 people, 25 pizzas, cake, games, presents, and a visit from the cops! It was a wonderful night!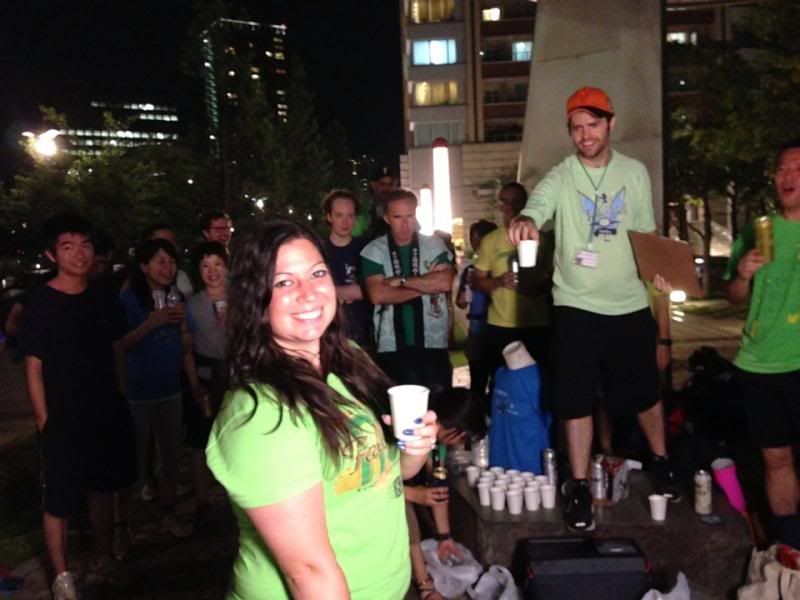 Hashing, hashing, hashing. I hashed all year and had a blast running and making friends. Here's a group shot of a Samurai run in July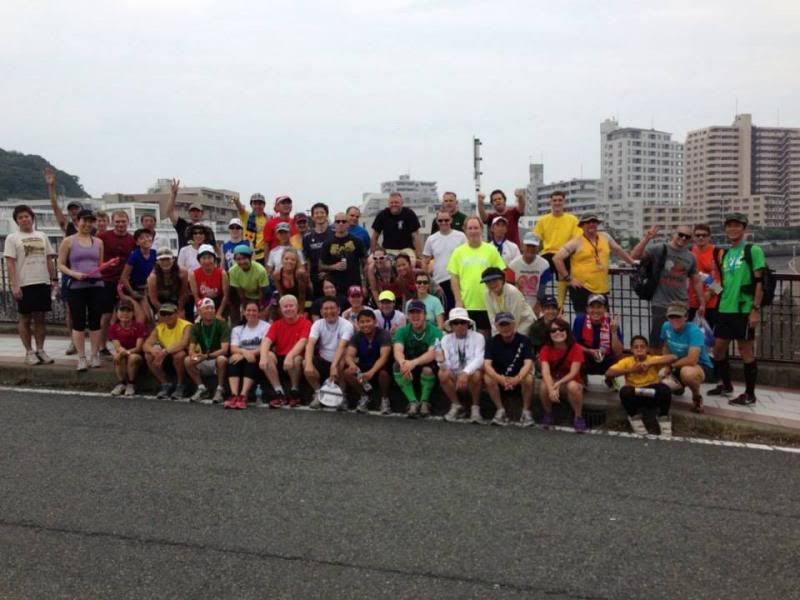 Performing at festivals with my tanabata team!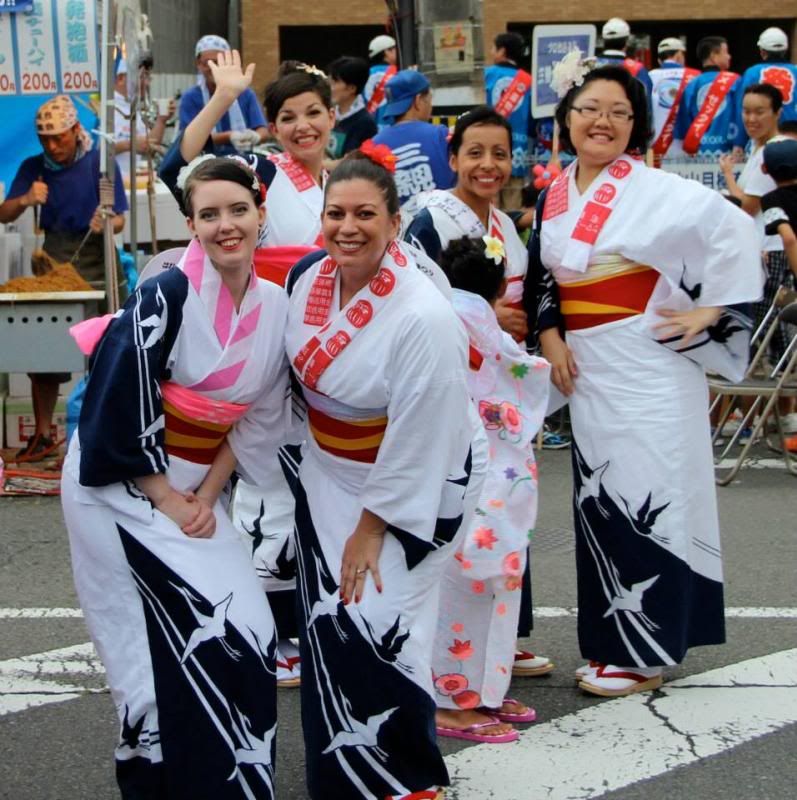 Family trip to Hawaii! We went to Waikiki with my mom, sister, brother in law, 2 nieces, and nephew!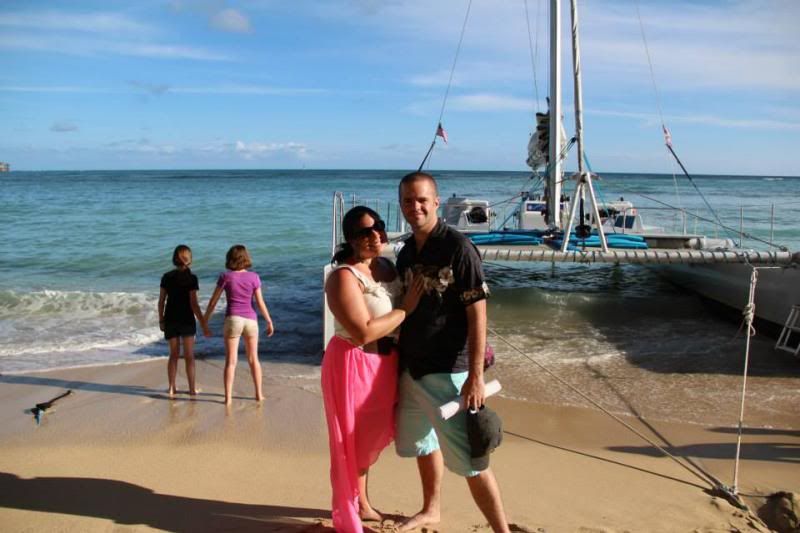 My first trip to Vancouver BC w my wonderful ladies!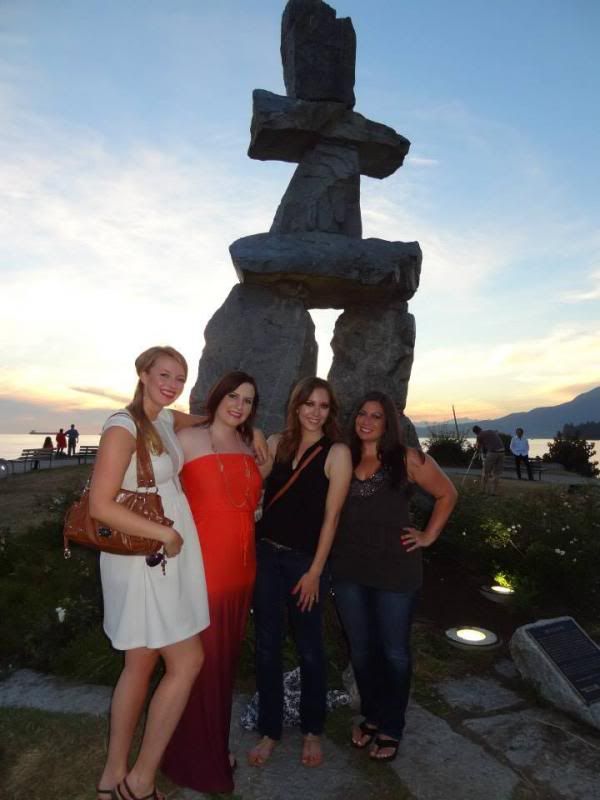 Running the Color Run. I used to avoid these runs because I thought they were silly and kind of dumb, but I went and had an amazing time! It got me interested in a lot more novelty runs.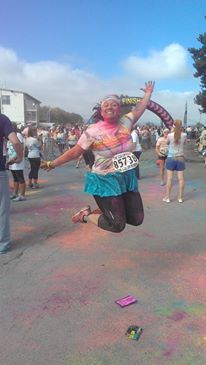 Meeting Dan's brother. We've been together nearly 5 years and I still hadn't met Matt! I'm so glad he's in our lives now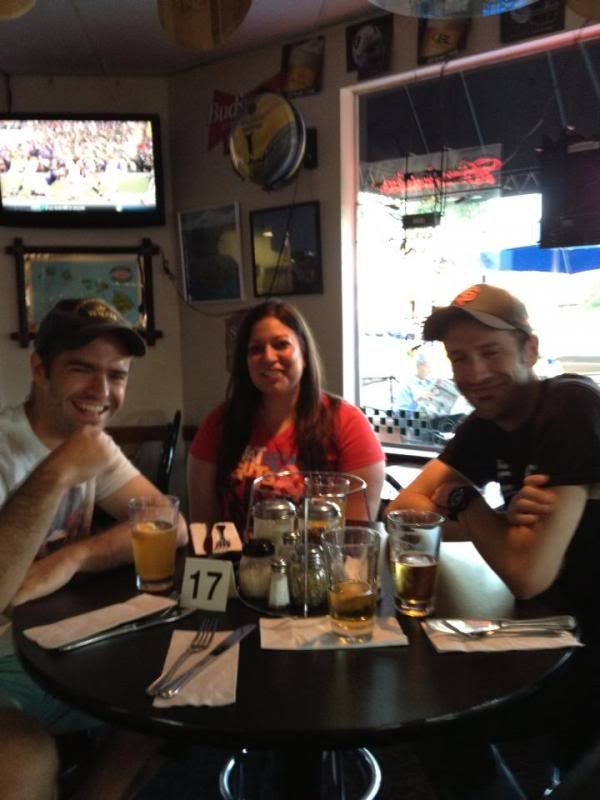 We said good bye to Dan's cousin Josh. It was heart breaking and I think we're all still healing a little bit. He is with us always <3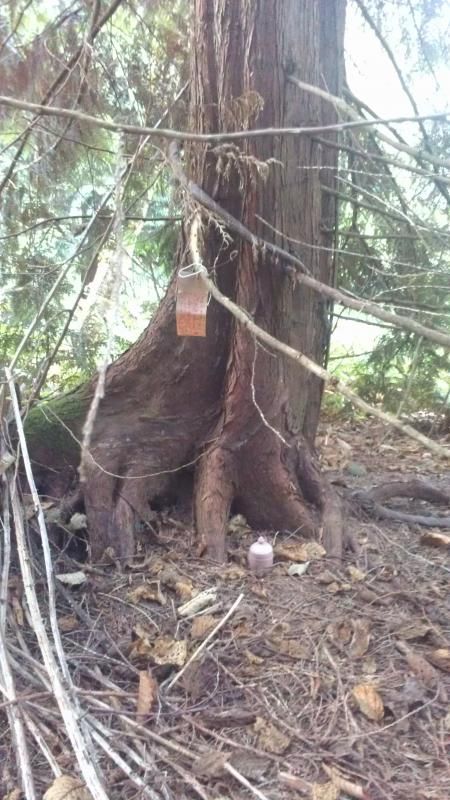 Finishing Samurai hash-a-thon. A lot of people didn't think I could do it, but I did!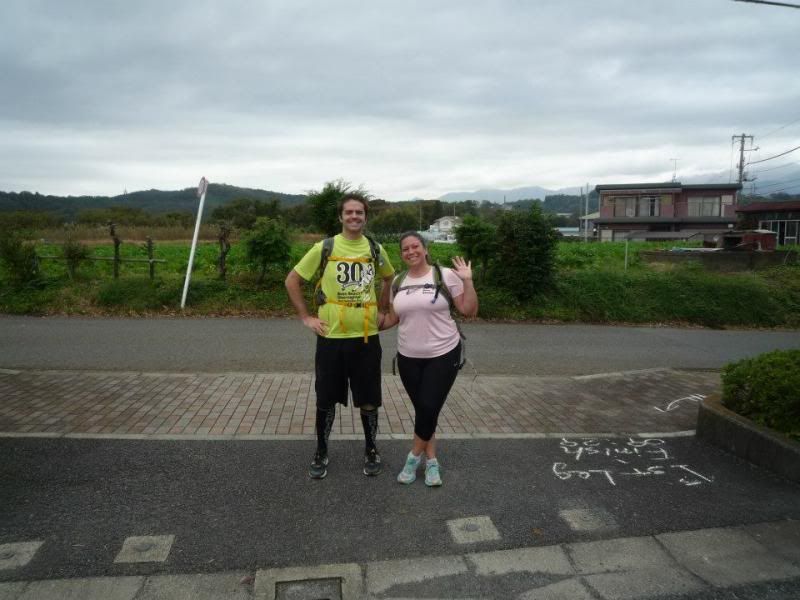 Japan got Cherry Coke. It's a pretty big deal.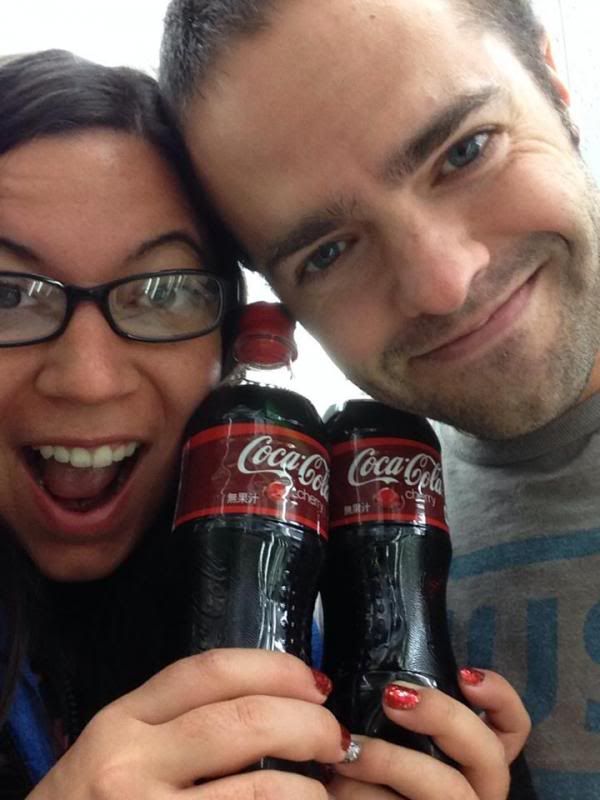 Taking Dan's last name. I don't have a photo of anything with my new name on it, but it was exciting and special to us. Once his whole family knew we got married for my Japan visa, it seemed like the logical next step!
My most traumatic moment- getting stitches in my finger. I'll spare you the photo, but if you'd like to see them, check the last entry 😉
January will be a crazy month on its own- leaving Japan, moving to Seattle, and running Goofy's Race & a Half Challenge and Tinkerbell half marathon! I have pretty typical resolutions. Get in better shape. Run more. Cross train more. Be a better friend and family member. So here's to 2014!