On April 20th (yes, Easter!) my nephew Nate turned 2! I can't even believe it. It feels like yesterday Dan and I came home from Tokyo Disneyland to the news that he was born WEEKS early. We were beyond shocked, but so happy! I missed his first birthday since I was still living in Japan last spring, but you better believe I was all over his second birthday party!
We started some party prep the night before. Melissa organized baby photos, which really led to all of us sitting around and reminiscing about Nate stories.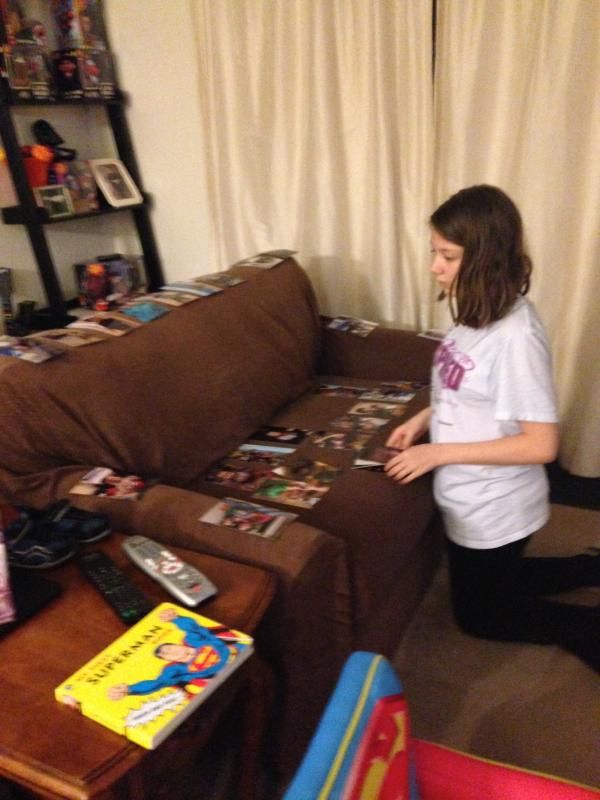 Vanessa and my sister started setting up the food table with some decorations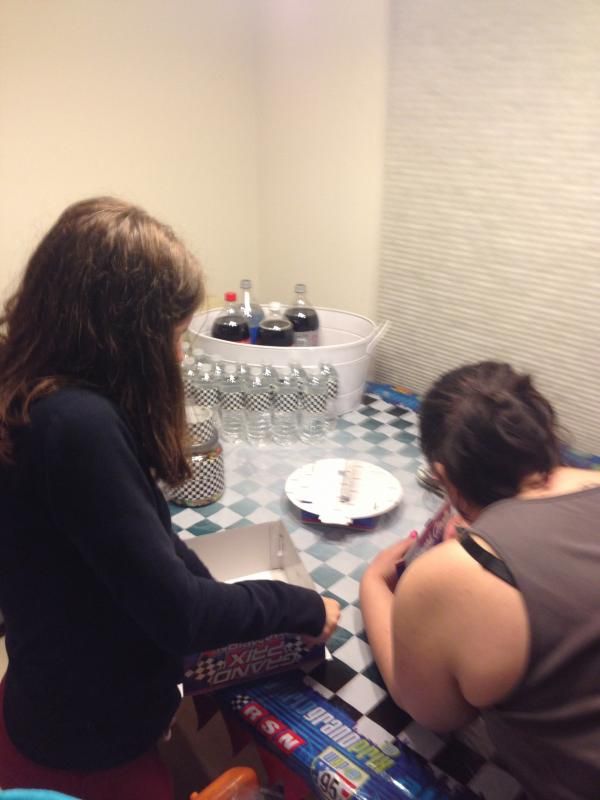 The next morning was full of errand running- cake pickup, some last minute details, ice, balloons. Melissa, Vanessa and I were in charge of getting balloons- 25 of them! I was terrified I'd accidentally let go of them, so that was entrusted to Melissa and Vanessa. Also, it was POURING out!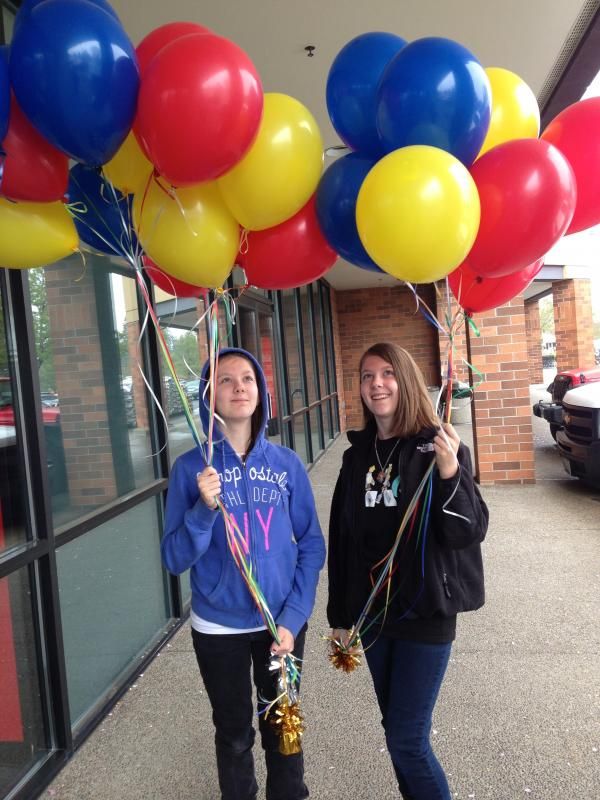 We got everything ready, and it all looked great!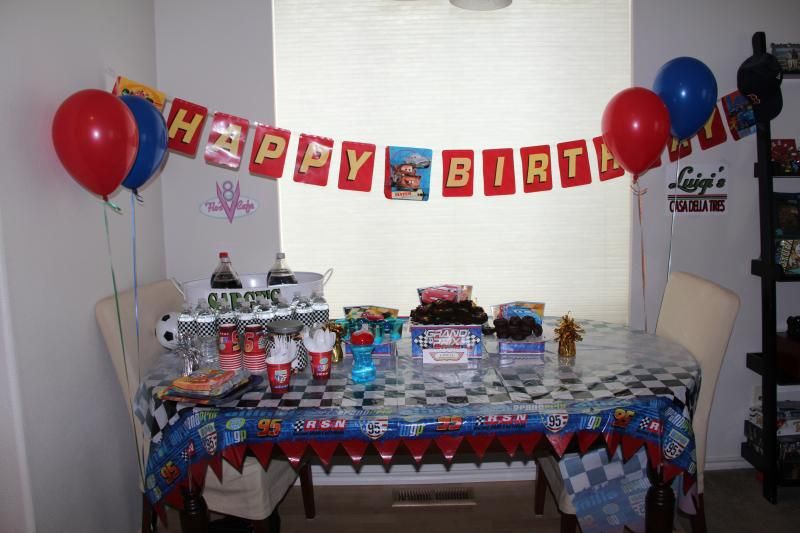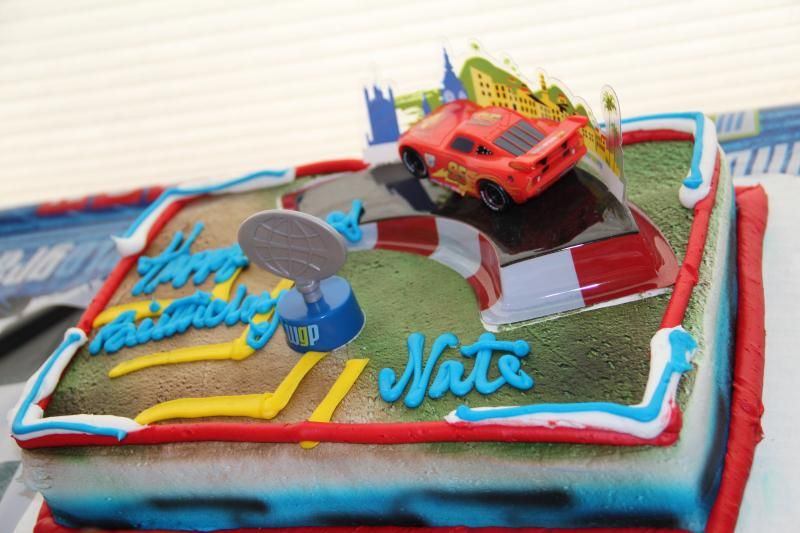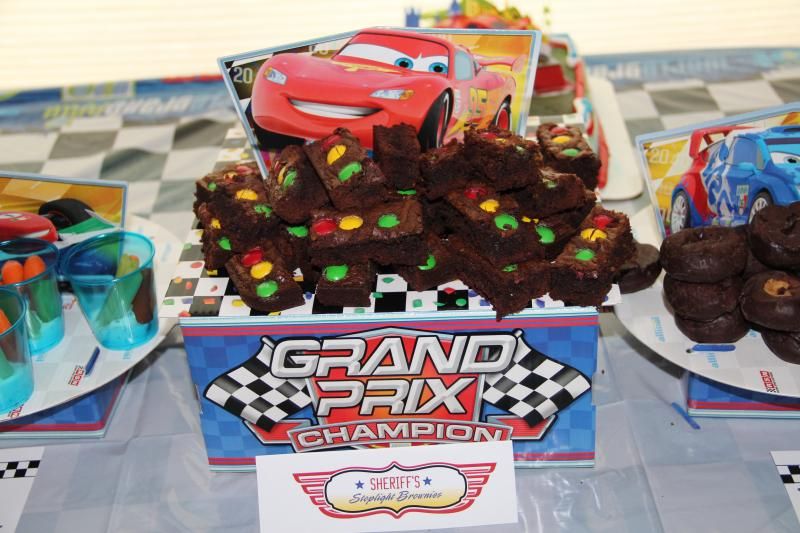 Nate was particularly fond of his photo timeline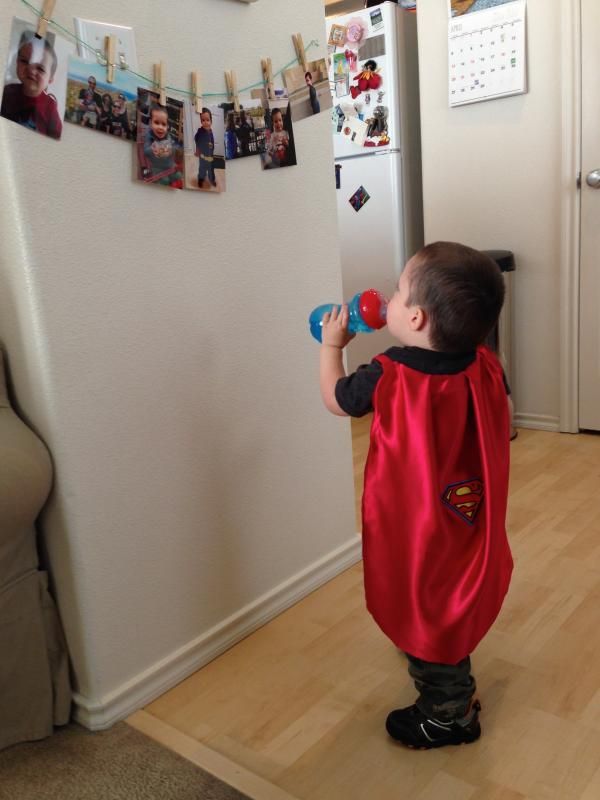 Guests arrived and it was time for toys!


Oh, he LOVED these cars. Bringing them over for me to see. Mom and Dad in the back


Some of his prezzies were pretty big…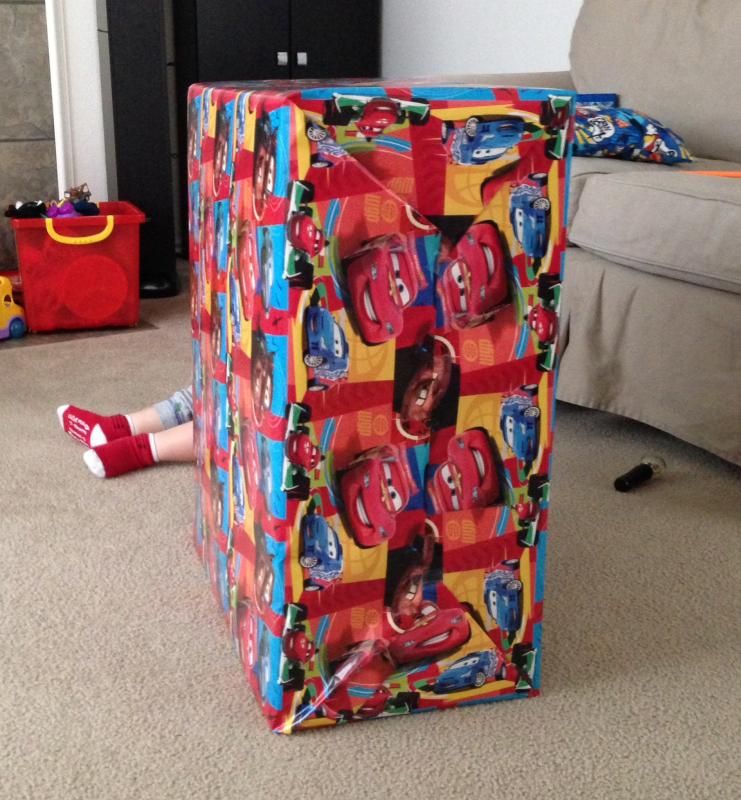 And unwrapping took quite a bit of time…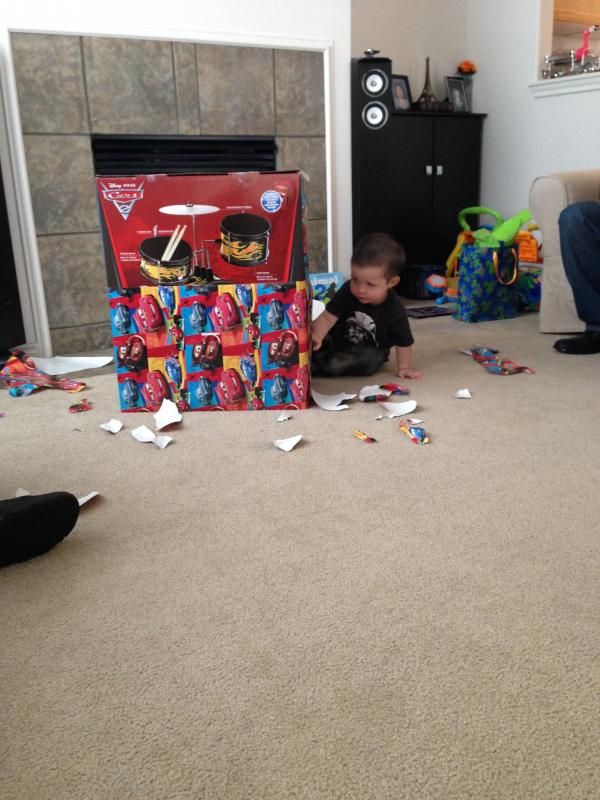 After presents, birthday boy had cake! I don't know what he loved more- frosting, or the toy Lightning McQueen on top!


Lauren and Nate reflect on the past two years <3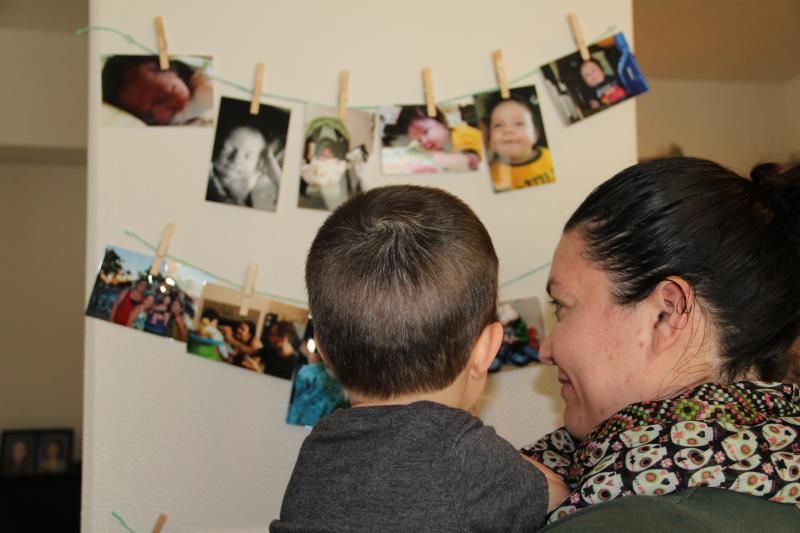 Toasting my niece Vanessa on a job well done with party planning!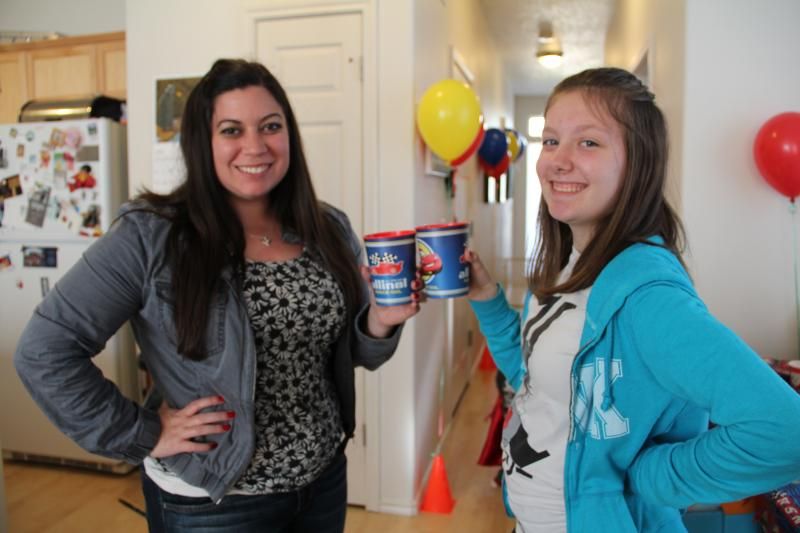 Even Dan's mom came!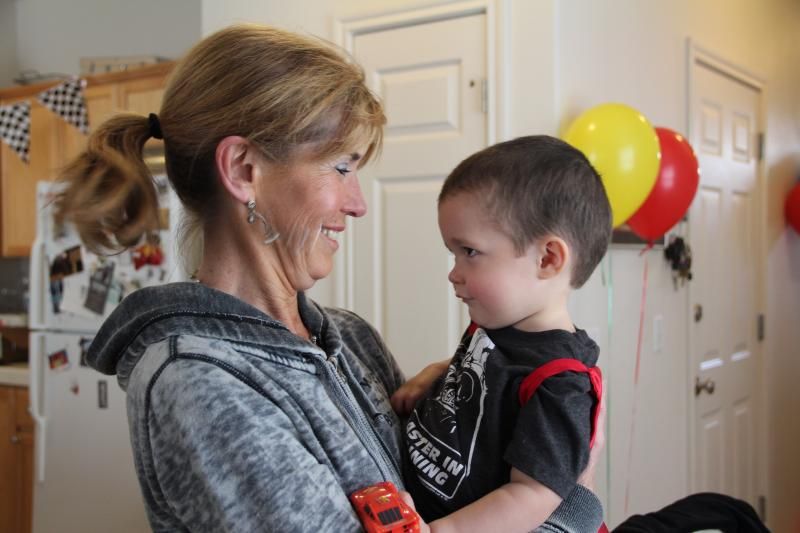 Oh yes, that day Nate ruled the house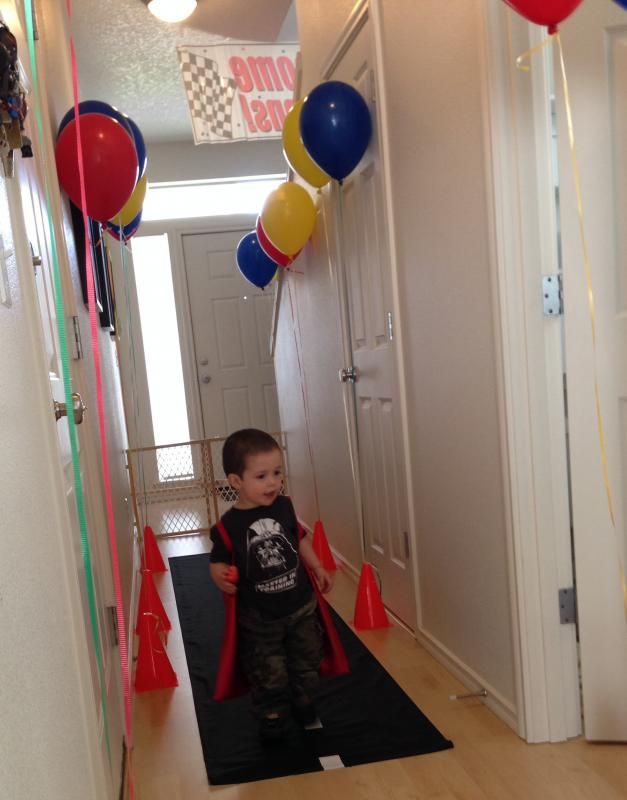 And so he boogied and ate and partied and played til he couldn't stand anymore!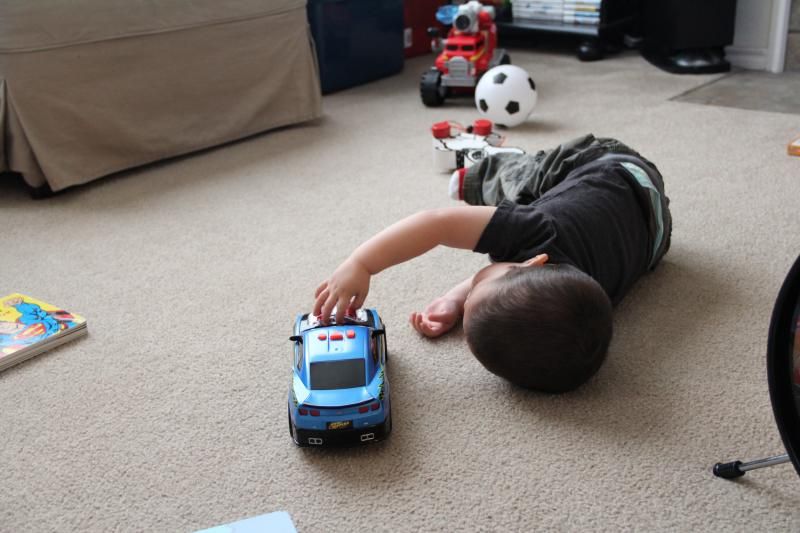 Happy birthday, Nate. You're two and I can't imagine my life without you. You bring me so much happiness and make me laugh so much. I love coming to see you every month for our monthly visits and play time and snuggles. Some say I'm biased, but I really do think I have the best nephew on the planet!