So, Dan and I snuck away for 9 days to the beautiful island of Kauai at the end of April into May. We'd been apart for 3 months and we knew we wanted to see each other before August 31st, when we'll be reunited next, but the timing was tricky with me job hunting. So we decided, screw it. We dropped everything, got time off approved from our bosses, and bought plane tickets and booked a hotel 4 days before we left.
We had an amazing time. I won't break it down day by day, but instead will just post a bunch of pictures. One thing we did that might have been my favorite, but sadly I have no pictures of, is the day we went stand up paddle boarding on the Wailua River. It was hot and sunny and we spent half the time paddle boarding, half the time with our boards bound together laying down, soaking upt he sun and floating down the river. Heaven!
Reunited in paradise! Specifically Coconut Beach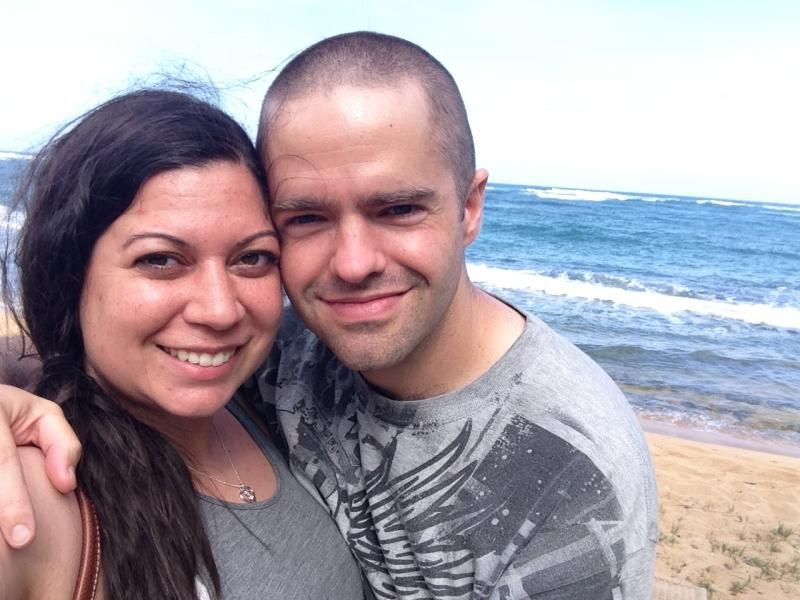 Spent the afternoon catching up and just staring out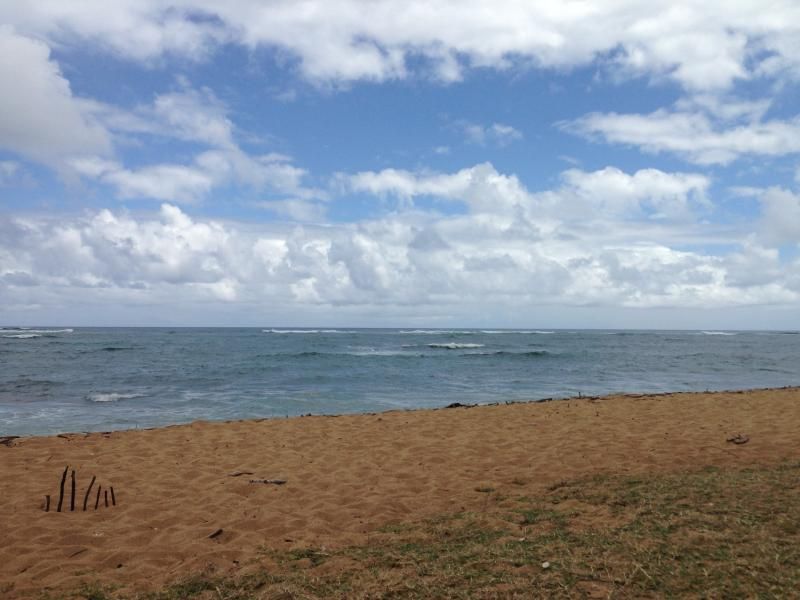 Our first excursion was driving out to Wailua Falls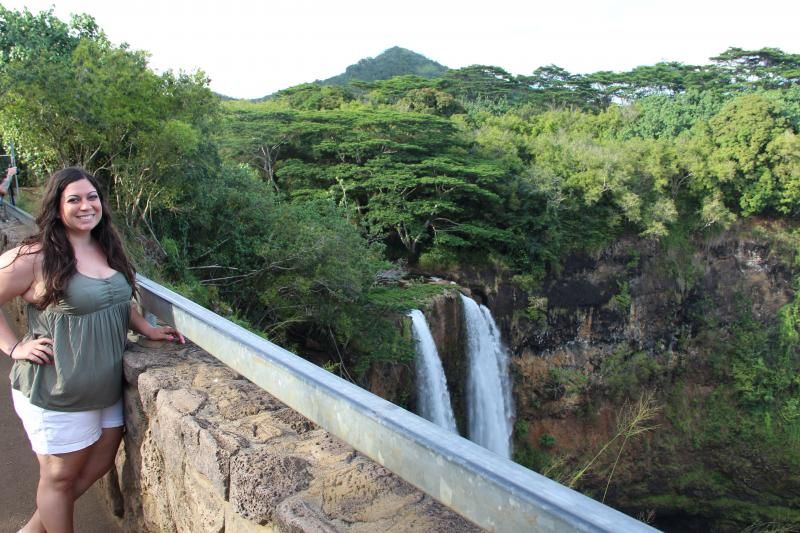 Dan still had to work. I'd plan out own week while he did that. It was awesome to look up and see him.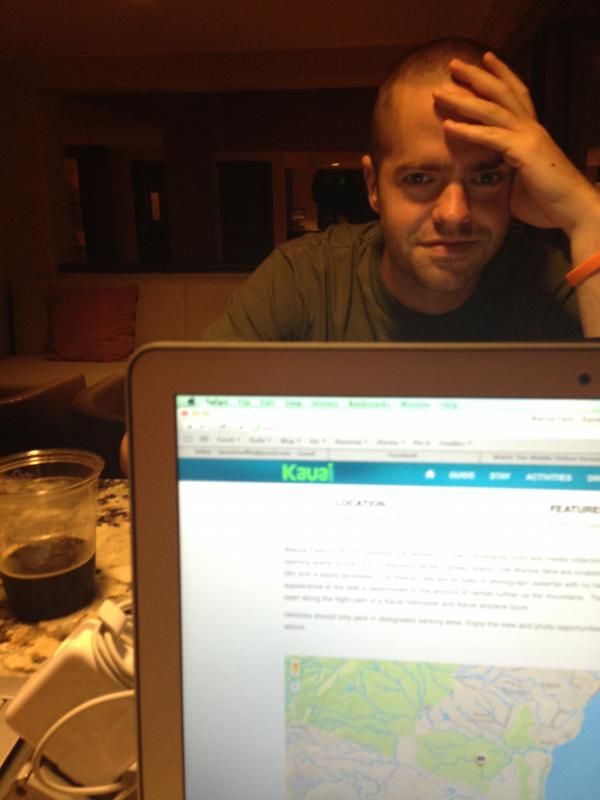 Exploring caves!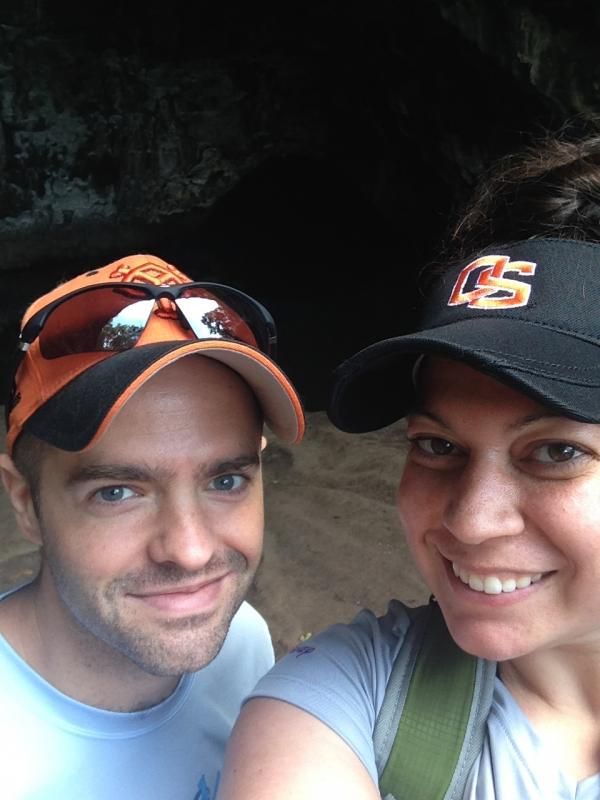 Hiking day


Our hiking path had a river crossing. Guess who hurt their tailbone…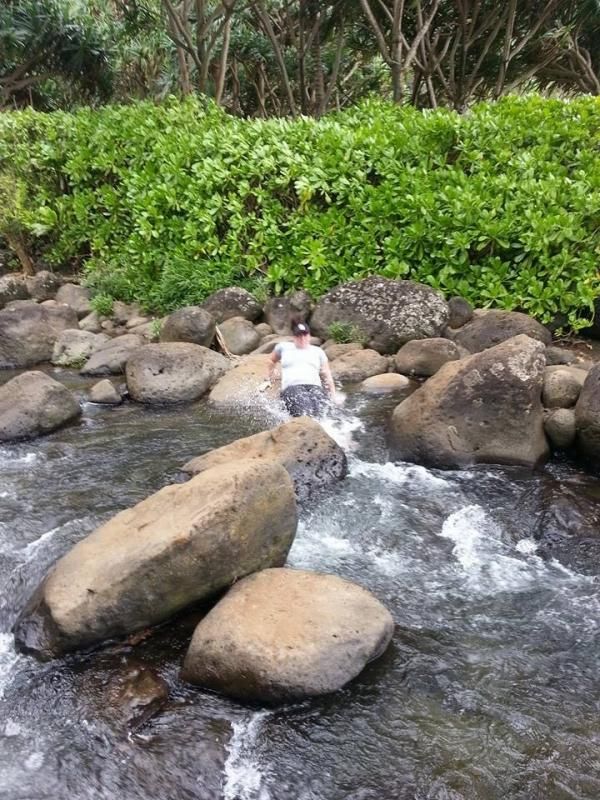 Enjoying coconut mocha fraps from Starbucks


Rock hunting on the beach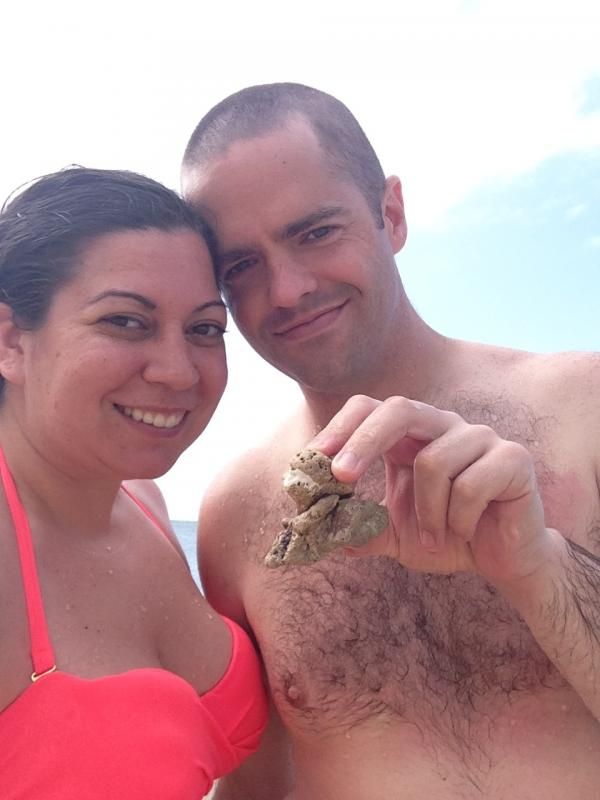 Waimea Canyon


Dan and his feral burger from Feral Pig. Ordered off a secret menu, it was a pork belly monstrosity of delicious!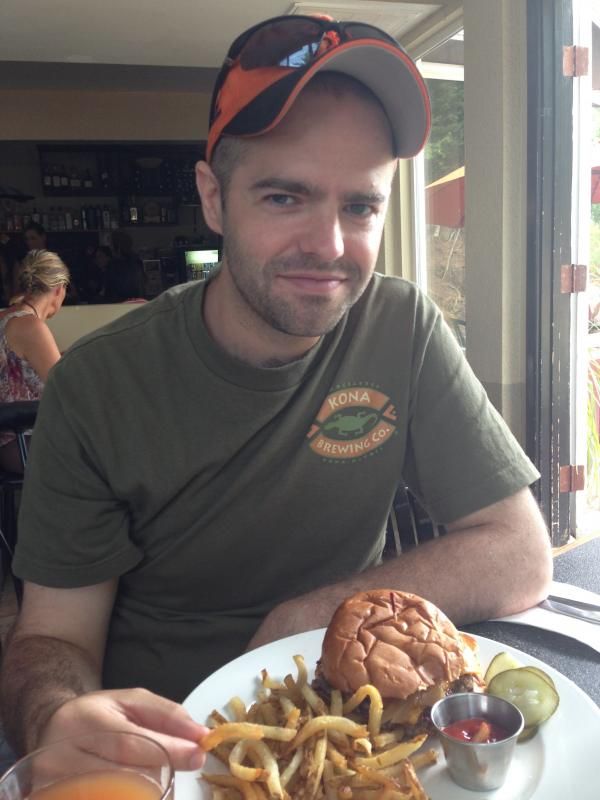 Early birthday present- New cell phone case from Japan!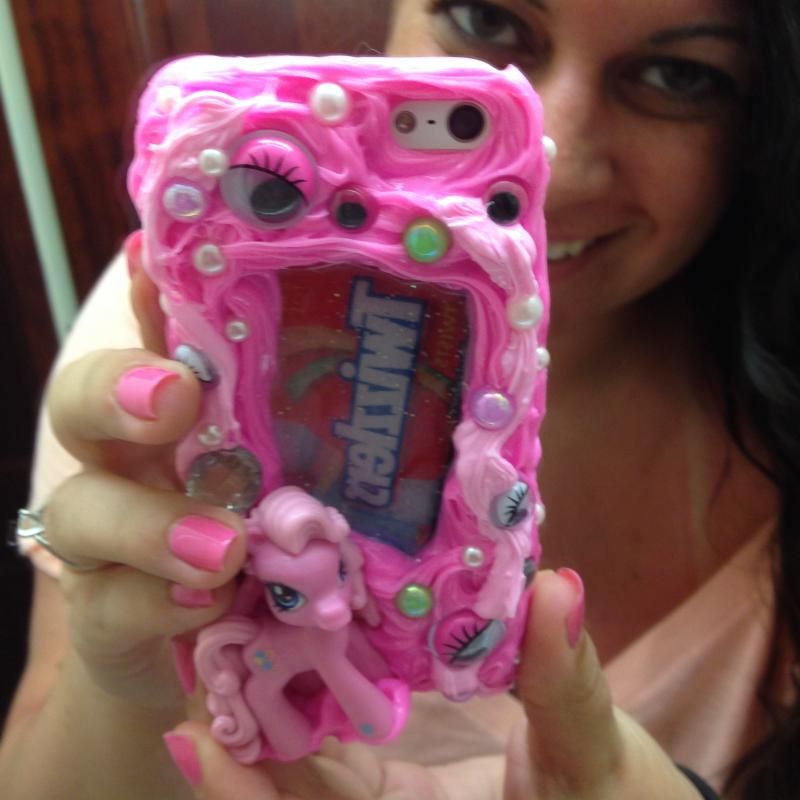 Our catamaran for the evening!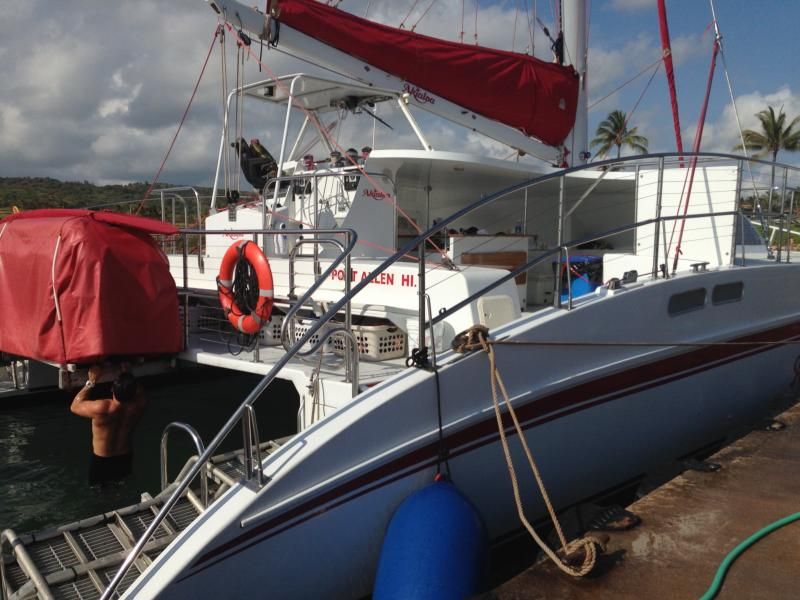 Scared I'd fall over!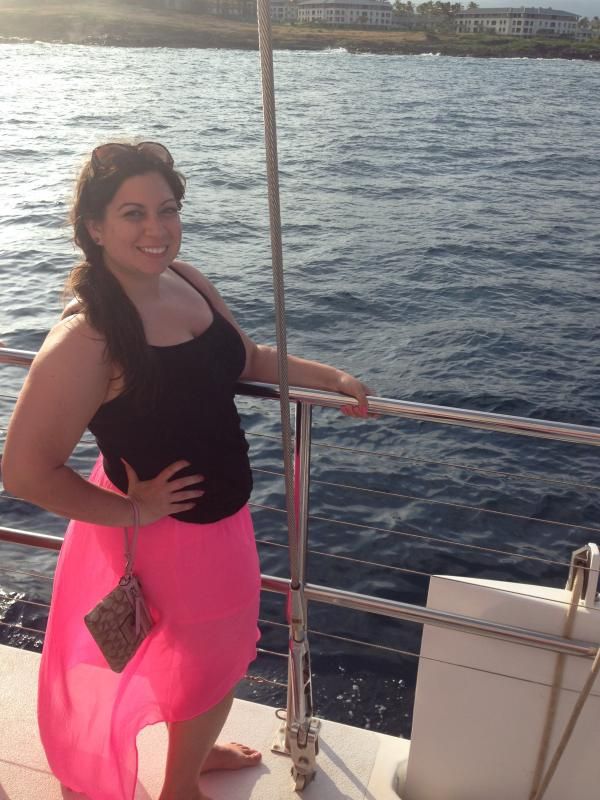 Just happy being with him


We found sea turtles!


Excuse us piggies!


Night after night of pretty sunsets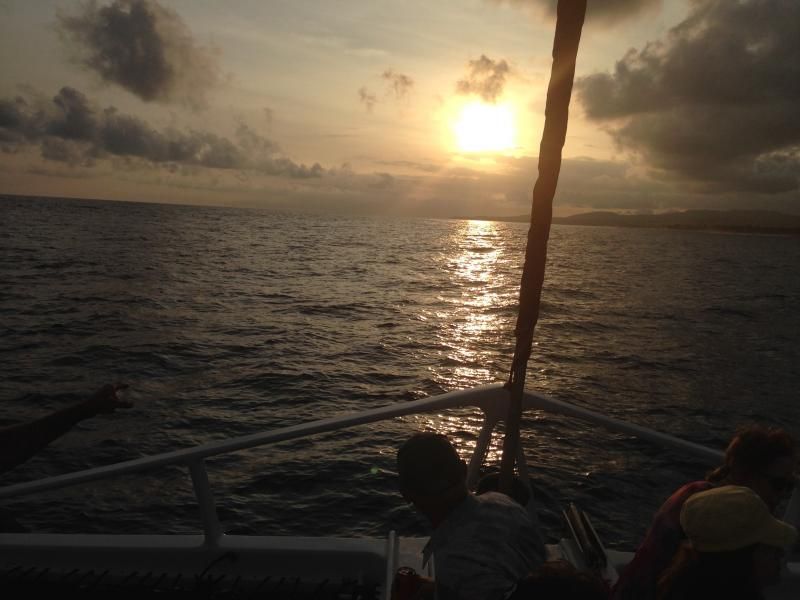 Walking around the shopping center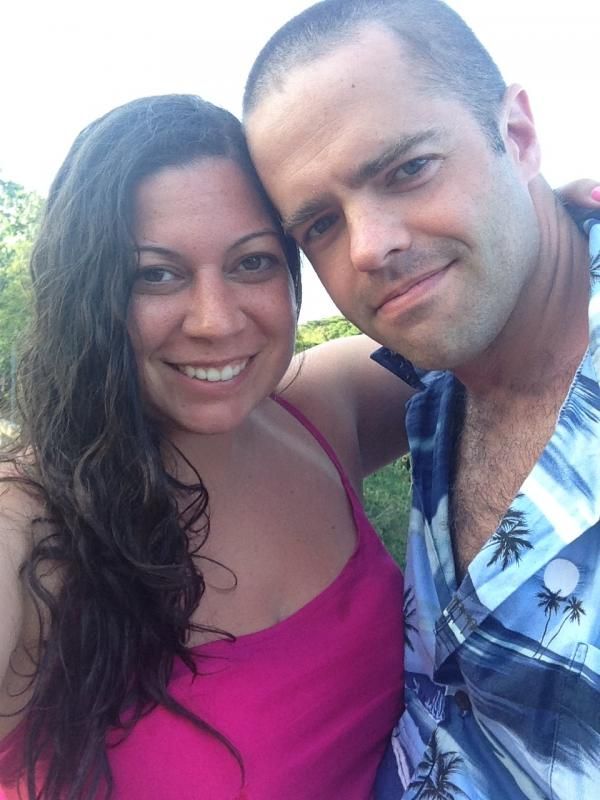 We had the best trip ever! A little over 3 months til our next reunion!