20 days with no update! And people wonder why I gave up "professional" blogging. As usual I have a ton going on, but I'll try to keep it in chronological order, going back to late June- my birthday!
Birthday week started out fantastic- Kelsey took me to a Mariners game! We sat in the sun, enjoyed a beer and some artery-clogging food. It really was the perfect present.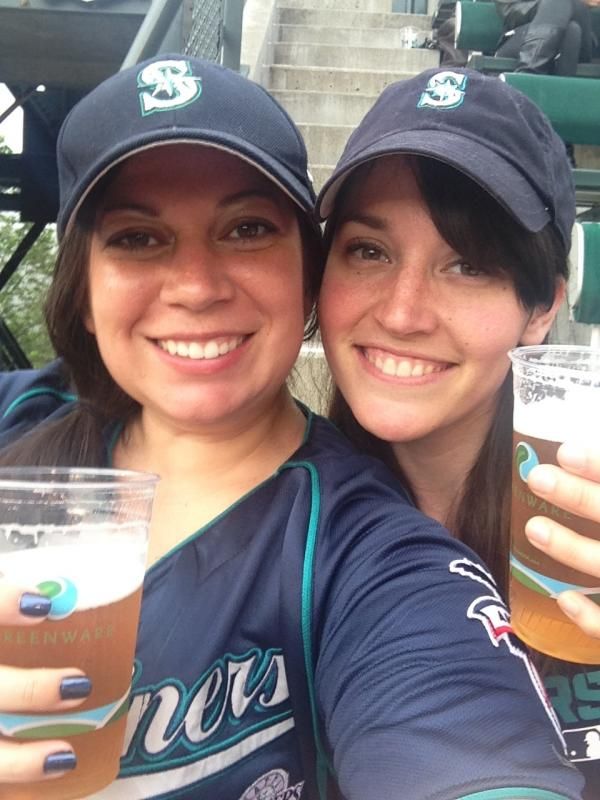 Her funnel cake and my fried Oreos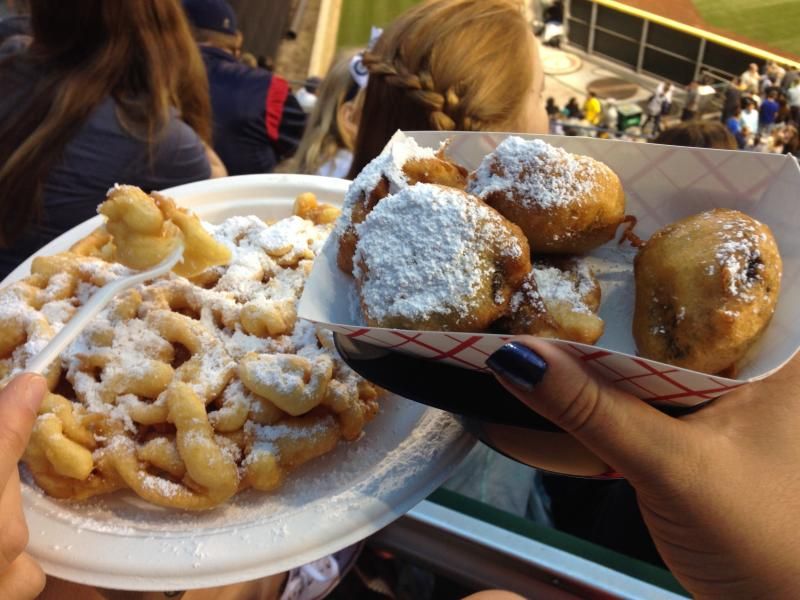 I even saw my friend Jamie at the game!

Later in the week I went out for drinks with Kelsey and some of our girl friends. When I went to Kelsey's work to meet up with them, she had a special treat for me- a little key lime pie!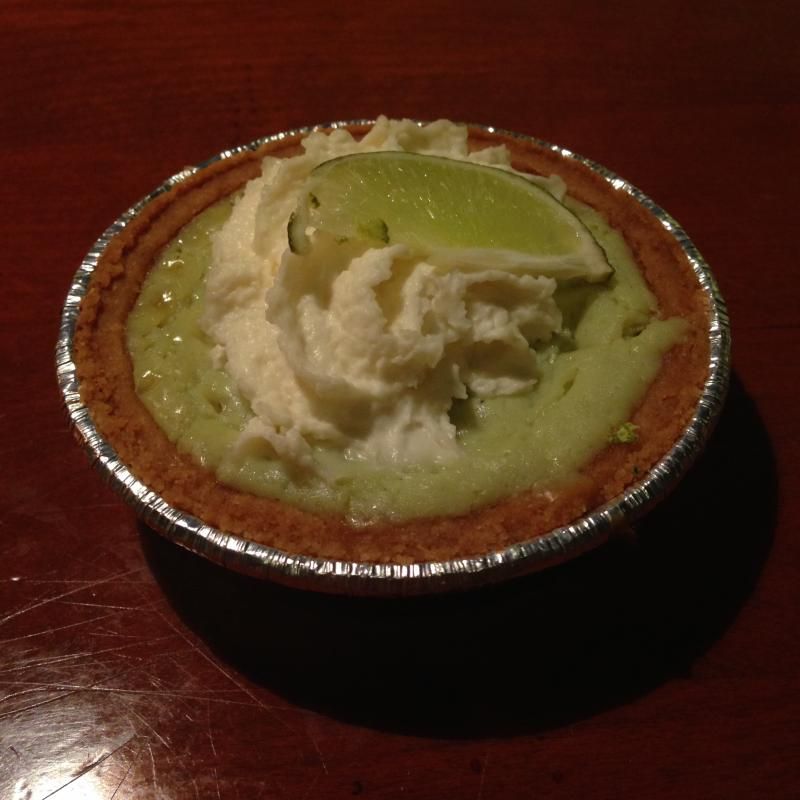 And balloons!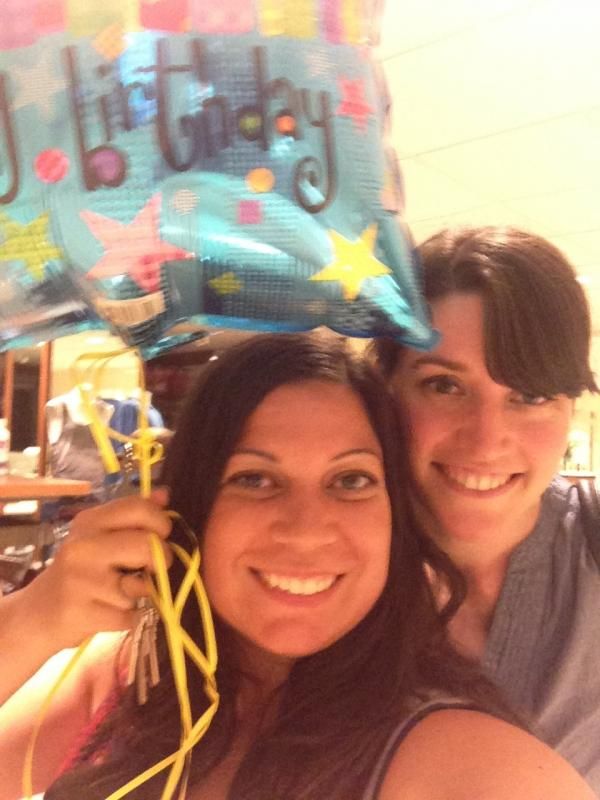 On Birthday Eve, I celebrated with Kelsey and Jim. She made me this adorable cookie cake because earlier that day, on her way to pick up cupcakes for all of us, she locked her keys in the car! An hour before she had to be at work! So I loved this little cookie cake 🙂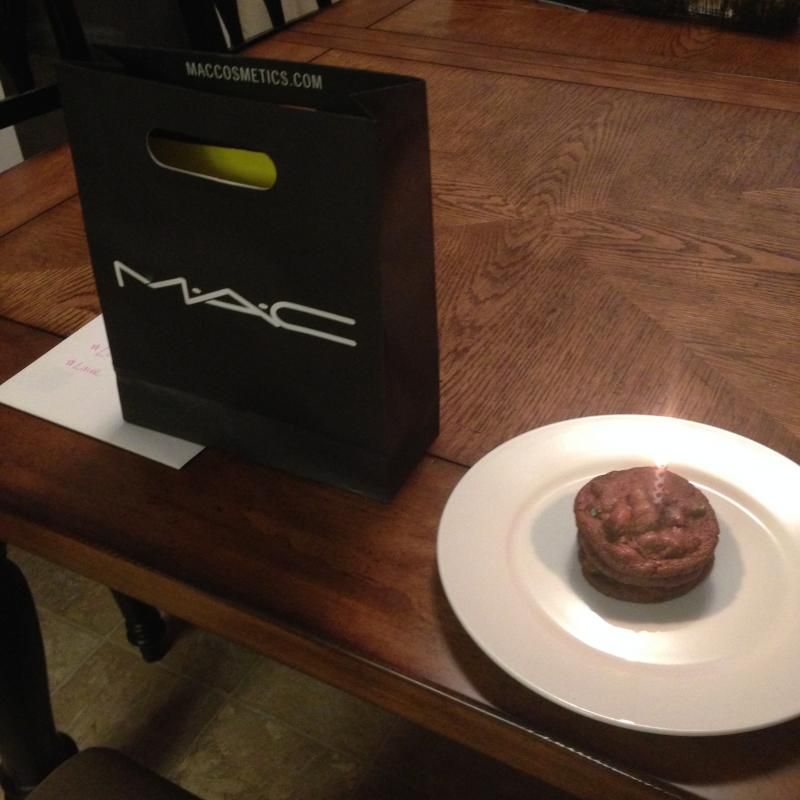 I spent my actual birthday down in Portland with family. But first I woke up to bunch of fun Snapchats!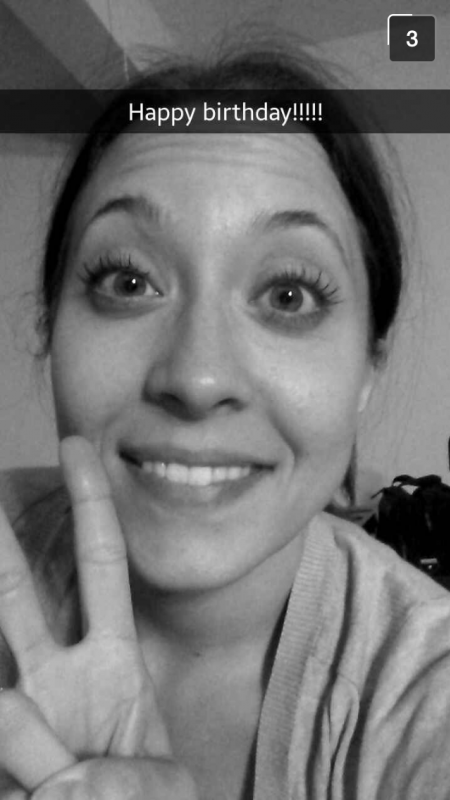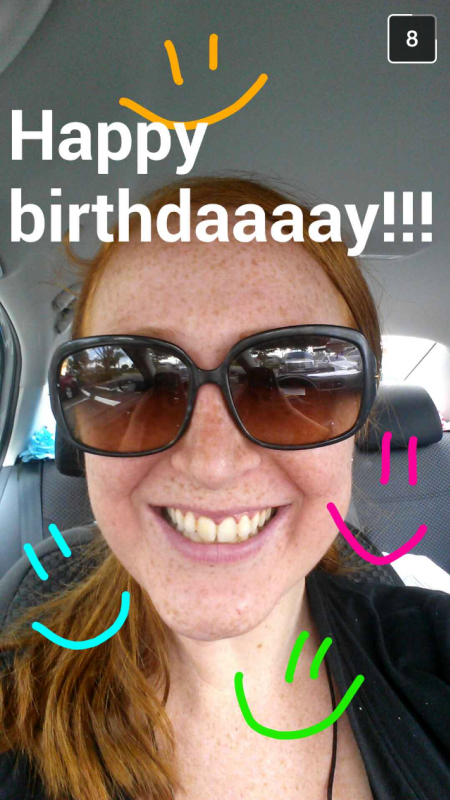 My sister had a fun day planned out with movies, lunch and shopping. She got me a bunch of gifts but the one I use most is this yummy water infuser!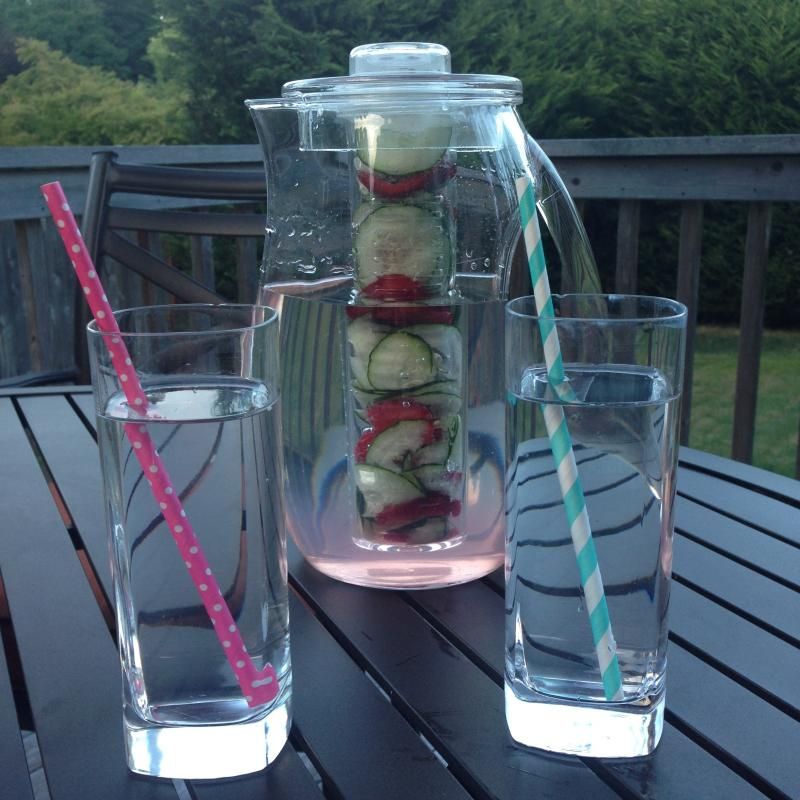 Dan's mom was really sweet and got me a cheesecake and presents too!

I don't have any pictures, but I also had a fun lunch with my girlfriend Sandra. Followed by more cake with Thomas!

Is there such a thing as too much cake on your birthday? I didn't think so!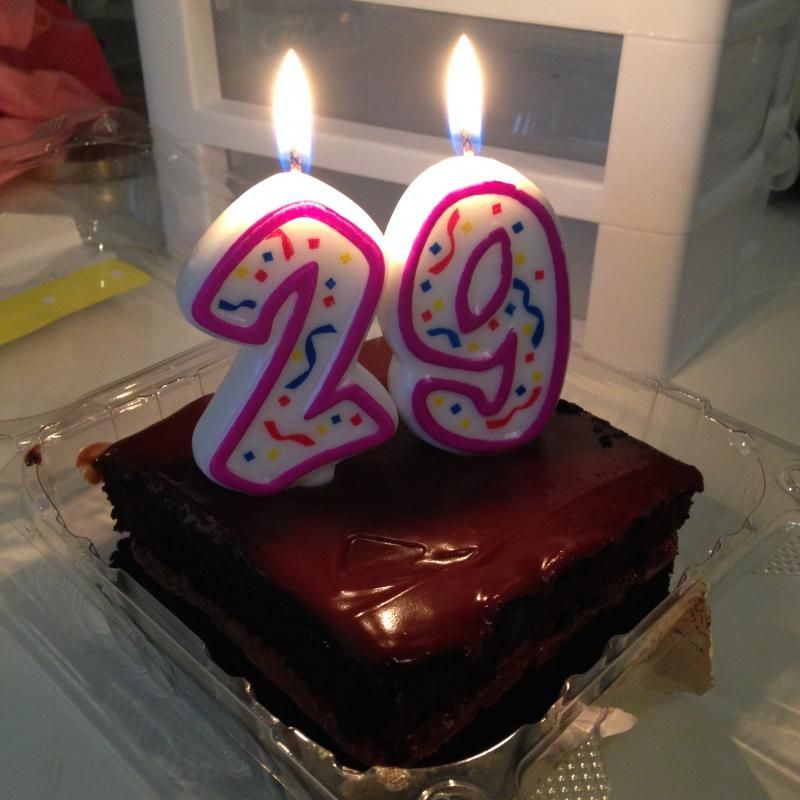 So, 29. I'm actually really excited. Everyone keeps reminding me 30 is right around the corner, but I don't care. I love my life and really believe it's getting better with age. I can reflect on my early 20s and smile at the drunk fun I had in college, but am glad I don't waste money on alcohol or cram my feet into heels til 2am anymore. To celebrate my 29er, I went through my closet and parted with a lot of "youthful" outfits. The criteria was basically that I gave it away if-
-It said ABERCROMBIE, AMERICAN EAGLE, or PINK in really big letters (save for a favorite Pink hoodie or two)
-short shorts
-strapless or tube tops
-a large amount of neon clothing
-and for good measure, some garishly bright eyeshadows/ funky makeup
To celebrate my moving forward in the wardrobe department, Kelsey and I got a personal shopper for this year's Nordstrom anniversary sale. It was awesome and I highly recommend it. Zero pressure to buy and he picked out tons of stuff I loved.Thank goodness I asked for Nordstrom gift cards for my bday!
29 is a big year. It's the last year in my 20s. It's my last year apart from Dan. It's the last year before we're "married" (more on that next time). My last year living with my best friend (and her last year in college!). Bring on 29!