First off, today is the last day to enter my Endorphin Warrior bracelet giveaway! Enter here!
Happy Friday! Mine always is- it's when I go hashing! I wasn't planning on running with the group tonight in Kichijoji, so I got a run in this morning. I only went a mile, but I didn't hold back and was pain free! It felt good! My shins were a little sore but I attribute that to the cross training. When I got home I did another ChaLEAN Extreme workout and showered, then made Snickledoodle cookies! Our apartment still smells amazing!
It ended up being a good thing I didn't run tonight because the Hare (the guy who mapped out the running trail) needed assistance preparing an epic feast for all of us! Normally whoever lays the trail provides snacks- chips, beer and water. Not our Paul though, he came armed to prepare a 4 course meal on the spot- chips to start, then minestrone, then sausages and rolls, and tiramisu! It was all so good and such a nice treat! I love when people get really into our running group!
But on to even more exciting news. As much as I love my life here in Japan, I really miss my family. The details are still in the works, but we are planning to have a family reunion in October at Disney World!
I'm really excited about it. We actually did this a year ago at Disneyland, and had so much fun I can't wait to do it again. Here are some of my favorite pics from the trip:
My sister Lauren, my niece Vanessa, my brother in law Paul, my nephew baby Nate, niece Vanessa, my mom, me and Dan.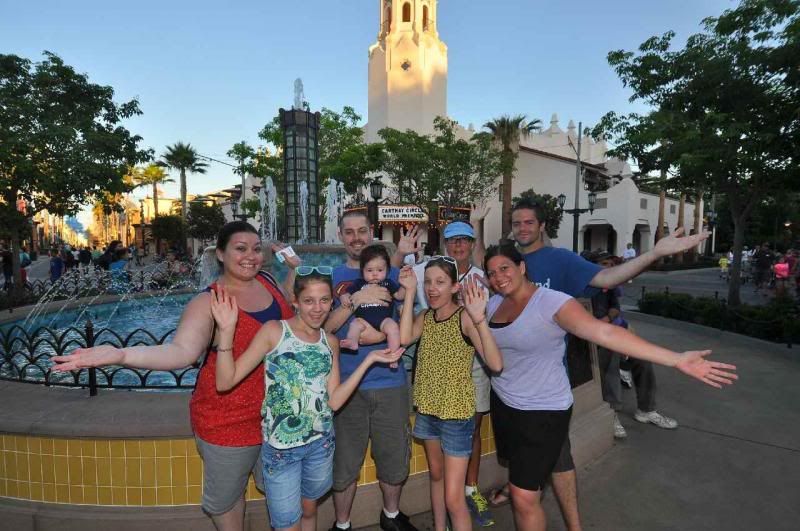 First visit!!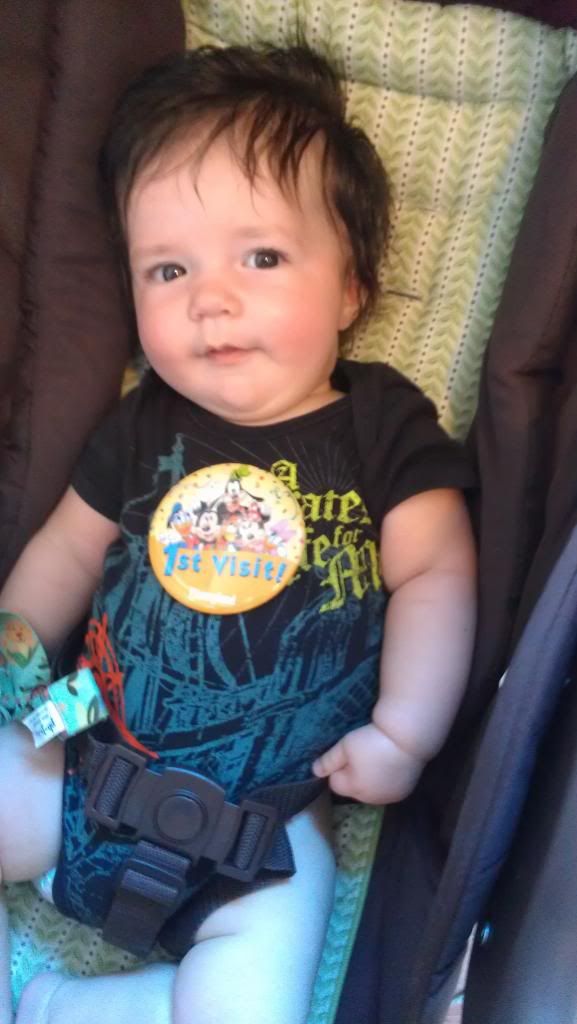 Nate's first ride! A Bug's Land in CA Adventure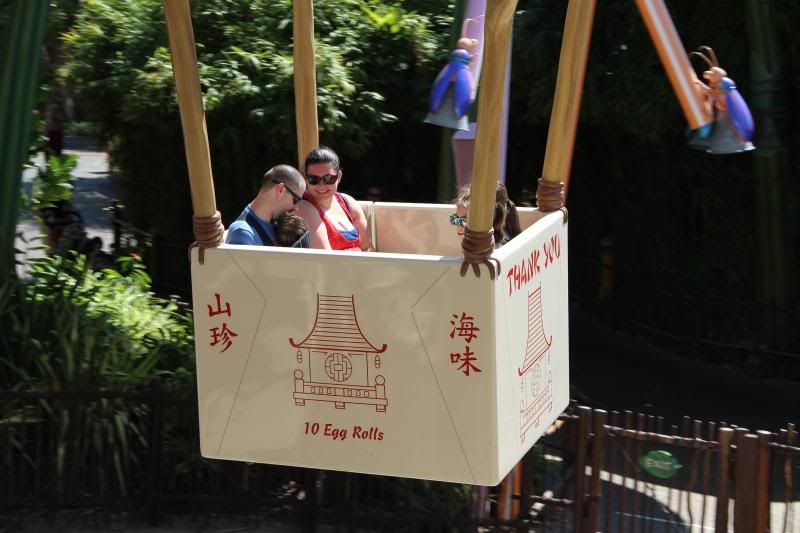 My nieces doing jedi academy training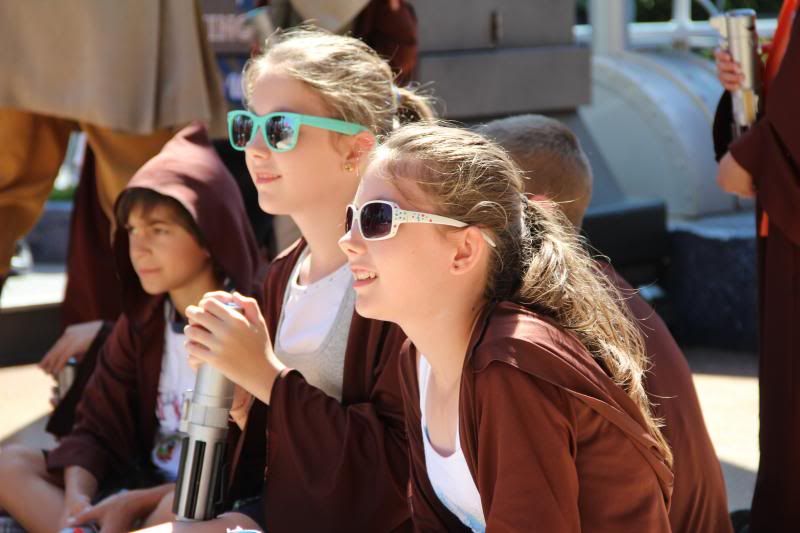 My first time wearing a baby!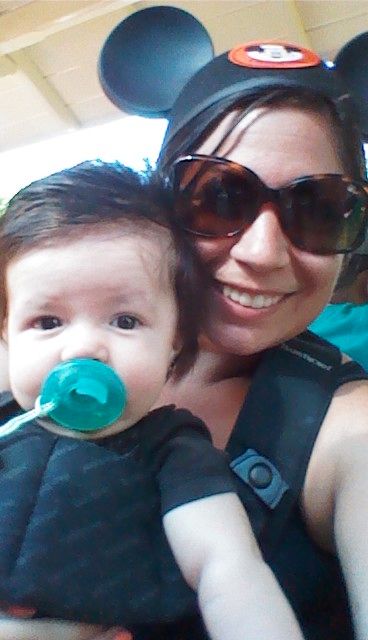 Vanessa and Dan on Matterhorn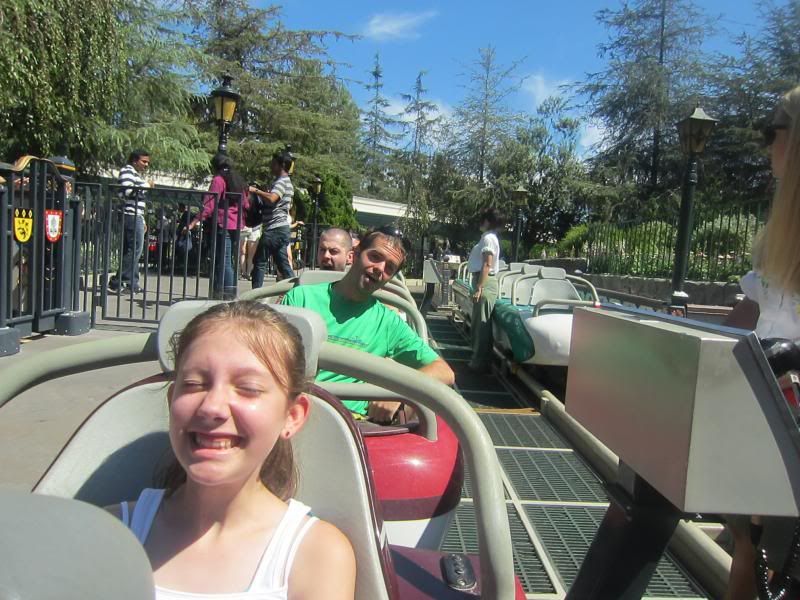 My mom and nieces outside CA Adventure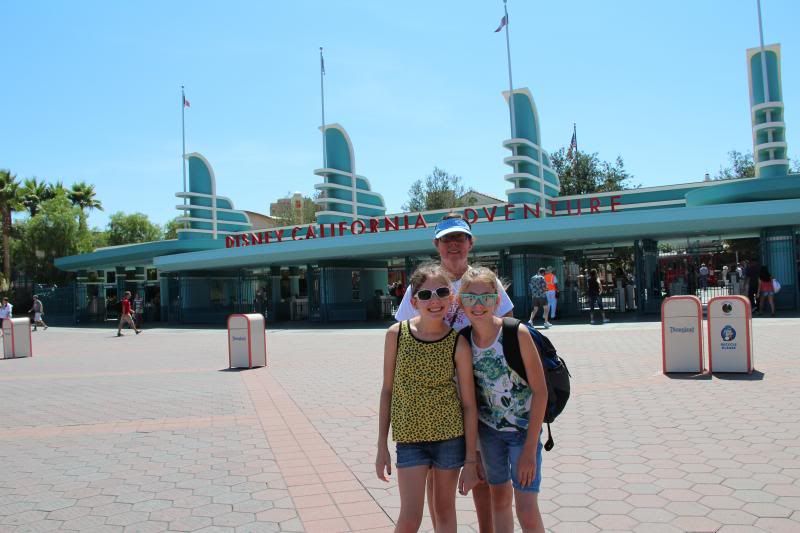 Vanessa, Nate, Melissa and I. I'm seriously such a proud aunt!!


My nieces and I at the hot tub after a long day. Isn't this the dream after a Disney day?!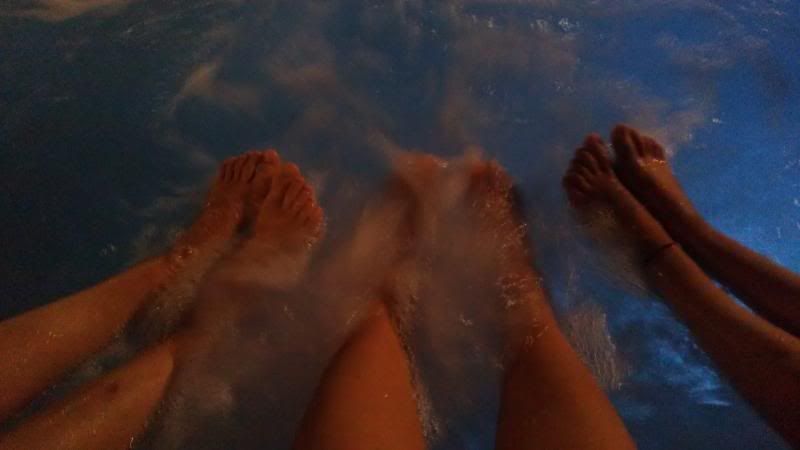 All of us minus Nate, who was napping in his stroller!

So, in my 27.5 years of wisdom, here's what I got- love your family. My parents did a great job on this one. My sister and I were always encouraged, always trying new things, always getting support. We have all the photos to prove it. We took great vacations that are such happy memories. And now at this point in my life, I want to do these things for my nieces and nephew. I want them to have a great time with their family. Even if they're just going to go to the Sherwood 10 with their friends the following weekend and tell them what a drag we are (what can I say, I think I was the same when I was on the cusp of entering high school!).
And while vacationing with family is great, I still had a wonderful childhood playing with my sister, baking with my mom and her trusty brown mixing bowl (it was perfect for cracking an egg on, unlike my floppy white bowl now), movie nights with my family, art projects, and it's all documented in photos. The experiences you give your kids doesn't have to be elaborate. Just make them special